RestorationMaster
Mold growth can cause a range of problems in a home or building including property damage and adverse health effects and it requires immediate attention to prevent its spread.  Water damage is typically a trigger for mold growth as it only takes a moisture source and an organic food source to grow and it will not stop spreading unless it is removed from the building.  RestorationMaster provides mold removal and remediation services in Cambridge, MA to remove mold from homes and businesses and restore the resulting damage.  We will thoroughly remove all mold growth including mold in hidden areas.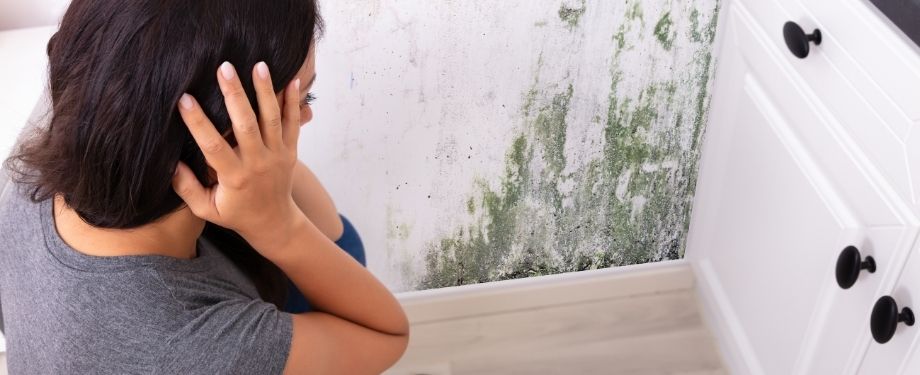 Mold Removal and Mold Remediation in Cambridge, MA
Water damage, such as by flooding, humidity, and plumbing leaks, increase the risk for mold growth. Mold also appears on organic surfaces, such as wood and drywall, which act as a food source. Mold can eventually cause irreversible damage to these organic surfaces if it is not removed quickly enough, as well as greatly increase health risks associated with mold exposure, such as allergies and respiratory issues. The technicians of RestorationMaster are properly trained and equipped to remove mold growth, and we will also find and repair the source of the moisture that caused the growth. With quick enough remediation services, it is possible to salvage most affected structural elements, furnishings, and personal items that have been affected.
The mold removal and remediation services that we provide include these steps:
Complete assessment of the extent of the mold growth and damage
Report of the assessment to your insurance provider
Isolation and containment of the mold growth
Written remediation plan based on the assessment
Implementation of the plan which includes mold removal and repair or replacement of the affected surfaces
What to Do After Discovering Mold Growth
Contact RestorationMaster right away to stop the mold from spreading.
Find and repair any sources of water damage to prevent further growth.
Open your windows and doors for fresh air.
Protect yourself with non-porous gloves and protective eye wear.
Reduce the humidity level with your air conditioner or dehumidifier.
Check the ventilation of your home.
What NOT to Do After Mold Growth
Do not attempt to kill the mold, because dead spores are just as harmful.
Do not use bleach or other chemicals to treat mold growth because this will only cause it to disperse its spores.
Do not paint or caulk over moldy surfaces.
Do not disturb mold growth, because any disturbance can cause the spores to spread.
Call us for Mold Remediation in Cambridge, MA
Because mold growth is such a threat to your property and your health, it is important to begin mold removal and remediation services once it is discovered.  RestorationMaster provides complete mold removal and remediation services in Cambridge, MA and we will also take measures to prevent the mold from returning.
We can be reached 24 hours a day at (781) 604-1476 for more about our mold removal services.
---
Related Mold Removal and Remediation Services