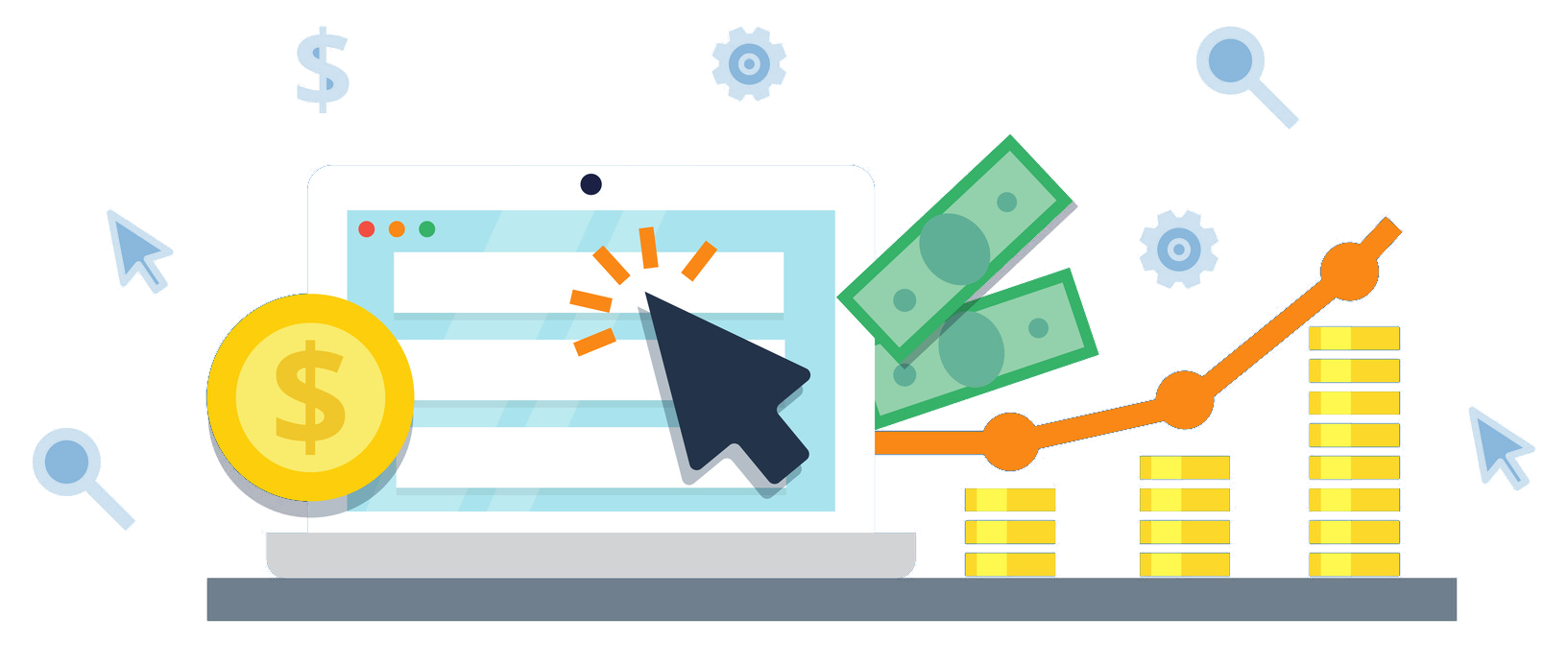 When operating a restoration and/or cleaning business, you face strong competition, and marketing can be tough. Without many qualified contractor leads, even businesses with the best services can struggle.
Join RestorationMaster and see your marketing problem solved. Generating quality leads for restoration and cleaning contractors throughout the United States is what we do best. Leave the digital marketing to our SEO experts at RestorationMaster, and focus on what you do best. Just answer the phone, get the contractor leads, close the jobs, and see your revenue and business grow.
Get Exclusive Contractor Leads for Your Business
RestorationMaster offers an exclusive contractor lead generation program so you don't have to compete with other businesses in your area to service a customer. Our contractor leads include water/fire/mold mitigation leads, home and commercial cleaning leads, and disaster restoration leads that are qualified and easy to convert, so you can grow your business.
What to Expect from Our Contractor Lead Generation Program

Our digital marketing professionals develop website pages that target your local customers.

Your customers
call the phone number on the website.

You answer the call, set up the appointment, and conduct the service.

The customer
will pay you
directly for
the job.

Each call from the website is tracked so you know how customers found you.
How To Get Started with Lead Generation Today (t
he RMF Process)

1.   Choose Your
      Service Area

2.   Get a Free
        Consultation

3.   Join RMF
(RestorationMasterFinder.com)

4.    Get More Calls, Leads, Jobs
Get Exclusive Contractor Leads for Each of the Following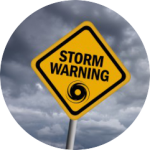 Disaster Mitigation
Our exclusive disaster restoration leads include water and fire damage leads. Everything from flooded basements to commercial fires, our disaster restoration service pages target local customers who need emergency services.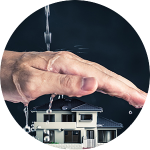 Restoration
If you provide these services, you can also receive leads for each of the following: mold removal, biohazard cleanup, hoarding cleanup, sewage cleanup, reconstruction, and more. You choose which restoration leads you want and how much to charge.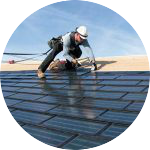 Home and Commercial
Electricians, plumbers, roofers, carpet cleaners, and other home services contractors who join RestorationMaster will also receive exclusive contractor leads, including maintenance, repairs,
and installation.
Get the Lead, Perform the Service, Grow Your Business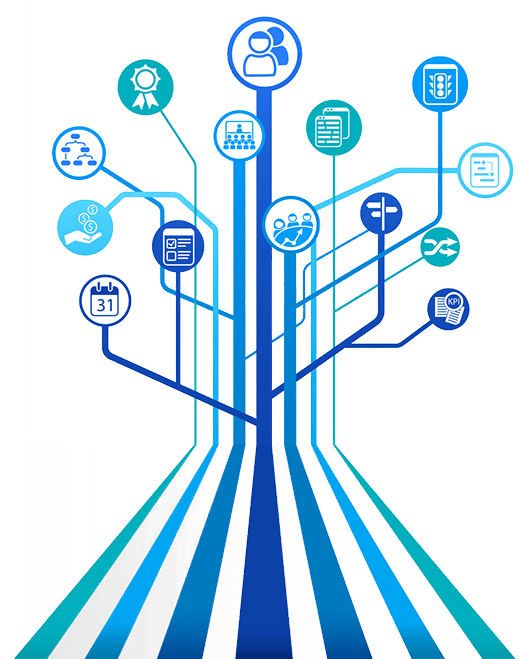 One of the best advantages of these disaster restoration, mitigation, home, and commercial services contractor leads is that you decide the price. Once your business answers or follows up with the customer, you determine the price for your service.
One of many frustrations of restoration businesses is that they are charged for unqualified contractor leads. But when joining RestorationMaster, your frustrations are solved. Our services are paid on a flat fee each month, so there are never any surprises.
Schedule a Free Consultation
RestorationMaster Finder, or RMF, is a contractor lead generation website that gets cost-effective leads for businesses in the restoration and cleaning industries. RestorationMasterFinder.com is highly visible on major search engines, such as Google, Yahoo, and Bing, as well as many local, vertical, and social media web portals.
Our exclusive contractor leads are offered throughout the United States; we are looking for businesses like yours to service these calls and close these jobs. When joining RestorationMaster, you will not only receive exclusive contractor leads, but also opportunities to increase your revenue and grow your business.
Give us a call at (888) 846-1992, or fill out a form to schedule your free consultation with RestorationMaster today. 
Read What Our Customers Are Saying
"We realized that our web presence was a key component in our marketing strategy. After meeting with RestorationMaster's Luke and Jasmine, they were able to take our internet visibility and expand it greatly. Our call volume and contractor leads started rolling in almost immediately! They also had great ideas, and were able to create an exciting website for our company. If SEO is confusing to you, contact RestorationMaster: you won't be disappointed!"
"Our work with RestorationMaster
has been very rewarding.
Their experience and internet knowledge allow us to focus on marketing programs that
bring results and directly affect our bottom line. We look
forward to expanding our online marketing programs and gaining more local and national visibility via Google, Bing & Yahoo, and ultimately reaching more potential clients."
"Three cheers to the whole team at RestorationMaster! We strive to be experts in our field, but certainly not experts in the ever-changing world of digital marketing and online visibility. We knew we needed a devoted team of professionals that could help bring in the contractor leads we needed to support our company's growth and expansion. RestorationMaster is doing that for us daily! From the excellent website to the monthly reports, they have exceeded our expectations!"
We Look Forward to Working With You!
How to Find a Remodeling Contractor

If you want to remodel your kitchen, bathroom, or any other area in your home, it may be worth the cost to hire a professional contractor. In this guide, we cover the steps you should take to ensure that you hire a reputable contractor that provides quality work.

Summer Business Tips for Contractors

It is important for contractors to anticipate a reduction in business during the summer and have a plan in place to use the down time. The following are tips to help your contractor business stay productive during the slower summer months. 

Phone Skills and Strategies to Improve Sales

There are many businesses that rely on getting leads through phone calls, including disaster restoration professionals and remodelers. In this guide, we discuss good phone skills and customer service strategies that will help those who answer the phones at your office close more sales.