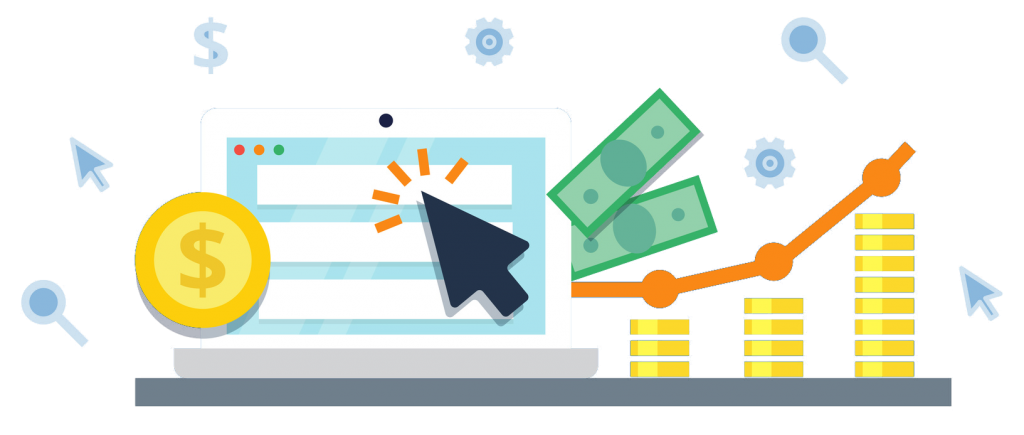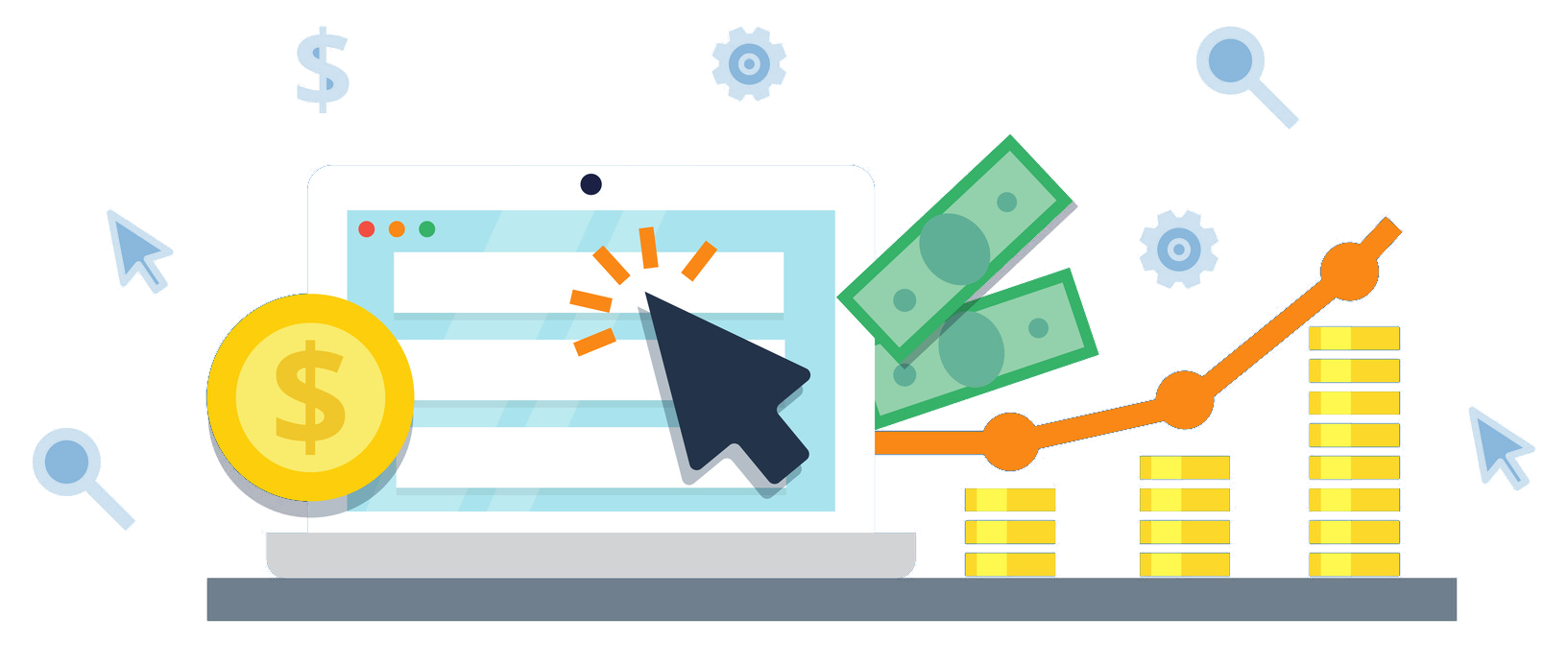 Having created a program that focuses on disaster restoration companies, we are well rounded and know what works for each client in their designated territories. Monitoring your performance regularly and implementing adjustments along the way, you'll watch those leads come in and see yourself ranking for disaster restoration services in your area.
Let RestorationMasterFinder.com help you get the traffic you need and the leads you've been missing. We know how difficult it can be to generate leads, especially for disaster restoration companies. Whether you want fire damage, mold remediation, or water damage leads, you can count on us to make sure your name shows up first when potential clients search for providers. No more paying per lead, we'll make sure you have the visibility and rankings to generate leads organically!
You've done the work of establishing your business, we'll make sure you get the recognition and traffic you deserve by giving you a powerful online presence. By joining RestorationMasterFinder.com you can guarantee a better online presence, see your business on the first page of Google, and gain peace of mind knowing your online presence is consistently capturing local customers.
Get Exclusive Mold Remediation Leads for Your Business
Instead of competing with other restoration companies for mold remediation leads in your service area, RestorationMaster will send them all to you. Our lead generation services provide exclusive contractor leads that are easy to close so you have the best chance at closing them yourself.
Benefits of RestorationMasterFinder:

A semi-custom website that follows Google's guidelines.

EXCLUSIVE TERRITORIES, your zipcodes are yours on a first come first serve basis. This is an exclusive program and once ZIP codes are assigned to your business listing they will not be available to other business owners.

Top organic (SEO) listings on Google, Yahoo, Bing for services in your area connecting you to local customers.
RestorationMaster™ Finder is a Cost-effective Online Leads Generation Program
Exclusive to Restoration and Cleaning Contractors.

1. Do you feel overwhelmed evaluating all new marketing platforms such as Google, Facebook, Yelp, Twitter, as well as managing your own website?

2. Are you concerned that your competitors have a better online presence and you may be
losing market share?
If your answer to any of the above questions is YES – you have come to the right place.
Early registration is critical – call now to secure your territory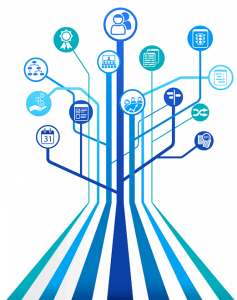 RestorationMasterFinder can offer you the best possible return on your investment at an affordable rate.
Why continue spending your marketing budget on minimal results? CALL NOW to become an EXCLUSIVE MEMBER of RestorationMasterFinder.com and watch your business grow.
What ServiceMaster Business Owners are Saying About RestorationMaster:
"Working with RestorationMaster has been a pleasure. Our internet presence has increased tenfold! The talented team at RestorationMaster is focused on increasing our internet presence in a very competitive market. Best of all, they are patient and willing to explain the whys and why not's of the complex internet marketing world."
"We are relatively new subscribers to the services of RestorationMaster. To date, we have been pleased with the lead flow. We do understand that Furniture Medic is a new RMF service. We have been surprised how quickly we have received leads. The support and interest in our business from Proceed has been a refreshing change to prior web company experiences."
---
Read What Our Customers Are Saying
"We realized that our web presence was a key component in our marketing strategy. After meeting with RestorationMaster's Luke and Jasmine, they were able to take our internet visibility and expand it greatly. Our call volume and contractor leads started rolling in almost immediately! They also had great ideas, and were able to create an exciting website for our company. If SEO is confusing to you, contact RestorationMaster: you won't be disappointed!"
"Our work with RestorationMaster
has been very rewarding.
Their experience and internet knowledge allow us to focus on marketing programs that
bring results and directly affect our bottom line. We look
forward to expanding our online marketing programs and gaining more local and national visibility via Google, Bing & Yahoo, and ultimately reaching more potential clients."
"Three cheers to the whole team at RestorationMaster! We strive to be experts in our field, but certainly not experts in the ever-changing world of digital marketing and online visibility. We knew we needed a devoted team of professionals that could help bring in the contractor leads we needed to support our company's growth and expansion. RestorationMaster is doing that for us daily! From the excellent website to the monthly reports, they have exceeded our expectations!"
We Look Forward to Working With You!
Tips for Hiring a Water Damage Restoration Contractor

All cases of water damage require an immediate response to prevent further damage and costly repairs. In this guide, we discuss how to react to water damage in your home and what to look for to find a reputable water damage restoration contractor.

Financial Mistakes Contractors Must Avoid

When your business works on converting leads, you must make sound financial decisions when it comes to estimates and projecting the cost of your services so that your work is profitable. You must also ensure that you deliver with quality, efficient services while keeping your costs under control. Here are the main mistakes contractors must avoid.