No matter what flood damage situation you're dealing with, we have solutions.
Finding standing flood water in your home or building is an overwhelming and frustrating experience.  It is also very important to start the flood restoration and cleanup process immediately because flooding can cause serious damage to your property.
Taking the following steps right away can help limit the damage and get the restoration process started:
Step 1: Stop the source of the water
Step 2: Cut the power
Step 3: Move low weight valuables out of the water
Step 4: Call a professional for flood restoration services
For emergency flood services, call (888) 915-7197 to talk to a water damage restoration professional who will work with your insurance company.
Flood Damage in Your Home – Who to Call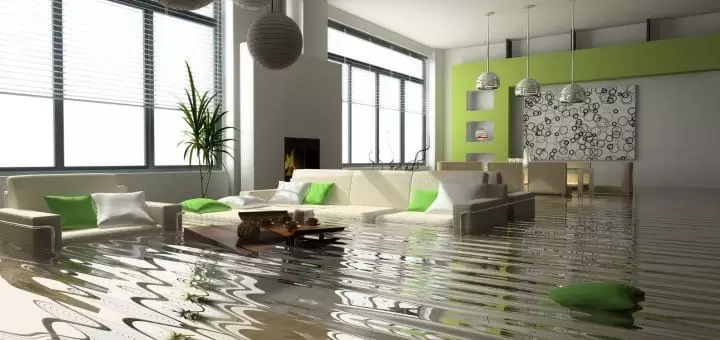 Call (888) 915-7197 for emergency flood services or to request a quick quote.
Flood Cleanup – What to Expect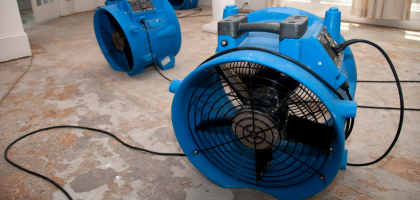 Flood restoration experts will immediately start removing the food water so they can dry and restore the flooded area
Choosing the Right Water Damage Company – Why RestorationMaster?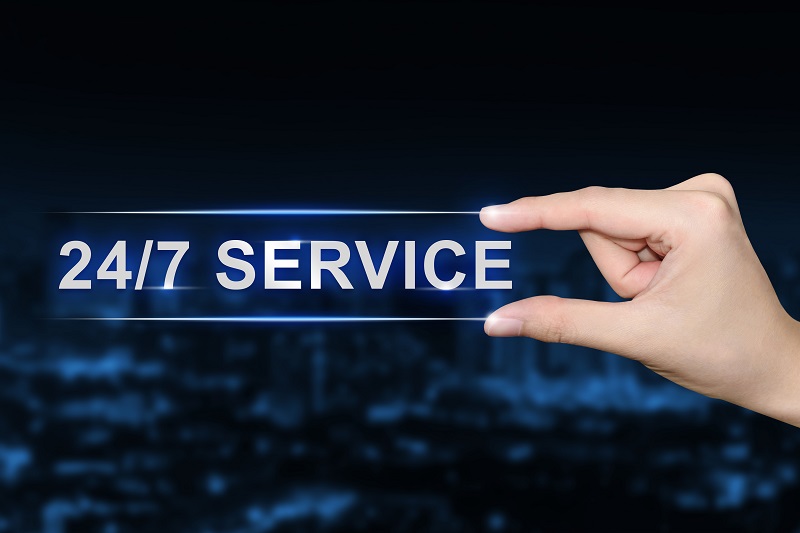 RestorationMaster has been working with top rated water damage companies who can provide effective flood restoration for 11 years.
Residential Flood Restoration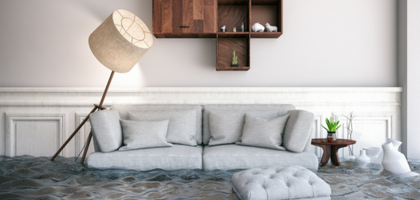 Flooding in your home is as dangerous as it is frustrating.  Restoration professionals are ready to remove the flood water from your home and dry and restore the damaged areas.
Commercial Flood Restoration
Flooding in commercial buildings can cause significant damage that leads to large losses for a business.  Restoration professionals quickly remove the flood water and restore the damage to limit losses.
Emergency Flood Services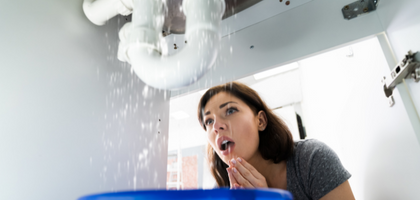 Indoor flooding is an emergency because it can cause major property damage and cause mold growth.  There is also a possibility that the flood water could be contaminated.  Restoration professionals provide emergency response to start the flood cleanup.
Contact a local flood damage contractor in your area:
Emergency Flooding Services Near You
We work with flood restoration professionals across the U.S. and we can put you in touch with the best contractor that provides emergency flood services near you.
Call (888) 915-7197
to find a water damage restoration partner in your area.
Flood cleanup services consist of removing flood water, drying the affected areas and materials, cleaning and disinfecting the affected areas, and restoring or replacing the damaged materials.  The goal of flood cleanup services is to restore the flooded areas of homes and buildings back to their pre-flood condition.
The following are the main steps of flood cleaning services:
Stop the source of the water
Damage inspection
Flood extraction
Drying and dehumidification
Content cleaning
Disinfection
Reconstruction
Free Consultation
Call (888) 915-7197 to talk to a flood restoration specialist in your area.
RestorationMaster Finder
Servpro
911 Restoration
1800 Water Damage
ServiceMaster
BELFOR
Call us at (888) 915-7197 to get a quote from a flood restoration company near you who is licensed, insured, and bonded.
Homeowners insurance does not cover flood damage.  To get coverage for flood damage, you must purchase separate flood insurance through the National Flood Insurance Program.  Flood insurance is more likely to cover flood damage that homeowners insurance policies do not cover, including flooding from storms, oversaturated ground, and overflowing bodies of water including lakes, rivers, ponds, and oceans.
Standard renters insurance policies do not cover water damage caused by water from outside the property, including rain and flooding.  However, renters insurance typically does cover damage to personal belongings caused by indoor flooding from an internal source, such as a burst pipe.
Renters can purchase a separate flood insurance policy that will cover the damage to their personal belongings caused by flooding and any other outside sources of water.
Call (888) 915-7197 to schedule a free on-site inspection with a flood restoration professional in your area.  They will also help you with your insurance claim.