Whether in the kitchen or bathroom, the sink is a heavily used fixture which makes it vulnerable to minor surface damage including scratches, chips, and stains as well as wear and tear that can diminish its color. Replacing a worn out sink is an invasive process and the cost of such a project may be difficult to justify when the only problem with the sink is the aesthetics. Bathtub refinishing and repair professionals provide sink refinishing services to help repair and revitalize the look of your kitchen or bathroom sink without the cost and hassle of replacement. Customers have the option of restoring the sink to its original condition or changing its look with a new finish.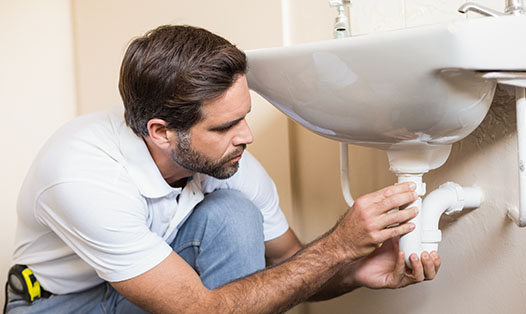 Sink Refinishing Process
Sink refinishing services are effective for ceramic sinks to repair minor surface damage and either restore its original color or change its color with a new finish. The first step of this process is to repair the surface damage to the sink before applying the finish. The new finish that is applied is very durable and will increase the life of your sink by about 10 to 15 years.
Benefits of Sink Refinishing
Sink replacement can be expensive and put your kitchen or bathroom out of commission for several days which is why sink refinishing is an excellent alternative. Sink refinishing services can be done for about half the price of replacement and in much less time than fully replacing the sink. These services also give you the option to change the color of your existing sink to better match the rest of the kitchen or bathroom without replacing it with a new one. New sink finishes are available in several colors and textures to match any interior design.
Once your sink in the kitchen or bathroom becomes worn out or damaged, contact a professional about sink refinishing services. These services are highly effective for restoring damaged or worn out sinks and they are more time and cost efficient than sink replacement. Talk to a bathtub refinishing professional near your about your options for sink refinishing.