Ready to get help? Talk to an emergency water damage expert today
No matter what emergency water damage situation you're dealing with, we have solutions.
Experiencing water damage is stressful.  When water damage occurs, a fast first response is the key to limiting the damage.  Taking these steps will limit the damage and save you money:
Step 1: Cut the water flow
Step 2: Cut the power
Step 3: Remove low weight valuables from the water
Step 4: Call a water damage restoration professional
For 24 hour emergency water damage restoration, call (888) 915-7197.  We will work with your insurance company.
Emergency Water Damage – Who to Call?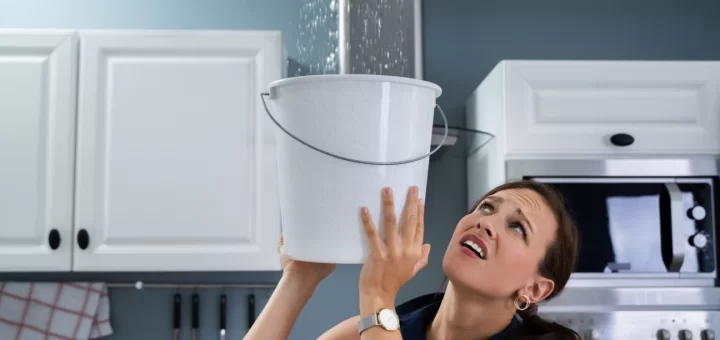 Call (888) 915-7197 for emergency water damage restoration or to request a quick quote.
Emergency Water Damage Restoration – What to Expect?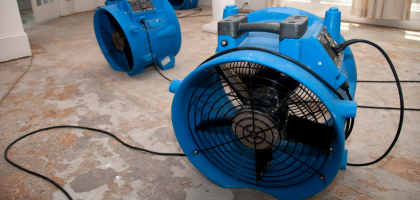 Restoration professionals will quickly arrive to your property to stop the spread of the water and assess the damage to form a restoration plan.
Choosing the Right Water Damage Company – Why RMF?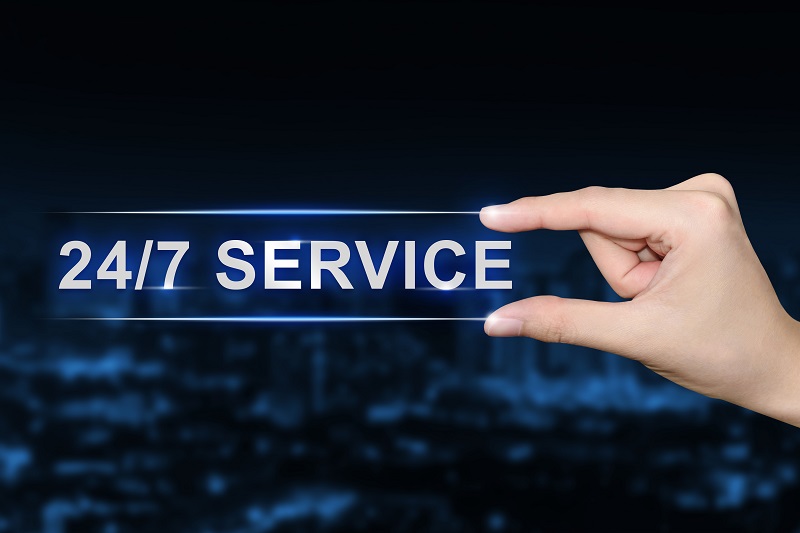 For 11 years, RMF has worked with the top rated water damage restoration service providers across the U.S.
Emergency Residential Water Damage Services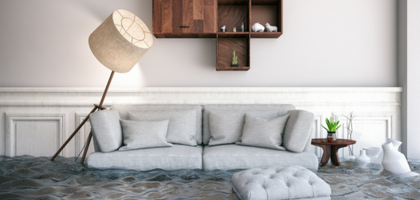 Excess water or flooding in your home can spread quickly through porous building materials and furnishings and result in widespread damage. Restoration professionals can restore water damage in your home and return your property to its previous state.
Emergency Commercial Water Damage Services
Water damage or flooding within an office or commercial building can result in a major loss for the company as the water damages equipment and inventory and disrupts business operations. Emergency water damage restoration will help limit and restore the damage to save your business money and minimize the disruption to your operations.
Emergency Water and Mold Damage Services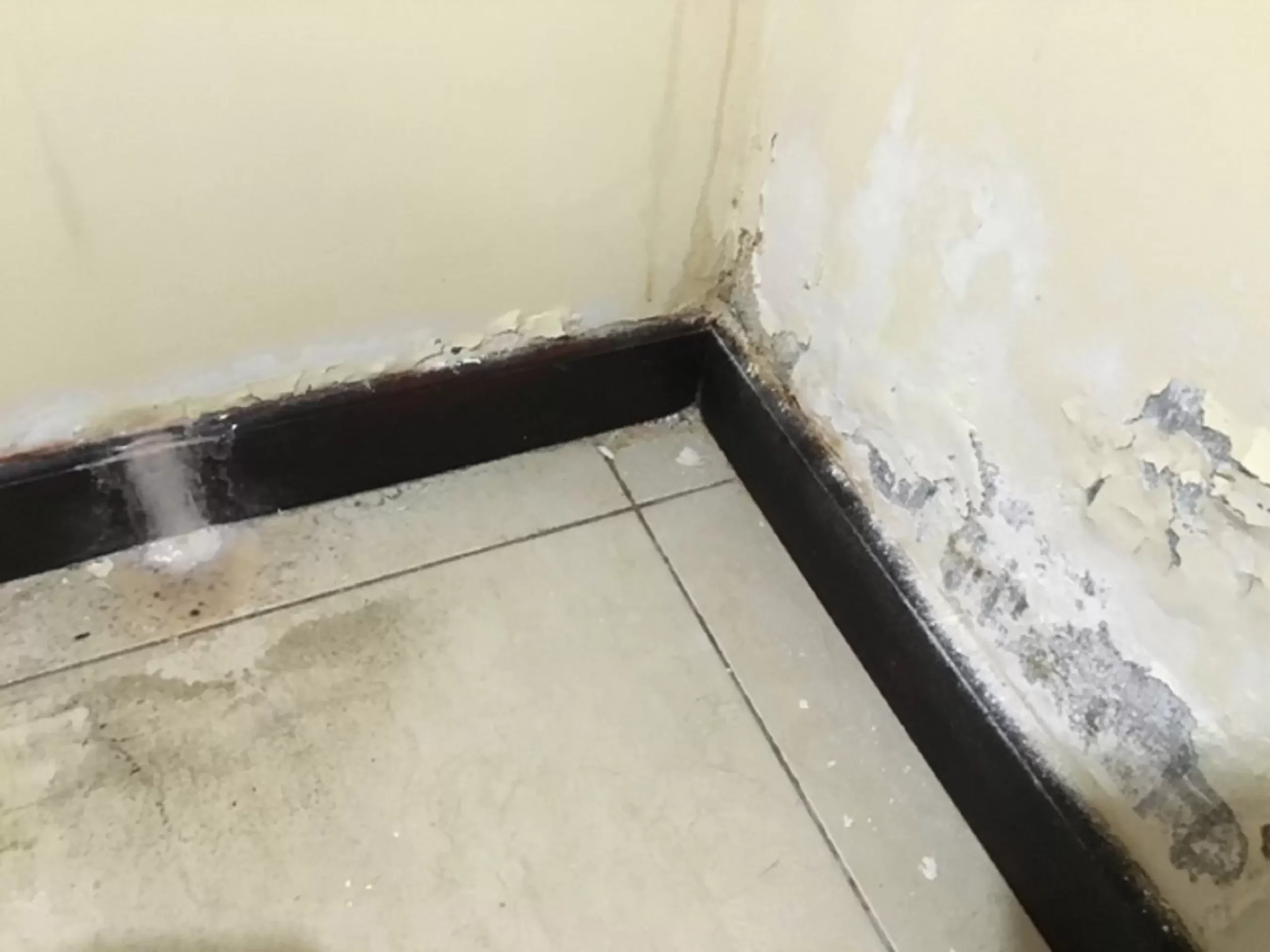 Mold can form in as little as 24 hours after water damage occurs which makes it important to call for emergency restoration. Water damage restoration professionals can also provide mold removal if mold occurred as a result of the excess water or flooding.
Contact a local water damage contractor in your area:
Emergency Water Damage FAQs
Emergency water damage restoration is immediate restoration service provided by a professional to limit the spread of the water and start the restoration of the property.  Water damage and flooding can occur within homes and buildings at any time due to wet weather conditions or sudden problems within the property like a pipe burst.
Water damage requires emergency water cleanup because the water can easily spread through porous furnishings and building materials including carpeting, subflooring, wood, drywall, insulation, ceiling tiles, and more.  The materials that absorb the water may become stained, warped, rotted, and weakened to the point where structural damage is possible.  The affected areas and materials are also vulnerable to mold growth.  Emergency water restoration helps prevent serious issues like structural damage and mold.
When restoration professionals arrive, they will find and fix the source of the water and stop it from spreading.  They will then form a complete restoration plan based on their assessment of the damage.  The water will be removed using advanced water extraction equipment and dehumidifiers will be strategically placed to dry the area.  Restoration professionals will then restore the resulting damage.
Call (888) 915-7197 to schedule a free on-site inspection from insured and bonded local water damage restoration experts.
Storms
Sewer backup
Basement flooding
Ceiling leaks
Roof leaks
Burst pipes
Overflows
Appliances like washing machines, dishwashers, etc.
Looking for emergency water cleanup near you?  Call (888) 915-7197 to get help now from a water damage restoration professional.
Emergency Water Damage Removal Includes the Following:
Stop the flow: The source of the water damage is identified and fixed to prevent more water from causing additional damage.
Damage inspection: The restoration professionals will quickly inspect the damage, including how far and deep the water has spread.
Emergency water extraction: Excess water, including standing flood water, is removed using advanced water extraction equipment.
Drying and dehumidification: Advanced dehumidification equipment and air movers are strategically placed around the property to dry the affected areas and materials.
Content cleaning: Restoration professionals can clean and restore many of your damaged personal items.
Disinfection: If the water involved is contaminated, restoration professionals can disinfect the affected areas and materials to eliminate contaminants that can affect your health.
Reconstruction: Restoration professionals can rebuild structural damage caused by the water.
For emergency water damage restoration professionals near you, call (888) 915-7197 for a free consultation.
The cost of emergency water restoration depends on the extent of the damage, the source of the water, and the materials affected.  When breaking down the cost per square foot, restoration for clean water is $3-4, gray water is $4-7, and black water is $7-7.50 per square foot.  When it comes to the materials involved, drywall can be $1-3 per square foot to repair, carpeting can be $1-11, and hardwood flooring can be $10-15.
In general, the overall cost of water damage restoration can range from $450 on the low end to $13,000 on the high end, with an average cost of $3,312.
Whether or not your homeowners insurance covers the cost of water damage restoration depends on the source of the water.  If the cause of the water damage is sudden or accidental, such as a pipe burst, most insurance policies will cover the damage.  Typical homeowners insurance policies are less likely to cover water damage when the water comes from outside the home.
Homeowners insurance will not cover the following regarding water damage:
Maintenance problems that have been ignored and caused water damage
Repair or replacement of the source of the water damage, such as a malfunctioning washing machine
Flood damage – separate flood insurance must be purchased
RestorationMaster Finder
Servpro
911 Restoration
1800 Water Damage
ServiceMaster
BELFOR
For immediate water damage services, call (888) 915-7197 today.  We will help restore the water damage to your property and assist with your insurance claim.