As a fully licensed, bonded, insured, and certified emergency response team, Fast Track Restoration, AZ is capable of handling the restoration and repair of damaged property. We have been in business for more than 6 years and have restored thousands of homes and businesses in Scottsdale, AZ. We provide following  disaster restoration and cleaning services in Scottsdale, AZ:
Water damage restoration
Smoke damage restoration
Mold remediation
Content cleaning and pack-out
Trauma and crime scene cleaning
Water damage is a serious problem that you cannot escape.  Wet weather conditions that involve heavy rain, floods, and humidity are a major cause of water damage, along with internal issues like plumbing leaks, broken appliances, overflows, pipe bursts, and sewage backups.  If excess water or moisture gets into your property, you must react quickly because the water will spread far and deep through absorbent building materials, leading to structural damage and even mold growth.  Fast Track Restoration AZ provides water damage restoration and cleanup services in Scottsdale, AZ to remove excess water and dry affected furnishings and materials.  Our advanced drying and de-humidification equipment can not only remove standing water, but also extract moisture from the damaged areas.
The presence of mold in a home or building creates a unique set of challenges as it can be damaging to your property and detrimental to your health.  Mold growth often begins as a result of water damage or excess moisture because mold spores need a moisture source to survive.  Mold colonies can cause serious damage to the affected surfaces because these surfaces are often used by mold as its food source.  If you do not address mold issues right away, the risk of serious structural damage and adverse health effects will increase.  Fast Track Restoration AZ can help remove mold from homes and businesses in Scottsdale, AZ with our mold remediation services.  Our technicians can identify the source and remove mold using advanced methods and equipment.
The damage caused by a natural disaster tends to be very pervasive which is why it affects your personal belongings as well as your home and furnishings.  Widespread damage to your personal items is very frustrating and if many of your items are not restored immediately, there is a chance the damage could become permanent.  You must put aside your damaged content after a disaster so restoration professionals can get to them quickly and start the cleaning.  Fast Track Restoration AZ provides content cleaning and pack-outs with our disaster restoration services in Scottsdale, AZ.  Our technicians will clean and restore your damaged content on-site, or use our pack-out services to take them to our facility for restoration.
Damage to any property is problematic, but it can be even more difficult to handle if it is large-scale damage done to a business. Commercial properties can suffer damage to its structure in addition to any contents and belongings. Some businesses have larger properties, making the amount of damage even greater and concerning. However, with commercial large loss restoration services from Fast Track Restoration AZ, we will help damaged businesses in Scottsdale, AZ, recover following a disaster. Our technicians have the necessary training and equipment to restore commercial properties that have been damaged by fire, smoke, soot, water, or anything else. We know how important it is to get back to business, so we will work effectively and efficiently.
Violent crimes and serious accidents are unfortunate occurrences in the U.S., and the scene of such an event can be traumatic and dangerous to discover.  If a major injury or death occurs on your property, you must keep your distance to avoid dangerous biohazard materials and call 911 immediately to alert emergency responders.  While EMTs and law enforcement officials are needed to respond to the situation, these professionals do not have the training or ability to clean and disinfect scenes containing biohazard materials.  Fast Track Restoration AZ provides trauma scene cleaning services to safely and effectively restore the scene of an accident or violent crime in Scottsdale, AZ.  You can trust our technicians to provide safe and effective biohazard cleaning and take a sensitive approach to help ease the burden for those who have suffered a loss.
Contact us for your Disaster Restoration and Cleanup Services in Scottsdale, AZ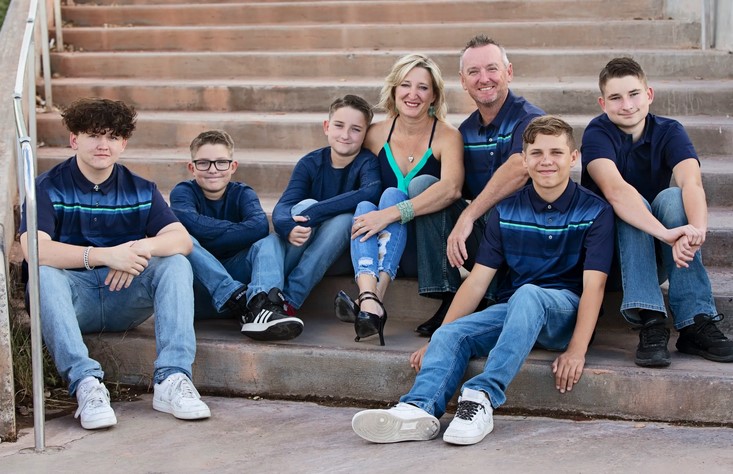 Fast Track Restoration, AZ is the best disaster restoration company providing fastest restoration and remediation services for homes and businesses in Scottsdale, AZ. We will make the recovery process as easy as possible by being on time, explaining the cause of concern, working with insurance claims and delivering quality service. If you have an emergency, then call us at (480) 781 4836. Our team will be there is less time.
---
Related Disaster Restoration Services near Scottsdale, AZ
Emergency Restoration Services in Mesa, AZ
Disaster Recovery Services in Tempe, AZ