Fire and Smoke go hand in hand. If your house recently experienced a fire damage, chances are that you will have soot and smoke inside the property. Smoke damage can do a lot more than just leaving the residual stains. It can create a bad odor as well as be harmful to one's own health. If your property is affected by fire, it is important to hire a professional and get your damage treated on time.
Fast Track Restoration AZ provides comprehensive smoke damage restoration and soot removal services in Scottsdale, AZ. Our technicians with high caliber, dedication and compassion can promise to restore your property back to its pre-loss condition.  If you're in an emergency, why wait? We are available 24×7 and 365 days. For immediate help, call us now at (480) 781 4836.
Smoke Damage: The Effect on Health and Home
The smoke and soot particles contain carbon dioxide, tar and other harmful chemicals that can affect your and your family's health. Breathing in these toxins can lead to various problems such as allergy, asthma, dizziness, skin irritation, watery eyes, cough, lung cancer and even death. Apart from health, it can have a significant impact on your property and its belongings.  Due to prolonged exposure, you will begin to notice melting of the metals within your home and corrosion of house items like fixtures, pipes, kitchen counters etc. It can also damage your personal items and belongings and can make them unsalvageable. These toxins don't fade over time. You need to call a restoration expert to come and clean up the damage.
Smoke Damage Restoration in Scottsdale, AZ
As restoration professionals, we understand the emotional distress one experiences when a fire has happened. To make people's life easier, we follow a structural method in order to mitigate the dangerous effects of soot and smoke.
Our Smoke damage restoration services include:
Emergency response
Inspection and detailed assessment
Contents cleaning and pack outs
Safeguarding the property
Water removal and drying
Removing soot and smoke residue
Cleaning and disinfecting
Property restoration and repair
Assisting with insurance claims
Soot Removal – Things to keep in Mind
Keep the affected area ventilated
Keep pets, children, older adults, and pregnant women away from the area
Do not attempt to clean the soot by yourself
Avoid using vinegar, baking soda or any other alkaline detergents
Keep your eyes, nose and mouth protected when dealing with soot
Contact us for Soot Removal and Smoke Damage Cleanup in Scottsdale, AZ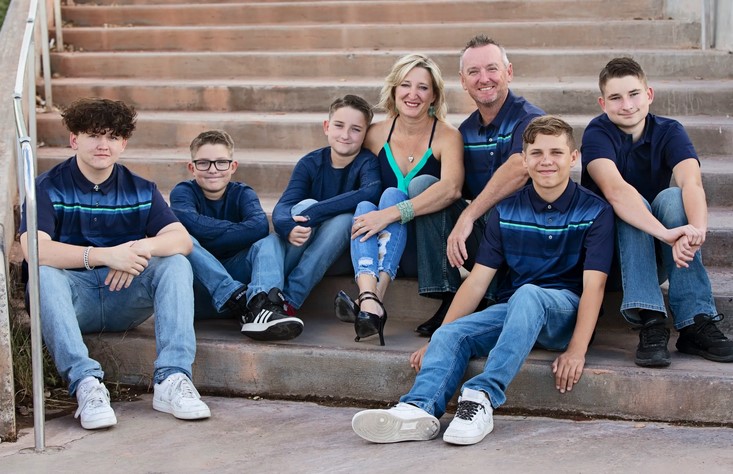 Seeing your home or office damaged by smoke and soot can be devastating. This is why our technicians are committed to being in every step of the way. Fast Track Restoration, AZ is the fastest, safest, and best smoke damage restoration and soot removal service in Scottsdale, AZ. Our WRT and IICRC certified experts are experienced in cleaning, remediation and restoring property that are affected by all kinds and sizes of smoke. Call us today on (480) 781 4836. We provide Free estimate.
---
Related Services near Scottsdale, AZ:
Some Damage Cleanup Specialist in Tempe, AZ
---
More Info:
Fire and Smoke Damage Restoration FAQ's
Fire Safety Tips for Apartment Building
How to Clean Smoke Damaged Wood