In need of Water Damage Cleanup in Scottsdale, AZ? Call us.
Water damage is one of the most common forms of damage found in a home or building but if it is ignored, it can spread quickly throughout a building and even cause mold.  There are several ways water damage can occur including leaks from burst pipes or appliances, flooding, heavy rain, etc. If your house or office is affected by any of the water emergencies. Call us. Fast Track Restoration AZ provides water damage restoration in Scottsdale, AZ.  We are available 24/7 to respond immediately to your losses and begin repairing the damage.
When Do you Need Water Damage Repair?
Look out for these 8 signs that clearly states that you need a flood cleanup and water damage repair in your home or office.
Dark colored stains
Transparent patches on walls or ceiling
Saggy and Soft Walls
Bubbles and Cracks on the walls and ceilings
Water puddles
Damp and moist odor
Rise in utility bills
Dripping leak sounds
For More Information on Water Damage Restoration, Watch RestorationMaster Video
Professional Water Damage Restoration in Scottsdale, AZ

Our technicians are dedicated to protecting your property throughout the water damage restoration process which will include the following services:
Location and repair of the source: Our first primary step is to identify and track the moisture source and stop the leak in order to prevent the damage from multiplying.
Water extraction: The next step, we begin removing the excessive water using pro level pumps and  vacuums. If not extracted, there will be chances of mold and mildew.
Drying and De-humidifying: Even if most of the water is removed, mold can still happen. To prevent that our technicians use high-velocity fans, dehumidifiers to  eliminate the moisture out of the area.
Salvaging Contents: We also evaluate and restore all building materials and furnishings including carpeting, walls, and insulation that were damaged during the event.
Cleaning and Sanitizing: The contaminated water may have released air-borne pathogens and wastes. Thus, as soon as  we dry up the area, we begin the disinfection and cleaning process.
Restoration and Repairs: At this stage, we will begin to restore, repair all the damages within the property whether big or small.
Flood Cleanup- Important Steps
Is your house affected by a flood or hurricane? Follow the list of do's and dont's in order to be safe.
Take Photos and Videos of the damaged surroundings
Remove and discard contaminated items. If they are valuable, then keep them separate.
Turn off all the powers
Hire us to remove the water and repair any damages that are caused.
Contact for Flood and Water Damage Restoration in Scottsdale, AZ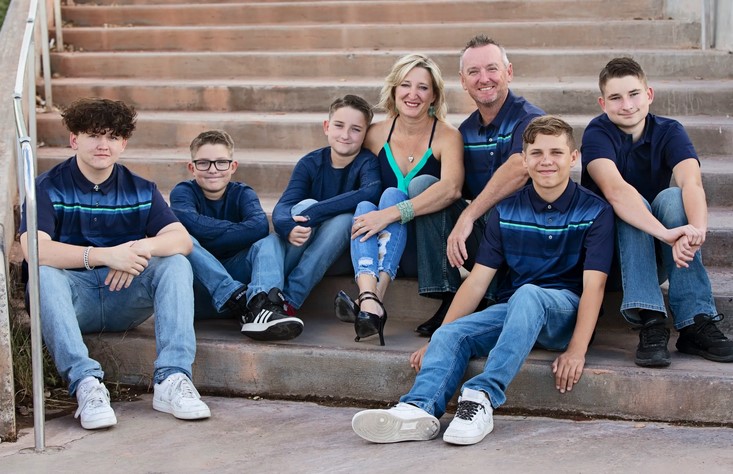 Excess water and floods can cause extensive damage if it is ignored that could also include mold growth.  Make sure to call Fast Track Restoration AZ as soon as you discover water damage in your home or building in Scottsdale, AZ.  Our trained and certified technicians will completely remove the water or moisture and repair any resulting damage.  Call us anytime 24 hours a day at (480) 781 4836 for flood cleanup, water damage restoration and water damage cleanup in Scottsdale, AZ
---
Related Services Near Scottsdale, AZ:
Flood Damage Restoration in Mesa, AZ
Water Restoration in Phoenix, AZ
Water Damage Extraction in Tempe, AZ
---
Water Damage More Info:
Water Damage Restoration FAQ's
Why a Flooded Basement is So Dangerous?