Across the nation, water and flood damage is a major problem for residential and commercial property. If not addressed, it can lead to structural issues, mold, and contamination of the areas. Hence, it is always recommended to have a reliable professional at your doorstep. Fast Track Restoration provides state-of-the-art services like flood cleanup, water removal and water damage restoration in Mesa, AZ. Our technicians are trained and certified to address all types of water damage, regardless of the scale involved. If your property has been damaged due to flooding, a major storm, a burst pipe, or something similar, we will respond rapidly to restore your building and its contents back to their original condition. Our restoration experts are available 24/7 in order to ensure a speedy response. Call us today on (480) 781 4836.
Common Causes of Water Damage in Meza, AZ:

Water Damage in Mesa, AZ can occur when people overlook or expect the least. Due to the hot mesa weather, there are high chances of your air conditions to blast and causing a leak inside your property. However, below are the common possibilities of damage in the area: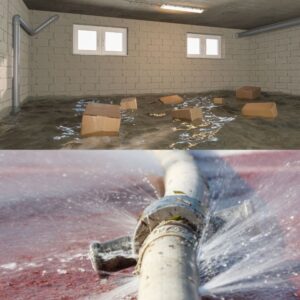 Plumbing Issues
Leaky Old Pipes
Water Buildup
Excessive Humidity
Storm and Excessive Rain
Broken Appliances
Clogged Drains
Toilet Overflows
Fire Sprinkler Leak
When Do You Need Water Damage Repair?
Excess water and moisture can become major problems in a hurry. This is largely because of the porous nature of common building materials and belongings (such as wood, insulation, drywall, fabrics, etc.). When left unaddressed, affected areas can become permanently discolored and/or damaged. This can result in unstable building conditions, tarnished belongings, damp smell and even mold growth. When you start noticing these issues it is best advised to call a professional for help.
For More Information on Water Damage Repair, Watch RestorationMaster video
Our Water Damage Restoration Services in Meza, AZ, Include:
Arrive in Few Minutes: Even if it is midnight or a holiday, Fast Track Restoration is available 24/7 to begin the restoration help as soon as possible.
Assess the Water Damage: Upon arrival, our team will assess every component and area within your property to determine the source, quantity of water and the extent of moisture accumulated within the affected spot.
Water Extraction: Using advanced water extraction equipment, our restoration experts are able to perform water removal and mitigation services of the standing water that is present in and outside the property.
Cleanup and Sanitize: Once the water is removed, we clean up, sanitize the affected area, and wash out all the floors, walls, and belongings of your property. Since leaking can affect your furniture, clothing, electronic devices, documents etc. we help will creating inventories and pack your valuables as a part of our content restoration service.
Structural Drying: Afterwards, we remove excessive moisture and dry up the wet affected area using dehumidifiers, vacuums, and moisture maps.
Mold Removal: During the water damage cleanup, if we notice any kind of fungi or bacteria that look like spots, we immediately begin the mold removal and remediation process in order to prevent your property from any further damage.
Repair and Restoration: Finally, our specialist repair and replace the damaged items and materials and restore the property to its normal looking condition.
Why Choose us for Water Damage Cleanup?
We have vast experience from many years
We provide 100% customer satisfaction guarantee
We are fully trained, certified, and insured
We optimize the planning
We provide free estimate and co-ordinate with insurance companies
We focus in eliminating danger and health risks
We arrive in less than 30 minutes and available 24/7
We have many other specializations like fire damage, mold removal and emergency board up under one roof.
Water Damage Emergency Checklist:
Do: Call us immediately
Do: Take your belongings to a safe place
Do: Ventilate the Space
Don't: Stand near the contaminated water
Don't: Touch the mold if any
Don't: Use any electrical appliances or boards
Contact us for Water Damage Restoration in Mesa, AZ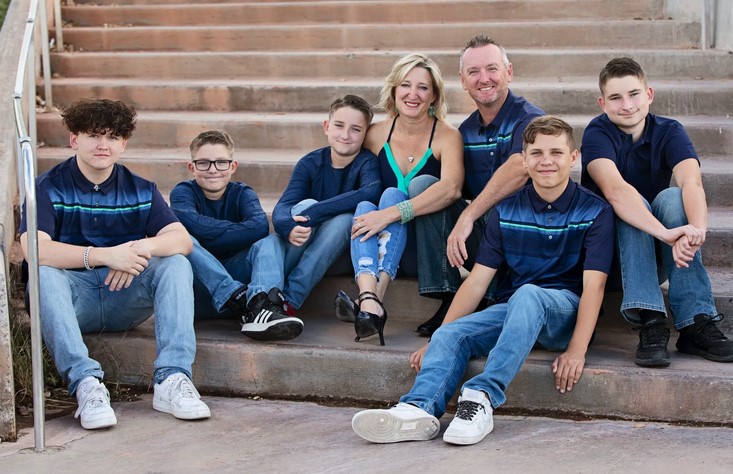 If your home or business is dealing with any water emergencies, call us immediately to get professional help. Fast Track Restoration is proud to offer water damage restoration services in Mesa, AZ, for all the residential and commercial spaces. We are available 24×7 at (480) 781 4836.
---
Related Services Near Mesa, AZ:
Water Damage Cleanup in Scottsdale, AZ
Water Damage Repair and Restoration in Phoenix, AZ
Water Damage Extraction in Tempe, AZ
---
Water Damage More Info:
Water Damage Restoration FAQ's
Why a Flooded Basement is So Dangerous?