Life is full of unexpected events. There are unattended deaths, suicides, violent crimes, accidents, traumas that results in threatening forms of biohazard waste. Cleaning and remediation of these areas is most important as it can pose a threat to people around us or mankind in general. Fast Track Restoration AZ is always prepared to cleanup situations that arise from unexpected events such as suicides, accidental deaths, traumatic injury, crimes, and other biohazard situations that happen in Mesa, AZ. Our restoration experts are sympathetic and kind when dealing with these situations and promises to safely restore and cleanup your property with utmost care.
It is important to note that law enforcement officials and EMTs are not trained or certified to remove dangerous biohazard materials (such as blood and bodily tissues) from your property. This is why we work with them throughout the recovery process. We make sure that we do not contaminate any crime scenes and we do what we can to get the cleanup process completed swiftly. Contact Fast Track Restoration today on (480) 781 4836 for any biohazard cleanup or crime scene cleaning in Mesa, AZ.
What is Biohazard Waste?
Biohazard waste is usually considered as any substance or material that is a threat to mankind, such as sharps, chemicals, body remains, body fluids etc. We at Fast Track Restoration AZ deal with all kinds of waste and specializes in:
Crime Scene Cleanup
Trauma Scene Cleanup
Hoarding Cleanup
Medical Waste Cleanup
Industrial Accident Cleanup, etc.
How Biohazard Cleaning Professionals Help?
Biological materials like blood, bodily fluid, sharps, and even human remains are often found at the trauma scene. Usually these materials contain deadly pathogens, viruses, or bacteria. If not discarded, it can pose serious health risks to whoever it may come in contact with. Our Biohazard and trauma scene cleaning professionals usually responds to these situations immediately. They come prepared wearing PPC suits, gloves, and respiratory masks in order to minimize the exposure and remediate the area effectively. Your safety is of the utmost importance, which is why we go to great lengths to ensure that dangerous biohazard materials are handled and disposed of properly. Our specialists are trained to handle harmful bacteria and toxins in a manner that prevents the spread of infections and diseases after. We only dispose of these substances at licensed disposal facilities.
Our Process of Crime Scene Cleaning in Mesa, AZ:
To provide you with greater peace of mind, we offer cleaning, decontamination, and sanitization services to eliminate any lingering elements. In full, you can expect the following when you choose to utilize our expertise:
The removal and proper disposal of dangerous biohazard materials
Complete decontamination and sanitization services
Odor removal services to ensure that you are not reminded of the event in the future through residual odors
Continuous monitoring throughout the restoration process to ensure a swift and effective result
Assistance when it comes to working with your insurance provider
Restoration of the area, if necessary
The utmost professionalism and respect throughout the recovery process
Trauma Scene Cleaning: Do's and Don't's:
Do not enter the affected area.
Do not attempt to clean anything by yourself
Do explain the situation to the crime scene cleanup experts
Do document everything
Do wear masks when near to the affected area.
Contact Crime Scene Cleanup Experts in Mesa, NV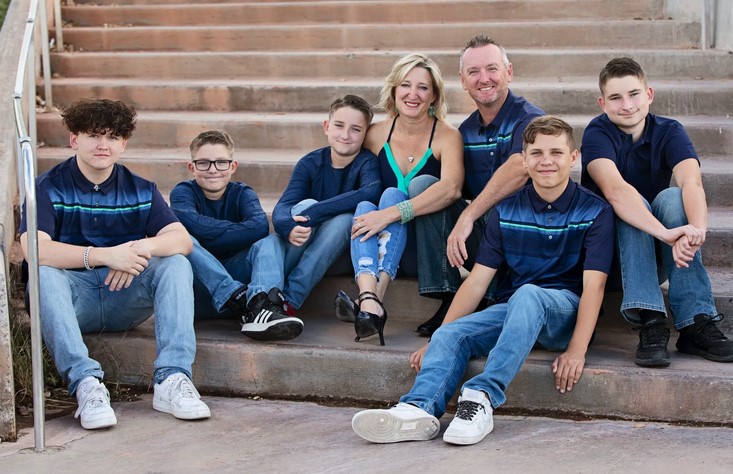 To safely handle any crime scene cleaning or biohazard job, you need to rely on professionals. Let our experienced team cleanup and restore the property to you after a unforeseen situation. We promise to deliver the highest level of service and 100% satisfaction. Contact Fast Track Restoration AZ today for any biohazard, trauma and crime scene cleaning in Mesa, NV. Call (480) 781 4836. We are available 24×7.
---
Related Services Near Mesa, AZ:
Crime and Trauma Scene Cleaning in Scottsdale, AZ
Trauma Scene Cleanup in Tempe, AZ
Biohazard Cleaning in Phoenix, AZ
---
Crime and Biohazard Cleanup More Info:
What are the examples of biohazard waste?
Unattended Death Counter, what's next?
Why Crime Scene Cleaning is Important?
Common myths associated with crime and trauma scene cleaning.