Call us for Content Restoration Services in Mesa, AZ
Events that result in significant property damage put the contents of the affected building at risk, as well. At Fast Track Restoration AZ, we can restore your furniture, personal belongings, and other assets either on-site, or at one of our climate-controlled facilities through our content cleaning, content restoration and pack-out services in Mesa, Arizona. Our technicians are IICRC and WRT certified, which means they have the expertise and training required to ensure an optimal result, regardless of the type of damage incurred. We offer these services on a 24/7, emergency-response basis to residential and commercial property owners of Mesa Community.
Common Types of Damage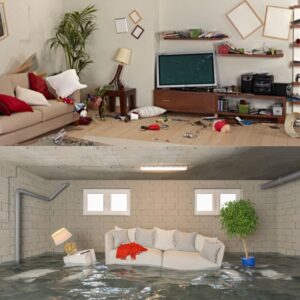 The most common causes of damage that we address include water, smoke, mold, and biohazard. While there are many other disaster events that can result in property damage, these particular scenarios require a rapid response in order to limit the extent of the damage, especially to your personal belongings. They can cause discoloration, deterioration, and permanent damage to affected objects and materials when left unaddressed.
You need Content Cleaning During:
List of Items for Content Restoration
Our Fast Track Restoration AZ technicians are among the best in the disaster restoration industry when it comes to restoring belongings. Their experience and training allow them to fully restore the following types of items, and more:
Antiques
Artwork
Important documents and books
Furniture and upholstery
Electronics
Jewelry
Business equipment
Photographs
Kitchenware
Other Household and office items etc.
We utilize state-of-the-art restoration techniques and sanitization solutions to restore your belongings as completely as possible. In many cases, we are able to restore them back to their original condition.
Content Cleaning and Pack-Out Services in Mesa, AZ
In the event that your building is stable and secure, we can perform our restoration services on-site. This is ideal because it means we do not need to go through the process of shipping delicate and damaged items. It also means that we can begin the cleaning process sooner, and potentially reduce the chances of additional damage occurring.
When your building is not stable and secure, we will provide our pack-out services. This means that we will carefully pack-up and ship your items to one of our secure, climate-controlled facilities for cleaning, repair, and storage. We start by taking a full inventory of every item shipped in order to ensure that nothing gets lost. You will receive a copy of this list for your records. Once restoration work has been completed, we will store your items until your building is in a suitable condition to receive them. When this occurs, we will carefully deliver them back.
Contact us for Content Cleaning in Mesa, AZ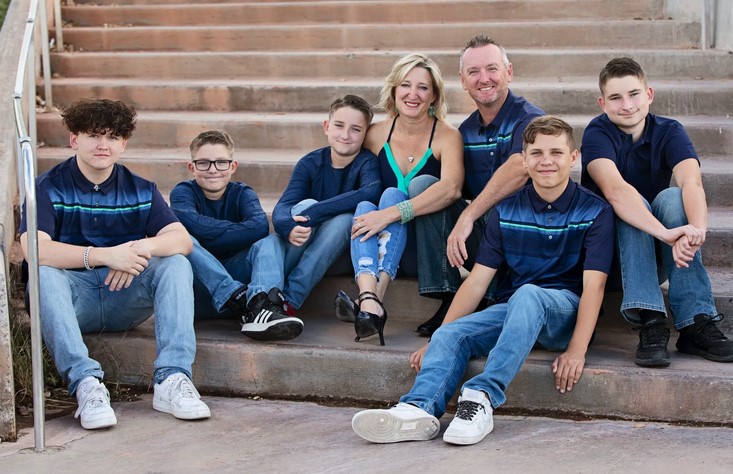 Recovering from a property-damaging event can be extraordinarily stressful. Not only is your livelihood at stake, but so too is the safety of your valuable belongings. Through our content cleaning and pack-out services in Mesa, AZ, we do everything possible to make the condition of your belongings the least of your concerns. To take advantage of our 24/7 services, simply contact our Fast Track Restoration AZ content restoration professionals at (480) 781 4836. We offer these services to residential and commercial property owners within and near the Mesa community.
---
Related Content Cleaning Services Near Mesa, AZ:
Pack Out and Content Cleaning in Scottsdale, AZ
Content Cleaning Services in Tempe, AZ