Fast Track Restoration is a full-service disaster restoration, cleaning, and recovery service in Mesa AZ, and the surrounding areas to help you restore your home or business property after a natural or a man-man-made disaster in no-time. Our IICRC and WRT certified team has 5+ years of expertise in emergency services related to water damage restoration, water mitigation, smoke damage removal, soot cleanup, mold remediation and trauma scene cleaning, in Mesa, AZ.
Fast Track restoration is a premier restoration service in Mesa AZ and in surrounding East Valley regions known for its on-time support, quick delivery, attention to detail and quality workmanship. No matter what kind of destruction your property has experienced, our professionals are here to help you get back to normalcy. For immediate and 24/7 assistance call Fast Track Restoration, Mesa, AZ today on (480) 781 4836
Property damage caused by excess water and moisture is a common problem for many throughout the nation. At Fast Track Restoration AZ, we are proud to offer water damage restoration and water damage cleanup services to those in need of assistance in Mesa, AZ. Through our services, we will guide you through all aspects of the recovery process. We utilize advanced water extraction and moisture removal equipment, as well as our years of restoration experience, to return your property and belongings back to their original condition. We offer these services on a 24-hour, emergency-response basis.
Mold has a habit of growing in hidden, hard-to-reach places. This is because these areas are often the first to harbor excess moisture, leaks, and dampness which mold needs to thrive. At Fast Track Restoration AZ, we utilize advanced mold-locating equipment to identify all cases of mold growth in your building. Our technicians are trained and certified to eliminate mold and prevent it from growing in the future. We offer these mold remediation and removal services to property owners in need in the Mesa, AZ, community.
At Fast Track Restoration AZ, we offer content cleaning and pack-out services to property owners in Mesa, AZ. Through these services, we clean, repair, and ultimately restore the contents of buildings that have suffered damage. If your building is structurally sound and secure, we can perform our restoration work on-site. If it is not, we will ship your belongings to our facility for repair and storage. Once your building is in a suitable condition, we will ship your belongings to your door. We offer these emergency-response services on a 24/7 basis.
When a tragic accident or violent crime takes place on your property, law enforcement personnel and EMTs will not clean up your property for you. This is why we provide trauma and crime scene cleaning here at Fast Track Restoration, Mesa, AZ. Through our services, we will remove dangerous biohazard materials from your property in a safe and effective manner, decontaminate affected areas on your property, and restore damaged elements. We offer these services to families, employers, and communities of Mesa, AZ after traumatic events such as accidents, unattended deaths, homicides, and any other biohazard situations.
Commercial properties that are damaged in a fire, storm, flood, or other disaster can be tough to handle. Natural disasters can cause damage to your building, equipment, products, electronics, belongings, and more. Depending on the size of your business and property, the damage can seem overwhelming. Fast Track Restoration AZ helps commercial businesses in Mesa, AZ, with the commercial large loss restoration services we offer. Our technicians understand how important it is to get your business up and running again, which is why we will work efficiently and effectively on your property. We have the proper equipment and products to handle thorough restoration of any scale.
Call Us For Disaster Restoration and Recovery Services in Mesa, AZ: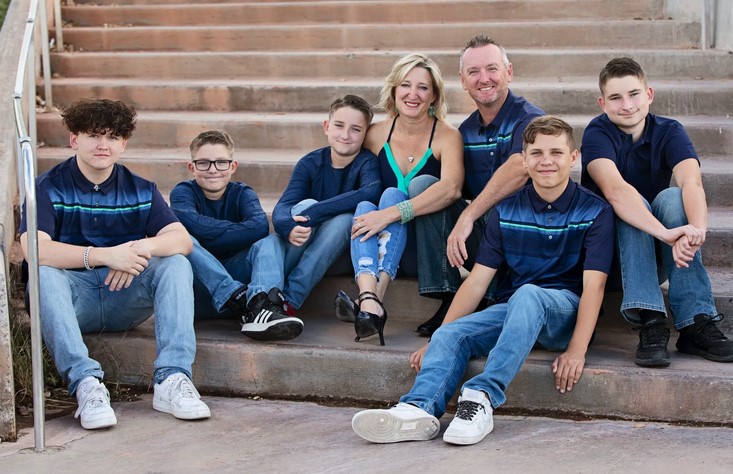 We put an end to the damage. If your house or office has recently experienced damaged from water, fire, mold and any kind of biohazard and trauma, rely on our restoration experts to help you restore your property and get back to its original phase as soon as possible. Call Fast Track Restoration for all your disaster restoration, remediation, reconstruction, and recovery services in Mesa, AZ. Available 24/7 at (480) 781 4836. We work with insurance and also provide free estimates upon booking the service with us.
---
Related Disaster Restoration Services near to Mesa, AZ:
Disaster Restoration Services in Scottsdale, AZ
Emergency Disaster Services in Phoenix, AZ