Wood furniture is one of the most desirable furniture options for a home as they can add a unique kind of beauty to your interior décor but wood furniture is also vulnerable to surface damage and typical wear and tear that may diminish its appearance.  The best way to protect your investment in your wood furniture and maintain its appearance is with professional furniture refinishing and restoration services.  Effective wood furniture restoration and refinishing services are an ideal alternative to replacing your worn out wood furniture and it could save you hundreds of dollars that would be spent on replacements.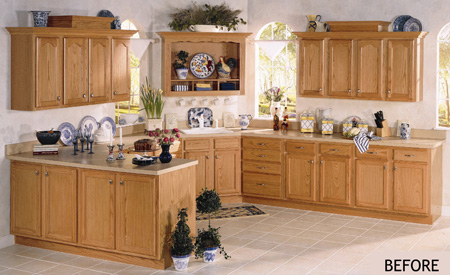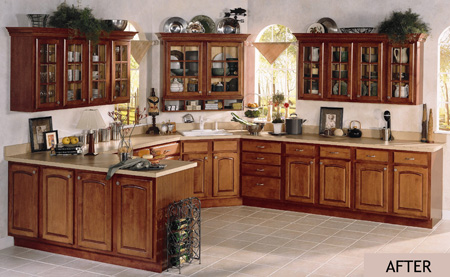 If your wood or antique furniture has lost its original luster, professional furniture restoration technicians can help restore its original look or create a new look with different color finishes.
Wood furniture refinishing and finish restoration services can be done on:
•    Cabinetry
•    Hardwood Floors
•    Millwork
•    Paneling
•    Doors
•    Banisters
•    Mantels
•    Tables
•    Chairs
•    Desks
•    Antiques
Many wood furniture restoration service providers can polish the surface of your wood furniture to repair small surface scratches and restore the look of the finish.  For cases of severe wear and tear, they can also completely strip and refinish your wood furniture with factory finishes.  Refinishing your furniture will not only restore or improve its appearance, but also extend its life so that you can hang onto your favorite furniture for much longer.
If your wood furniture is in need or refinishing or repair services, contact us at (630) 412-1400 to find a professional furniture restoration provider in your area.