RestorationMaster
Excessive moisture, mold, fire, smoke, etc. may cause extensive damage not only to the structural components and household materials in your home or commercial area, but also to your cherished personal possessions, expensive business equipment, important paperwork, and so on. When your property has sustained severe damage, the repair works may take up a lot of time and money and cause many inconveniences but the final result will be worth it – your building will be restored to its former excellent condition, the furnishing will be replaced, and you will be able to put your life back on track without any further repercussions. Unlike property damage, however, many personal items cannot be just repaired or replaced – keepsakes, antiques, family heirlooms, unique artwork, old books, important data, and others. Yet, unless they are completely destroyed when the disaster strikes, you have a fair chance of salvaging them – you simply have to take adequate measures before the sustained damage has become permanent. Proper content cleaning, thorough drying, and quality deodorization techniques may help you restore the good condition of your personal items. All you need to do is contact our experts immediately after the disaster.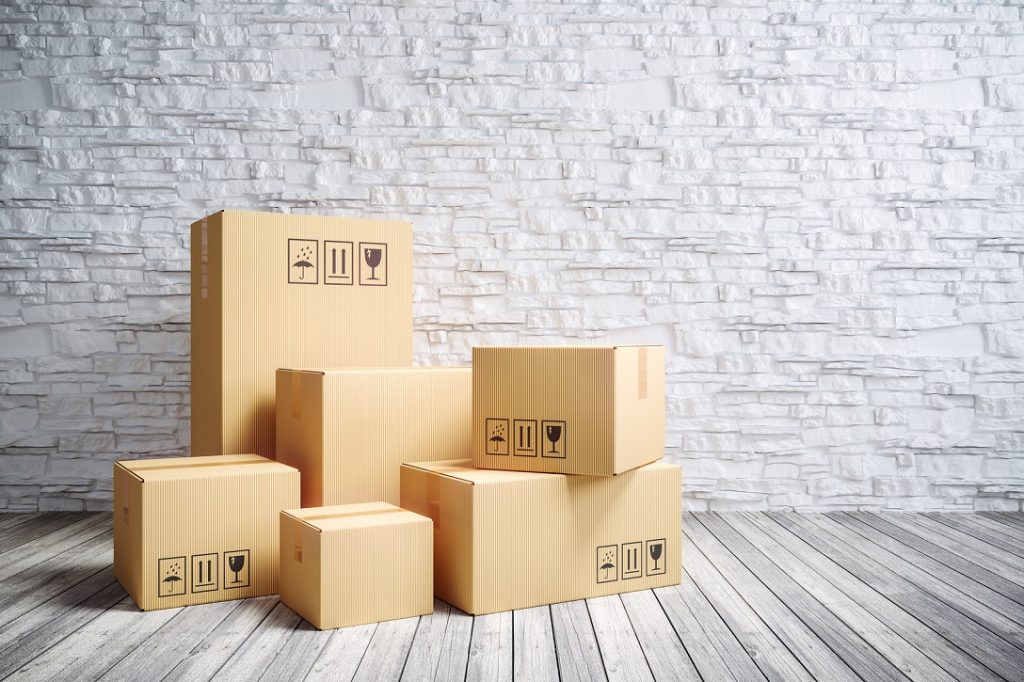 RestorationMaster provides content cleaning and pack-out services in Cambridge, MA and surrounding areas to restore all types of personal items – from delicate valuables to everyday objects. We have the resources to thoroughly clean and successfully restore various kinds of personal belongings and to store them in secured facilities until the restoration process in your property is over and you are ready to receive your content back.
Content Cleaning Services in Cambridge, MA
Even if your personal items are wet, moldy, dirty, or otherwise damaged in a disaster, our pack-out and content cleaning specialists may still salvage them. We use effective and safe cleaning products that can remove dirt, dust, mold spores, smoke particles, soot, etc. without damaging even the finest materials. Our advanced equipment and innovative cleaning methods yield astonishing results when it comes to content cleaning. Our technicians are specially trained and have rich experience in dealing with delicate items, sensitive electronics, important information, etc. Your privacy will be respected throughout the entire pack-out and content-cleaning process, and your valuable possessions will be completely restored in a skillful and effective manner. Besides, we work with local insurance companies to help you file claims related to damaged personal content – we can provide evidence and expert opinion, take care of the necessary paperwork, etc.
RestorationMaster has a reputation of expertise and integrity and our trustworthy content cleaning services are renowned for high quality, efficiency, and speed.
Pack-out Services in Cambridge, MA
We can clean and deodorize your content on-site if the conditions in your home or office allow it. However, if your items need more thorough cleaning and specific treatment, or in case your property is severely damaged and lots of repair and restoration work is required, we can take your content to our specialized facilities for complete restoration and storage. In such circumstances, you can take advantage of our reliable and efficient pack-out and content-cleaning services. We will pack up your affected content and provide you with a detailed inventory of the packed items and their corresponding condition. Your belongings will be carefully transported to our secured facility where we can thoroughly clean and restore them. We can keep your content safely stored until the restoration work in your property is complete, and we will deliver your possessions to your home upon your request.
RestorationMaster provides reliable and efficient pack-out services to help salvage your damaged personal belongings and ensure your peace of mind.
Call us for Content Cleaning and Pact-Out Services
Without a doubt, losing valuable personal items adds further stress in the unfortunate event of a disaster. So, even in the worst-case scenario, stay alert and focused, and remember that your personal belongings must be cleaned and restored immediately after the disaster to prevent irrevocable damage. You can salvage your personal possessions with the help of our outstanding content cleaning and pack-out services.
Call us at (781) 604-1476 for more information or immediate assistance in Cambridge, MA, and surrounding areas.
---
Related Pack-Out and Content Cleaning Services