RestorationMaster
Serving Barrington, Lake County, part of Cook County, IL and the surrounding areas, available 24/7/365
Your local RestorationMaster partner provides carpet and upholstery cleaning services to all residential or commercial properties in Barrington, IL area.  Regular cleaning will keep your carpets looking great as well as prolong the life of your carpets.
Commercial and Residential Carpet Cleaning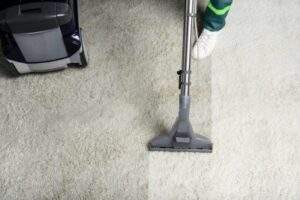 Our carpet cleaning service includes pre-treating spots, professionally steam extracting areas as well as moving most furniture to ensure a thorough cleaning.  We then place all furniture on blocks or pads to protect the damp carpet.  High traffic areas such as stairs and hallways are given special attention as part of our carpet cleaning services.  Your local RestorationMaster partner takes pride in providing our customers the best carpet cleaning service in Barrington, IL area.
Upholstery Cleaning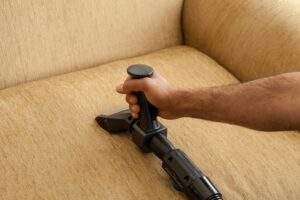 We also provide expert upholstery cleaning to help keep your furniture looking great year round.  To ensure proper cleaning, we like to come out in advance (at no charge) to inspect and test fabrics in order to determine the best possible cleaning method.  RestorationMaster upholstery cleaning technicians have the special tools and know-how to carefully and safely clean a wide variety of furniture fabrics. Your carpet and furniture are a major investment.  Help protect that investment with our carpet and upholstery cleaning services.
For commercial or residential carpet and upholstery cleaning services in Barrington, IL area, call RestorationMaster at (847) 558-6604.
---
Carpet and Upholstery Cleaning Services in Barrington, Lake county and other IL locations:
Arlington Heights IL 60004 | Barrington IL | Buffalo Grove IL | Northbrook IL | Wilmette IL
---
Related articles: