Daily foot traffic can drastically ruin your carpets within your home or property. Dust and dirt will settle into your carpets loosening your carpet fibers while leaving permanent stains. Since your carpets are such a large investment, here at RestorationMaster, we understand the care that is needed to clean them.
RestorationMaster are the leading experts in The Villages, FL area, if you need to properly clean your carpet. We suggest having your carpets cleaned every 6-12 months to ensure longevity. By regularly scheduling these cleanings, you can save the life and appearance of your carpets.
Carpet Cleaning Services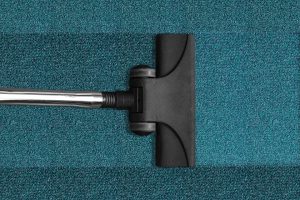 Cleaning your carpets on your own can cause further damage. Excess water and detergent can settle into your carpet fibers and essentially make your carpets look dirtier. Here at RestorationMaster, our state of the art equipment will remove deep down dirt to keep your carpets looking like new.
Our carpet cleaning process includes:
▪ Preliminary inspection of your carpets to determine the best cleaning method.
▪ Pre treatment for spots and stains
▪ Pre-application of cleaning products to loosen ground in soil
▪ Rinsing with hot water to thoroughly remove cleaning detergent
▪ Post treatment of any residual stains
▪ Scotch Guard application (Optional)
▪ Carpet grooming for efficient drying and uniform appearance
To schedule a professional carpet cleaning service in The Villages, FL area, call RestorationMaster.