RestorationMaster
Fires are the most physically dangerous disaster because they pose the most serious immediate threat. If you're in a room with a dirty carpet, you may be uncomfortable with the smell at worst. If you're in a room with standing water, you're fine, unless the power is still on. If you're in a room with a fire, you need to leave immediately. There's no time to do anything else but evacuate everyone and call 911 from another location.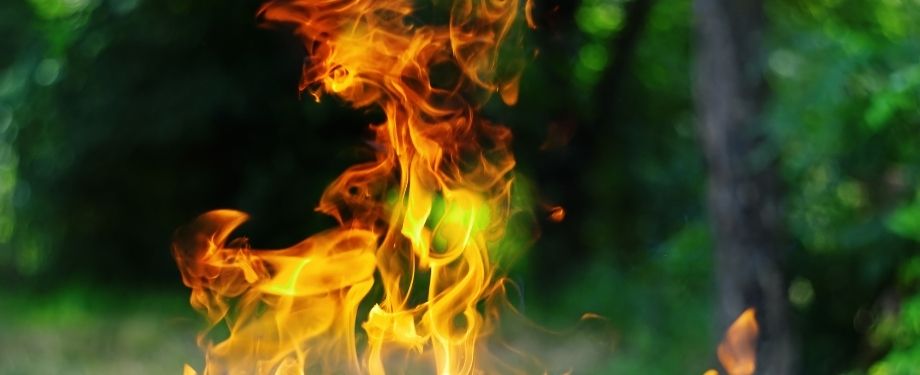 Fire & Smoke Damage Restoration in Nashua, NH
The danger from fires doesn't end once the flames are out. Toxins from soot, burning synthetics, smoke, and even the products used to stop the fire wreak havoc on your home and its contents, even items that weren't initially damaged. That damage continues unless remediation from a qualified company like RestorationMaster begins quickly. Our staff is dedicated to restoring homes and businesses in Nashua, NH that have experienced fires of all sizes.
The technicians at RestorationMaster are fully trained in the latest fire damage restoration methods. We use only the most effective equipment and products available to the industry to provide effective, yet gentle fire damage restoration to your home or business. We can restore many items you thought were beyond repair, but it's important to avoid waiting too long. The longer water, smoke, and toxins can spread through your home, the more they can etch surfaces, rot fibers, and spread odors. Mold begins to grow within 48 hours of excess water exposure, so it's important to clean up any firefighting remnants.
For smoke and fire damage restoration services in Nashua, NH, contact RestorationMaster at (781) 604-1476.
Our Fire Damage Restoration services include:
Emergency pre-cleaning of heavily damaged items;
Wall and ceiling cleaning;
Odor removal.
What to Do In Case of Fire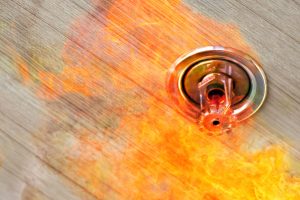 The first thing to do in case of fire is to evacuate everyone from the building and call 911 from a nearby location. Once the situation is under control and you have been given permission, take these steps to move forward:
If the outside temperature is over 60 degrees Fahrenheit, open windows and doors.
Wipe down Formica, aluminum, chrome, and porcelain fixtures to remove corrosive elements.
Change the air filter on your HVAC system and tape a cheesecloth over the return and supply registers to remove soot from the air.
Discard any open food packages.
If the power went out, throw away everything in the refrigerator.
What Not To Do In Case of Fire in Nashua, NH
Don't touch the upholstery, woodwork, or walls with your bare hands. The oil from your hands can cause more damage to these surfaces in their fragile conditions.
Don't wash any soot-covered surfaces yourself. Commercially available products might make the situation worse.
Don't try to clean the carpet or upholstery yourself. Commercially available products aren't made to handle this type of cleaning.
Don't use electrical appliances until an electrician has inspected them.
Don't use ceiling fixtures or fans if the ceiling is wet.
Contact Us 24/7 for Fire and Smoke Damage Cleanup and Restoration
A fire causes so much more damage than you think, so be sure to call RestorationMaster as soon as possible. Our highly trained staff is available 24 hours a day, 7 days a week to restore your home or business in Nashua, NH and the surrounding areas. We'll work with your insurance company to get your claim processed as quickly as possible.
Call us at (781) 604-1476, 24 hours a day, 7 days a week for fire and smoke damage cleanup and restoration in Nashua, NH.
---
Related Fire and Smoke Damage Restoration Services