RestorationMaster
The carpets in your home or business have a major impact on a room, and get the most daily abuse, but they tend to be overlooked when it comes to maintenance. Over time, dust and dirt drift in from the air or are brought in on shoes and become embedded deep into the fibers. The debris wears against the fibers, discoloring and aging them prematurely. Odors become impossible to cover, and a beautiful home is unpleasant to be in if there's a horrible smell. A customer who walks into a business that stinks will turn right back around. RestorationMaster superior professional carpet cleaning for homes and businesses in Nashua, NH, and the surrounding areas. Our state-of-the-art cleaning products and techniques clean and restore all types of carpets gently, but effectively.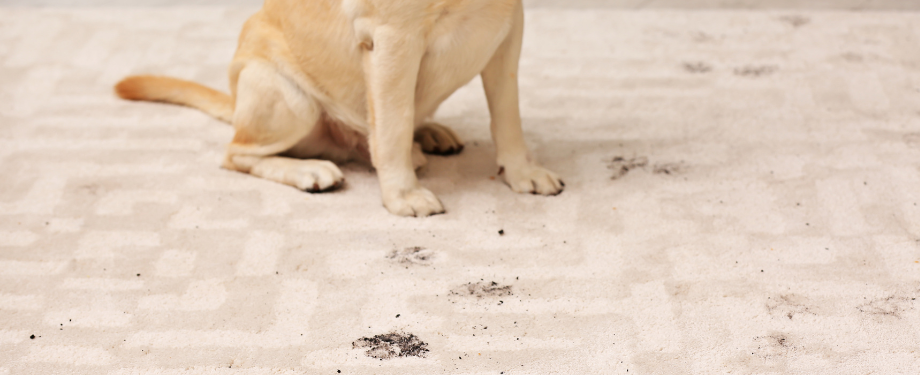 High-Quality Residential Carpet Cleaning in Nashua, NH
Even if you vacuum every day, you still miss bits of dirt and debris. Over time, that builds up and makes the entire carpet look dingy. Stains become impossible to remove, and odors become embedded into the fibers. The skilled staff at RestorationMaster are trained and certified to provide top-quality carpet cleaning to homes in Nashua, NH to protect your investment and keep your carpet's colors and patterns looking new. Regularly scheduled cleanings will keep your carpets looking their best, but the frequency of cleaning depends on factors like the number of pets and small children in the home. We can work with you to develop a cleaning schedule that works for you.
Carpet Cleaning for Pet Stains
Having a furry friend at home brings immense joy and companionship. However, accidents happen, and pet stains on your beloved carpets can be quite a challenge to tackle. We understand that your furry friends are part of the family, and accidents happen. Our pet-friendly carpet cleaning approach ensures the removal of pet stains and odors while maintaining the safety and well-being of your pets. Our specially formulated cleaning solutions are non-toxic, ensuring a clean and healthy environment for both you and your pets.
High-Quality Commercial Carpet Cleaning
Carpets help create the first impression people make about your business. They can hold horrible odors, so if someone walks in and smells something bad, it's that much harder to convince them to give you their business. It can be downright fatal to some businesses, like restaurants. Dirty carpets are unprofessional and make you look like you don't pay attention to details. RestorationMaster provides exceptional commercial carpet cleaning for your business in Nashua, NH and the surrounding areas. With regularly scheduled cleanings, we can help keep your carpet looking its best so you always present your most professional appearance to your customers.
Contact Us for Carpet Cleaning in Nashua, NH
When you need to schedule maintenance on the carpets in your home or business in Nashua, NH, call the professionals at RestorationMaster We can restore and clean any kind of carpet and help you develop a maintenance schedule that will keep them looking their best.
Call us at (781) 604-1476, 24 hours a day, 7 days a week for superior carpet cleaning services.
---
Related Carpet Cleaning Services: