RestorationMaster
The carpet is a very important furnishing in both homes and commercial buildings as it greatly affects the appearance of a room and it is used more consistently than most furnishings. Carpeting gathers dirt, dust, and other debris from the air and foot traffic which becomes embedded deep in the fibers. Over time this debris can cause fading, discoloration, deterioration, and even allergies through indoor air pollution. RestorationMaster provides professional carpet cleaning services for homes and businesses in Stoneham, MA, and the surrounding areas of Middlesex and Essex counties. We use advanced cleaning equipment and methods to fully clean and restore all carpeting types.
Professional Carpet Cleaning in Stoneham, MA
The debris that builds up in the carpet cannot be removed with vacuuming alone and requires professional services with advanced cleaning equipment. Our technicians are trained and certified to thoroughly clean carpets by combining innovative products and techniques with the latest care instructions from carpet manufacturers. These cleaning methods remove deeply embedded soil from the carpet fibers which will prevent your carpet from looking dull and lifeless as well as help prolong its life. Having the carpet in your home professionally cleaned at least once per year will contribute to a healthier environment while improving the carpet's appearance by preventing matting, staining, and deterioration.
In commercial spaces, the carpet has a major effect on the impression that visitors get when they enter the building. Keeping the carpet clean in your office will help improve the appearance of the entire space which will reflect better on the visitors, customers, and clients of your company. RestorationMaster provides regularly scheduled carpet cleaning services for businesses to keep commercial carpeting clean on a consistent basis. Our low monthly fees for regular carpet cleaning services are a more affordable investment than replacing badly worn or dirty carpeting.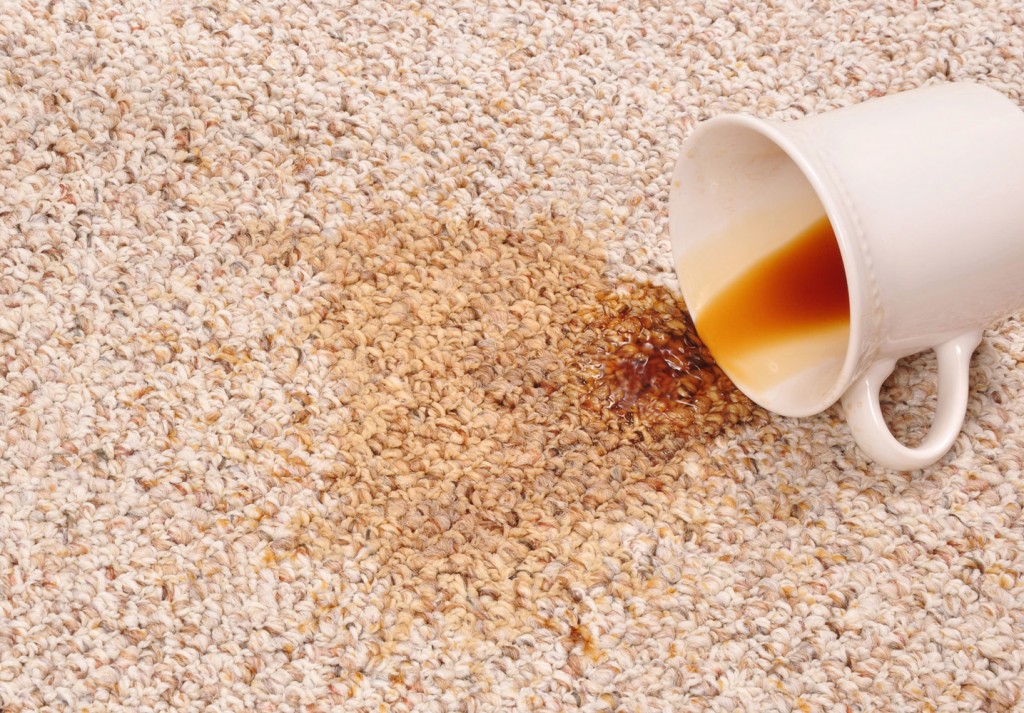 Pet Stains Removal from Carpet and Upholstery
RestorationMaster understands that pets are beloved members of the family, but accidents happen. Pet urine and feces can leave stubborn stains and unpleasant odors that can be difficult to remove with standard cleaning methods.
Our pet stain removal service specializes in removing pet stains and odors from carpets, upholstery, and other surfaces in your home. Our trained professionals use advanced equipment and techniques to effectively eliminate pet stains and odors, leaving your home smelling fresh and clean. We understand that every pet stain is unique, which is why we offer customized solutions to meet your specific needs. Our team will carefully evaluate the stain and determine the best method for removal based on the type of surface, the severity of the stain, and other factors.
Our pet stain removal service is safe for both pets and humans, using only non-toxic, eco-friendly cleaning products. We also offer a satisfaction guarantee, ensuring that you are completely satisfied with the results of our service.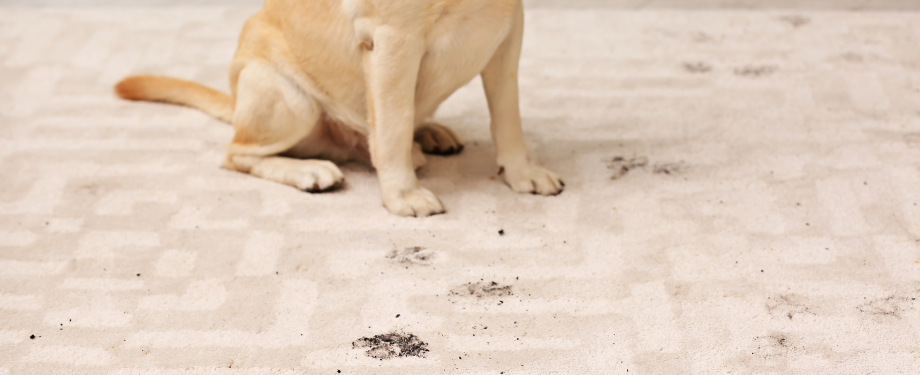 Call us for Professional Carpet and Upholstery Cleaning in Stoneham, MA
If you would like to maintain the carpeting in your home or office in Stoneham, MA with professional carpet cleaning services, contact RestorationMaster today to schedule a consultation and receive a customized solution to meet your needs. Our technicians can clean and restore all types of carpeting using the most advanced cleaning equipment and techniques in the industry.
You can reach us anytime at (781) 604-1476 to learn more about our carpet cleaning services or to schedule an appointment.
---
Related Carpet Cleaning Services