RestorationMaster
Regular carpet cleaning is a critical step to take in maintaining the presence of a room in both residential and commercial settings. While conditions vary depending on your specific circumstances, the risks to your carpeting are largely the same – dirt, dust, and debris that gets lodged within your carpets' fibers can cause fading, discoloration, and deterioration over time. Pair this with heavy foot traffic, spills, and other "daily use" style events, and it is easy to see the difficulty in sustaining a fresh, clean carpet. This is why we recommend taking advantage of our carpet cleaning services here at RestorationMaster We work with home and business owners in the Manchester, NH, area.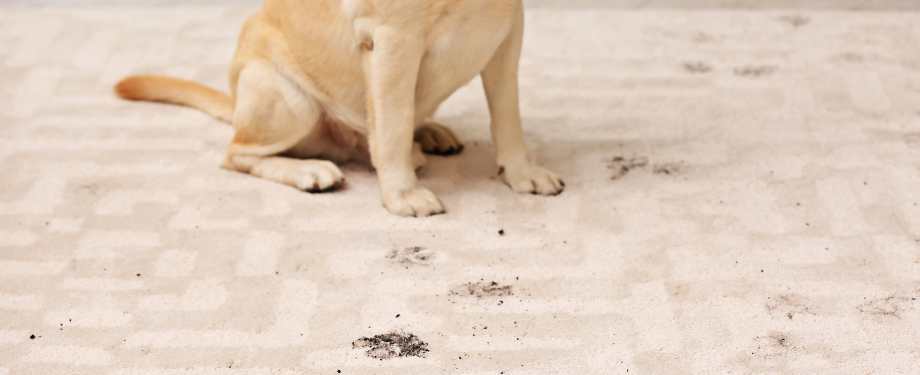 Carpet Cleaning in Manchester, NH 
For commercial and residential carpet cleaning in the Manchester, NH area, contact RestorationMaster at (781) 604-1476.
Carpet Cleaning Process in Manchester, NH
Regularly cleaning your carpets on your own is a great first step in terms of maintaining their longevity; however, only professional cleaning can uproot all debris, remove stains, and repair deteriorated or faded areas. This is because dirt, dust, and debris get embedded within carpet fibers over time due to heavy foot traffic and daily use. Because it can avoid standard home vacuums, this debris builds up and begins to act like sandpaper against the fibers. Our professional carpet cleaning services will address this issue and more.
When you call RestorationMaster to professionally clean your carpets, you can expect the following:
Swift Response and Inspection: We are available 24 hours a day at (781) 604-1476, and can arrive at your property within 2 to 4 hours of your call to perform an initial inspection.
Pre-Cleaning: We will first vacuum and pre-treat stains to remove loose dirt, dust, and debris.
Hot Water Extraction: Our hot water extraction cleaning method involves the injection of a mild, hot water cleaning solution deep into your carpets' fibers. This solution loosens embedded debris and is then extracted.
Post-Cleaning: We will then address any lingering spots and stains.
Carpet Grooming: To make your carpets look fresh and crisp, we will groom their fibers as they dry.
Final Inspection: We will perform a final inspection to ensure that your carpets look as good as new.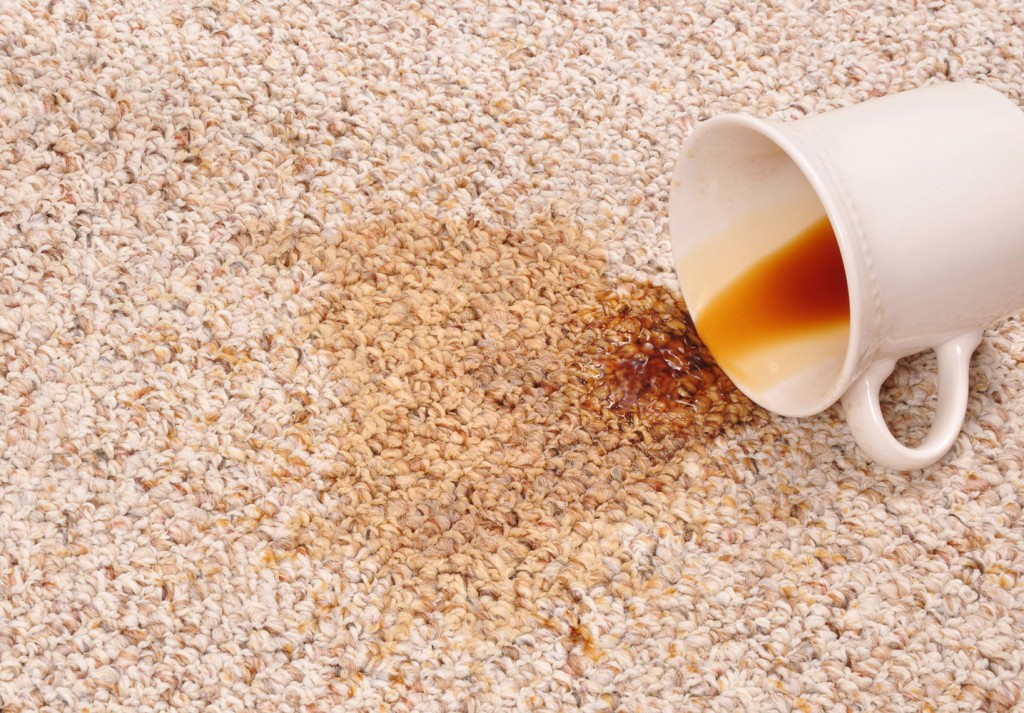 Commercial and Residential Carpet Cleaning in Manchester, NH
RestorationMaster is proud to service both home and business owners in the Manchester, NH area. Homeowners are encouraged to utilize professional carpet cleaning services at least once per year, while many businesses should take advantage of our regularly scheduled carpet cleaning services. This is to ensure a positive first impression for guests, business partners, clients, and more, but also to lengthen the life of your carpeting.
Contact us for Commercial or Residential Carpet Cleaning in Manchester, NH
Our representatives are available by phone 24 hours a day and are happy to go over our procedures and methodologies in more detail if need be. RestorationMaster is the premier restoration services provider in Manchester, NH, and we look forward to working with you soon.
To schedule our carpet cleaning services, simply give us a call at (781) 604-1476.
---
Related Carpet Cleaning Services: