Your business is just as vulnerable to sustain damage from water, floods, mold, or fire as your home and when such damage occurs, taking the right actions immediately can help prevent more extensive damage and costly repairs. Not only is property damage a concern in these situations, but ensuring the health and safety of your employees or tenants is also important. RestorationMaster provides commercial restoration services in Cleveland, OH to help businesses recover from water, fire, and mold damage as well as improve the indoor air quality of the building to create a healthier environment for your tenants or employees.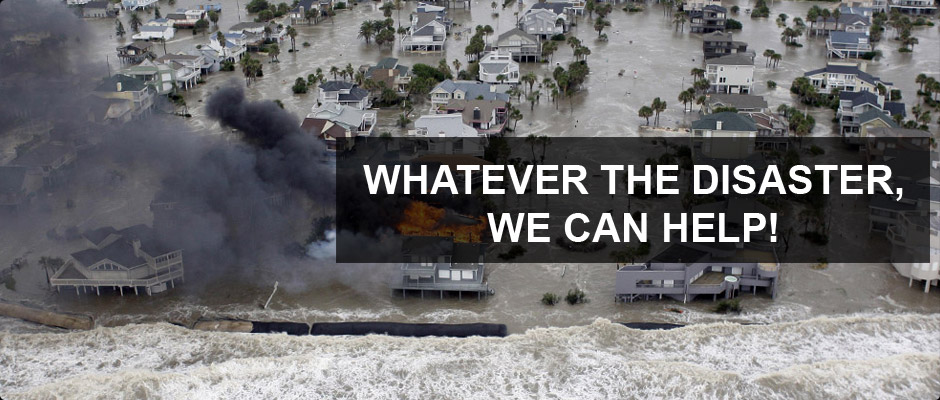 Commercial Disaster Restoration
Disasters such as floods, fires, and mold can be devastating to a business because the damage and restoration process can completely disrupt regular business activities. Our technicians at RestorationMaster provide fast written estimates to businesses in the Cleveland, OH area and begin the restoration work as quickly as possible to help minimize the interruption to your business. We use the most advanced cleaning equipment and products of the industry and we can handle any size project including large commercial losses. The key to avoiding costly repairs and long-term interruptions to your business activities is to call for restoration services as soon as you notice damage in your building.
When a disaster occurs in your office or building, the safety of your employees and tenants is another major concern. Making sure that they are returning to a safe and healthy environment after the disaster is just as important as getting them safely out of the building during the disaster. Our technicians can restore healthy living conditions in your office or building by removing mold, bacteria, and other hazardous materials as well as improving the indoor air quality. Maintaining the indoor air quality is extremely important for contributing to a healthy environment and avoiding problems such as low productivity from your employees, lost tenants, and compliance issues.
If your office or building in Cleveland, OH has sustained damage from a fire, flood, or mold, contact RestorationMaster for professional commercial restoration services. We understand the importance of getting your business restored as quickly as possible and we provide fast estimates for Cleveland area businesses to help speed up the process. You can reach us 24 hours a day at (440) 799-6661 for commercial restoration services.