Water damage may be a common issue for homes and buildings, but it is still an emergency because of how quickly it spreads.  Many building materials including flooring, drywall, and wood are porous and absorb excess water which leads to structural damage and mold growth.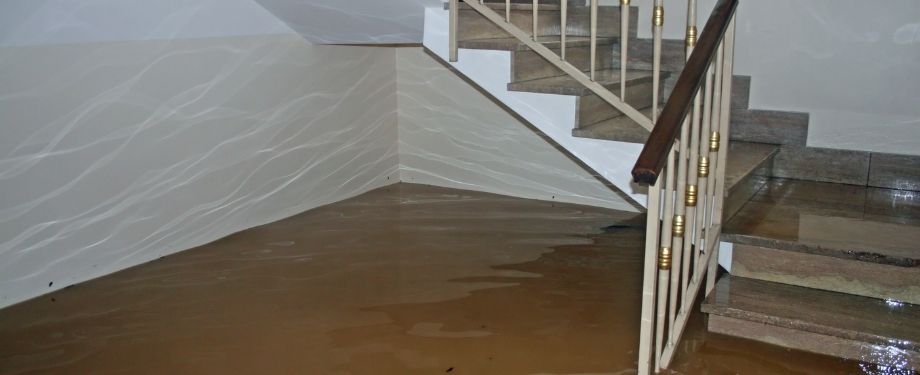 Water Damage Restoration Services in Goshen, Indiana
RestorationMaster provides water damage restoration services to remove water from homes and businesses in Goshen, IN, and clean up the resulting damage.  We can effectively extract all excess moisture and dry wet materials with our advanced water extraction and drying equipment.
Even if the water damage seems minor, it can have a major effect on your home because it can quickly spread through porous building materials.  As the woodwork, drywall, and flooring absorb more water, the materials become weaker which increases the risk of serious damage.  The excess moisture also creates ideal conditions for mold to grow which will add to the structural damage and increase the risk of negative health effects associated with exposure to mold.  Therefore, you must react immediately if you find water damage in your home.
RestorationMaster responds to your water damage emergencies by immediately containing the spread of excess water.  Each of our technicians has the training and experience to handle any degree of water damage and we use the most advanced water extraction and drying equipment in the industry to ensure that the affected building materials, furnishings, and personal items are thoroughly dried.
Our Water Damage Restoration Services Include the Following Steps:
A thorough assessment of the damage
Complete water extraction
Anti-microbial application
Drying: air movement
Drying: dehumidifying
Drying: monitoring
Call us for Water Damage Restoration in Goshen, IN
Water damage must never be ignored or it will be allowed to spread and cause widespread damage.  Make sure you call RestorationMaster if you notice excess water in your home or business in Goshen, IN.
You can call us 24 hours a day at (574) 891-8076 for emergency water damage restoration services.
---
Related Water Damage Repair & Restoration Services