A perk of living in the U.S. is the modern plumbing, but even modern plumbing isn't flawless. When your plumbing system backs up, problems ensue, especially if sewage is involved. This is because there's already going to be damage from the excess water, but the presence of sewage causes more complications. With our sewage backup cleaning services, Coventry Services will remove and clean sewage from affected homes and businesses in Towson, MD. Within our services, our professional technicians will remove all sewage from your property in addition to disinfecting, drying, and restoring any damaged materials.
Contaminated Water
If your building is affected by excess water, there's a good likelihood that the water has been contaminated by sewage. This is the case with water from pipe leaks, burst pipes, flooding, and other situations. The contamination could also have occurred as the result of a sewage backup within your plumbing system.
Regardless of how the water became contaminated, the water is harmful and can discolor and damage your property's building materials and your own personal belongings. The contaminants in the sewage also means that the water can spread illnesses and infections. Because of this, it's crucial to get immediate help from a professional in such a situation.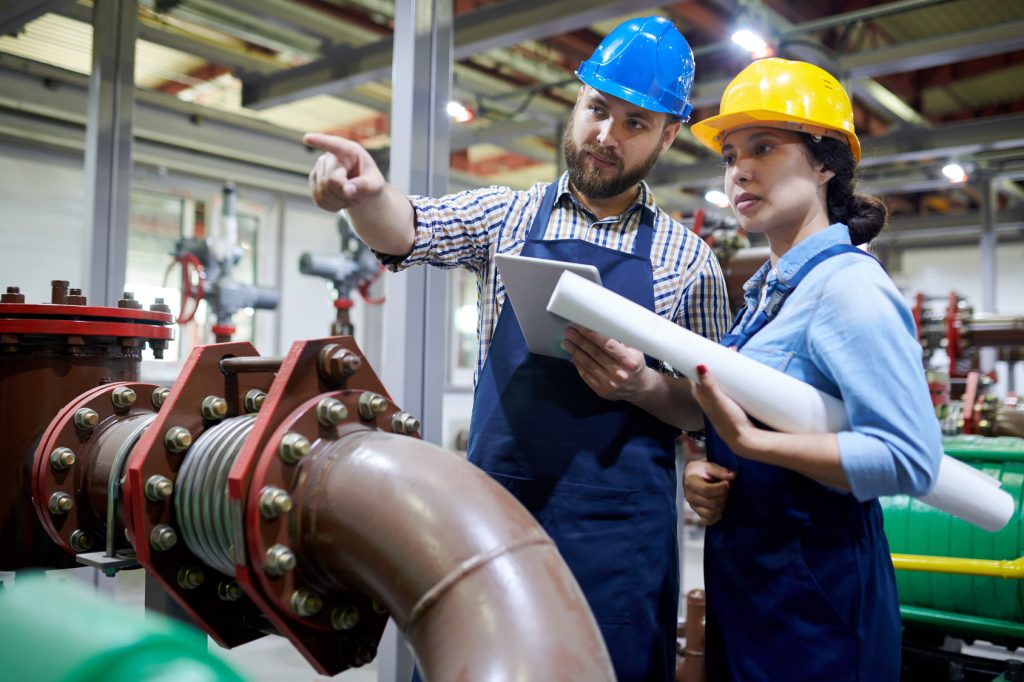 Professional Sewage Cleanup Services
Conducting safe, effective work, Coventry Services's professional technicians will remove sewage and contaminated water from your residential or commercial property by using proven methods. Additionally, we will remove water and dry the space by using advanced water extraction and drying equipment and then disinfect your home or business as well as affected belongings with strong sanitization solutions. No matter how much damage your property has suffered, our staff will work to restore your property to a safe living or working environment.
Within our sewage backup cleaning services, we provide the following:
Sewage Extraction: To start, our staff will extract the contaminated water and remove the sewage from your property.
Disinfection and Cleaning: Our staff will then disinfect affected areas of harmful microorganisms like bacteria and viruses.
Deodorization Services: Our staff will eliminate foul odors from your property with professional-grade odor removal equipment, processes, and technologies.
Dehumidification and Drying: When the sewage and excess water have been removed from your home or business, our staff proceeds by completely drying and dehumidifying damaged areas.
These emergencies require an immediate response, which is why we provide our services 24/7. This allows your property damage to be addressed right away, limiting the extent of the damage and giving a greater chance of complete restoration.
Call 443-971-3957 to get in touch with Coventry Services for the sewage backup cleaning services we provide in Towson, MD. We can answer any questions or address any concerns you have and will send technicians to your home or business right away.
---
Related Sewage Backup Cleaning Services
Sewage Backup Cleaning in Annapolis, MD 
Sewage Backup Cleaning in Ellicott City, MD
Sewage Backup Cleaning in Baltimore, MD
---
Recent Reviews