Although mold is natural, its presence is only beneficial outdoors within the natural environment, not indoors within the confines of your home or business. Mold appears indoors when its spores encounter moisture, so it usually comes as a result of water damage or another moisture concern. Furthermore, mold will spread its spores and cause extensive damage if the mold problem isn't addressed in a timely manner. Exposure to mold can also lead to health issues, which worsen with more time. With our mold remediation services, Coventry Services will remove mold from affected homes and businesses in Towson, MD. With IICRC certification in mold abatement, our professional technicians will guarantee thorough mold removal from your property, doing so with advanced remediation techniques.
Issues with Mold Growth
The most noticeable problem mold causes is the physical damage done to the affected surfaces. Mold uses the organic substances in wood, drywall, sheetrock, and other common building materials as a food source, damaging the materials as the fungus eats away at them. The materials may swell, become discolored, deteriorate, and/or suffer structural problems. If the damage is extensive enough, then it might become permanent. Mold also produces a musty odor.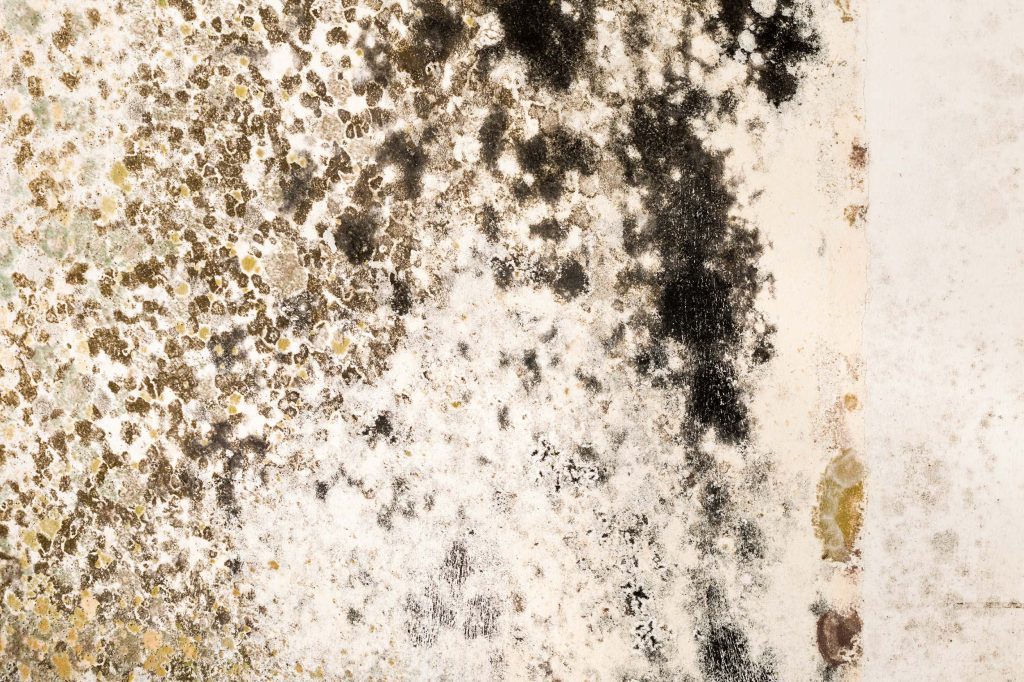 Although less obvious, the health concerns that mold can cause can be serious. If you're exposed to mold, you can suffer from coughing, headaches, nasal congestion, itchy throat, itchy eyes, and skin irritation among other allergies. If you're exposed to mold for an extended period, then you can suffer from respiratory infections or asthma. Because of this, you'll want to take care of any mold growth promptly to prevent these health issues.
Trusted Mold Removal
The staff at Coventry Services is devoted to providing effective mold remediation services, so we will thoroughly rid of all mold growth in your home or business by using the industry's best methods and techniques. We will work with an industrial hygienist to locate all mold growth on your property, and we will immediately contain the mold growth to stop it from spreading and becoming a larger concern. Following mold removal, we conduct additional testing to ensure all mold is completely removed. The damaged materials are then replaced and restored. Our staff also helps with the claims process, working with your insurance company to manage the claim.
Even if there's only a small amount of mold that has grown in your residential or commercial property, you need to have it removed immediately, because it can quickly spread and become a bigger problem. It may even cause significant property damage. If you have a mold problem in your Towson, MD home or business, then call Coventry Services at any time of the day at 443-971-3957.
---
Related Mold Remediation Services
Mold Remediation in Annapolis, MD
Mold Remediation in Ellicott City, MD 
Mold Removal in Baltimore, MD
---
Recent Reviews