In Annapolis, MD, there are a number of scenarios that can result in contaminated water or sewage entering your property. At Coventry Services, we address them through our sewage backup cleaning services. Regardless of the cause, we will address these harmful elements with our specialized water extraction and drying equipment, powerful sanitization solutions, and proven processes. We offer these services on a 24-hour basis in order to limit the extent of the damage, and swiftly return your property to safe conditions.
More on Contaminated Water
While sewage backups are the primary scenario that we address, there are other ways in which contaminated water can enter your property. One common way is when floods or severe storms cause your building to leak, and the outside water is already contaminated as it enters. When these or similar scenarios occur, your building, its contents, and anybody inside are at risk of being harmed.
Sewage is classified as a biohazard material because of the diseases and infections it can spread when mishandled. If you ever have sewage or other forms of contaminated water on your property, it is important that you contact specialists right away. Failing to do so can lead to damaged structural elements of your building, destroyed personal belongings, and severe health complications.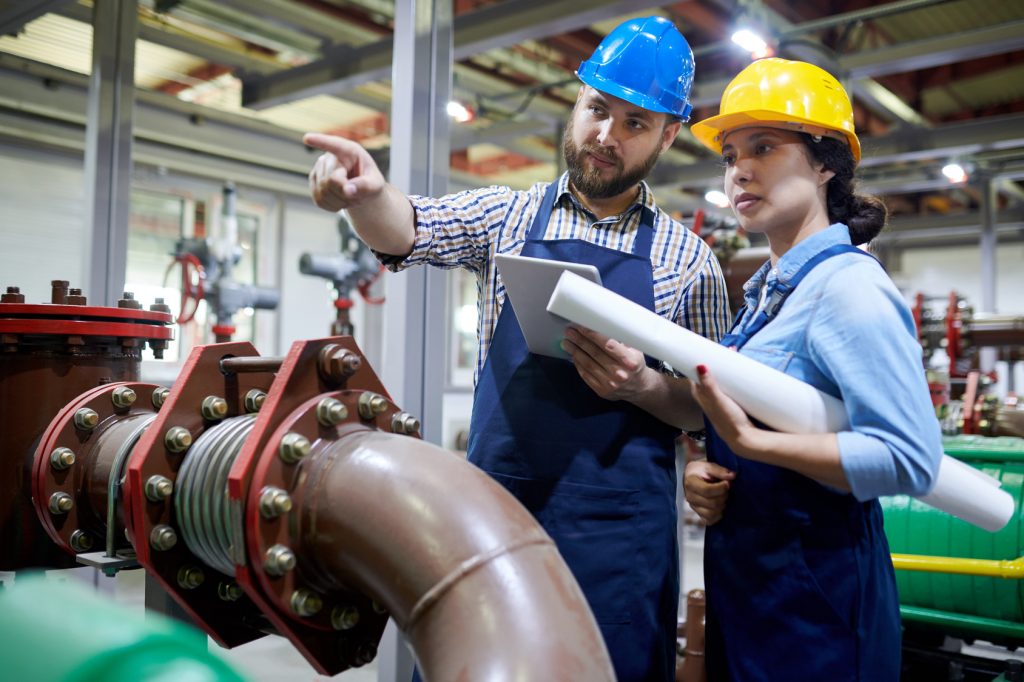 Removing Sewage and Black Water
Safely removing sewage requires specialized training, just as providing effective sewage cleaning services does. At Coventry Services, our technicians are uniquely qualified to handle both. We utilize professional-grade water extraction and drying equipment, advanced disinfectants, and time-tested procedures to eliminate lingering threats and restore affected materials. Whether you are a residential or commercial property owner, we are more than happy to assist. Through our services, you can expect the following:
24 Hour Availability: We are available 24 hours a day, 7 days a week, to respond to emergencies. We will get a talented team of technicians to your property as quickly as we can.
Extraction and Repair: We extract harmful sewage and contaminated water from your property and address its source.
Sanitization and Disinfection: We decontaminate affected areas, and eliminate the threats caused by bacteria, viruses, and other harmful organisms found in sewage.
Deodorization: We remove lingering odors through advanced deodorization technologies and processes.
Drying and Dehumidification: After all contaminants have been removed from your property, we will completely dehumidify and dry affected areas and belongings.
Final Inspection: We perform a thorough final inspection in order to ensure a quality result.
To leverage our sewage backup cleaning services, simply contact our representatives at 443-971-3957. We are available 24/7 to respond to emergencies involving sewage. At Coventry Services, we are proud to service property owners in the Annapolis, MD, area.
---
Related Sewage Backup Cleaning Services
Sewage Backup Cleaning in Baltimore, MD 
Sewage Backup Cleaning in Ellicott City, MD
Sewage Backup Cleaning in Towson, MD
---
Recent Reviews