RestorationMaster
Fire severely chars engulfed goods. Smoke damages ceilings and walls. Once a fire is extinguished, the water left behind causes mold growth within the premises. Strong odors linger in the air once a fire has ravaged the property.
Residences or offices in the South Bend region that are hit with unforeseen fires require the services of a trusted fire damage restoration professional. If your South Bend, IN home or business, meets a major—or even a small—fire, contact RestorationMaster immediately. Our experienced fire damage restoration technicians use advanced fire restoration technology to restore your affected belongings. The quicker you make the call, the faster our technicians can respond to prevent the continual, steady spread of damage.
Fire damage restoration plan: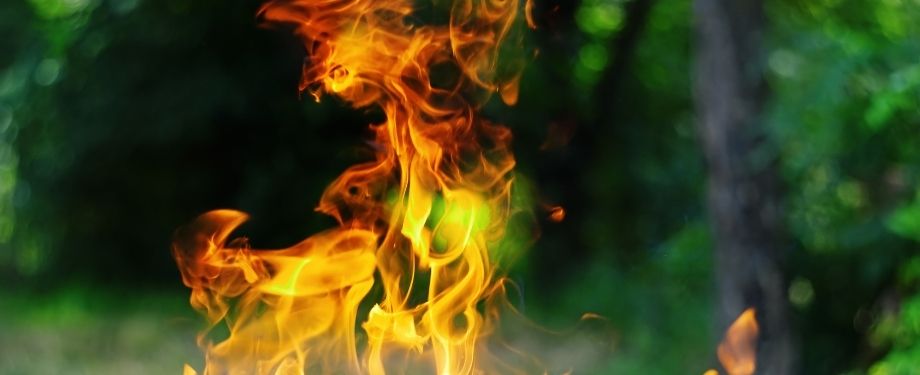 In the event of a fire, certain steps help to decrease the consequences of the catastrophe:
Take caution once fire damage strikes. Avoid these activities to prevent further damage to the property or its occupants:
Call us for Fire Damage Restoration in South Bend, IN
Damages that result from a blazing fire continue long after the fire is extinguished. Calling a professional restoration service, like RestorationMaster, immediately after a fire is the safest plan of action to take to save your valuable items. Our technicians have years of experience and training to professionally restore your South Bend, IN home or business and its contents to its pre-damaged condition.
Our dedicated team is available to take your call 24 hours a day at (574) 891-8076.
---
Related Fire Damage Restoration Services