What to Ask a Digital Marketing Agency Before Hiring Them
Nowadays most people search on their mobile devices when they need to hire a professional contractor.  This is especially true if someone needs emergency services quickly, such as disaster restoration.  In these situations, people do not have much time to waste so they will be quick with their choice.  This means that restoration contractors who have a strong online presence on the local search results are more likely to get these leads.
Restoration contractors understand the competitive nature of their business as those in need will only hire one contractor.  While online reviews, reputation, and word of mouth will factor into a person's decision, people tend to hire the first contractor they find online that seems reputable.  This makes it very important for restoration contractors to have good online visibility to get these leads when someone needs emergency restoration services.
The best way for restoration contractors to boost their online presence and generate more leads is to work with a professional digital marketing agency.  The SEO experts of a digital marketing agency will take the time to understand your business as well as your online marketing needs to create a strategy to help generate leads and meet your marketing goals.  Working with a digital marketing agency can increase your leads and improve your ROI, but it is important to work with a reputable marketing agency.
Before you hire a digital marketing professional to work with your restoration company, it is important to ask them some questions to ensure that they are reputable and can deliver what they promise as far as online visibility and leads.  Google has put out a video to help contractors and other businesses hire an SEO agency in which Maile Ohye, the Developer of Programs Tech Lead, discusses tips and questions to ask when looking for a digital marketing agency. 
In this guide, we will cover the most important questions for you to ask when looking for a digital marketing professional.  This will help ensure that you hire a marketing professional who has your business's best interests in mind and will work to increase your leads and improve your ROI.
Schedule an Interview
When looking for a digital marketing agency to work with your business, reach out to prospective agencies and schedule interviews with each one.  As mentioned above, it is crucial for digital marketing agencies to understand your business and your marketing goals to implement a successful internet marketing campaign that increases rankings, traffic, and leads.  During this interview, you should ask the digital marketing agency the following questions covered in this guide, and they should ask you about your business and your marketing goals.  A reputable digital marketing agency will take a genuine interest in your business to form a personalized marketing campaign.  As Maile warns in this video, "If the SEO doesn't seem interested in learning about your business from a holistic standpoint, look elsewhere."
During your interview with prospective digital marketing agencies, ask them the following questions.
How Long Does it Take to See Results?
This is an important question to ask for a very simple reason, it takes some time for SEO and digital marketing strategies to start showing results.  As Maile states in the video, "In most cases, SEOs need 4 months to a year to help your business first implement improvements and then see potential benefit."  A reputable digital marketing agency will be honest about this timeframe.
Getting results from an SEO campaign may take 4 months to a year because the agency needs time to understand your business and your marketing goals and devise the most effective strategy to meet your goals.  It also takes some time for Google to crawl your website and notice the changes made that will improve your rankings in the search engine results pages (SERPs) and result in higher traffic and more calls.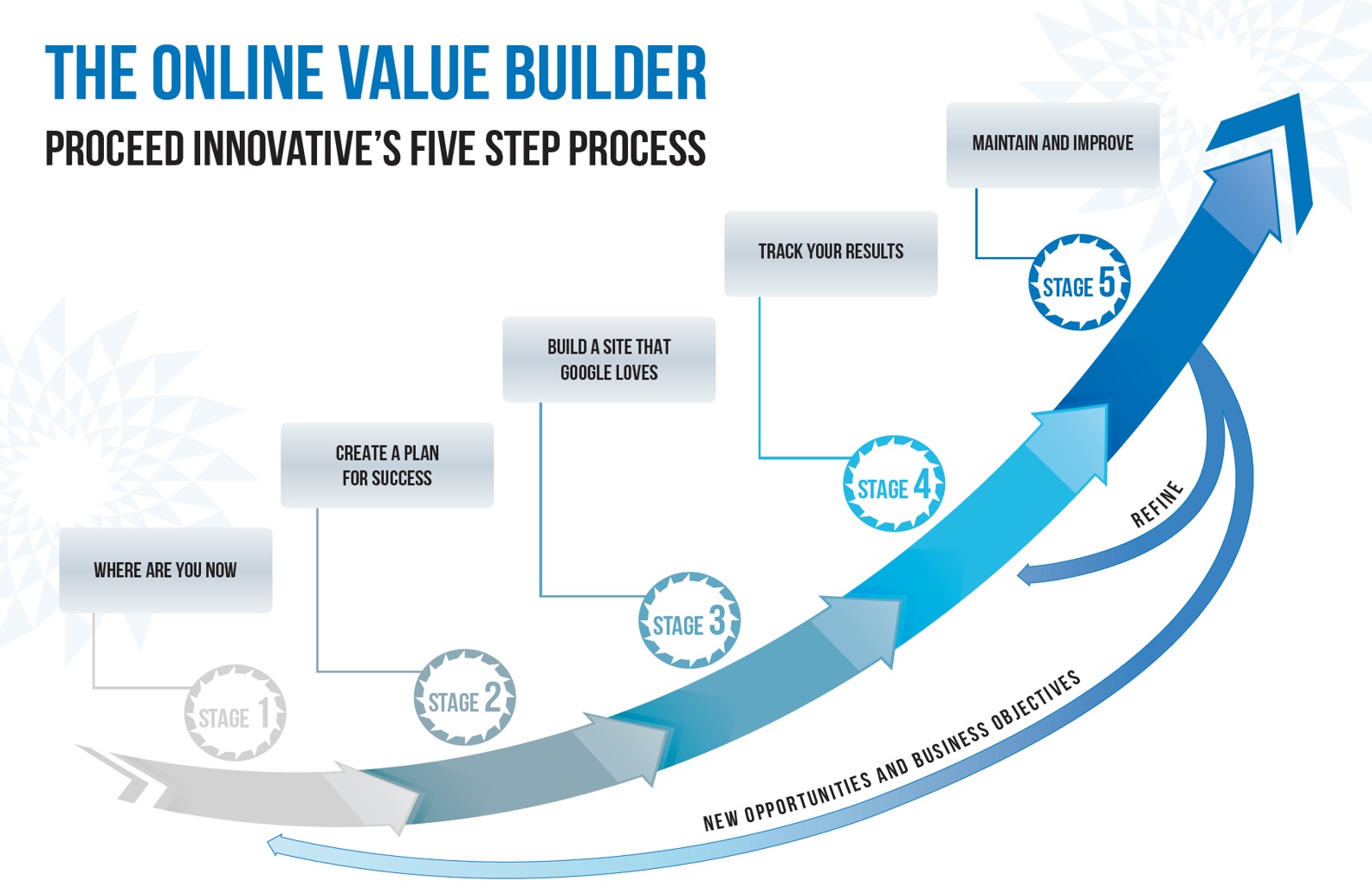 Beware of digital marketing agencies that promise fast increases in traffic and rankings.  These agencies can't promise these things without an understanding of your business and marketing goals as there is no real "one size fits all" approach to digital marketing.  Also, traffic and rankings don't generally increase overnight, it takes time for website changes and SEO strategies to have an effect.
Do You Follow Google Best Practices?
Google algorithms have a major impact on how websites are crawled and ranked, so it is important to work with a digital marketing agency that understands and adheres to Google's best practices.  The reason Google regularly changes its algorithms is to encourage good online marketing practices and discourage immoral SEO tactics, known as "black hat SEO."  If you work with a digital marketing agency that implements black hat tactics and goes against Google's best practices, your website may get penalized or blacklisted.  When looking for a digital marketing agency, it is best to work with an agency that is a certified Google Partner.  Agencies that are Google Partners have shown that they understand and follow Google's best practices.  You should ask an agency if they follow Google's best practices and if they are a Google Partner.
Do You Have Clients we can Reach Out to for a Reference?
For partnerships between an SEO agency and a business to be successful, they need to work closely together to implement online marketing strategies.  Therefore, it is important to gauge how well your business will work with a particular agency.  Ask the prospective digital marketing agency for references among their current clients and talk to their clients about how well they work with the agency.  You can ask their clients about the effectiveness of their strategies, what it is like working with their staff, and the agency's knowledge when it comes to SEO.  A good digital marketing agency should also be good at helping their client understand the basic principles of SEO and be passionate about their client's success.  If you hear something you don't like from a current client, or an agency refuses to give you any references, move on to the next agency.
Maile from Google advises, "A good SEO should feel like someone you can work with, learn from, experiment with, and who genuinely cares about you and your business, not just getting your site the highest rank."
Commit to the Digital Marketing Plan
Once you hire a digital marketing agency and they come up with a marketing plan, it is important for your business to commit to the plan.  When you work with a digital marketing agency, it should be viewed more as a partnership than a service.  The agency will help develop and implement the marketing plan and your business will need to do your part to implement certain marketing strategies.  The agency is like an addition to your marketing department and your digital marketing strategy is more likely to be successful when your business complements their work.
This Google video ends with Maile emphasizing the importance of a business's commitment to their SEO services, "One of the biggest hold ups to improving a website isn't [the SEO's] recommendations, but it's the business making time to implement their ideas."
Lead Generation for Restoration Contractors from RestorationMaster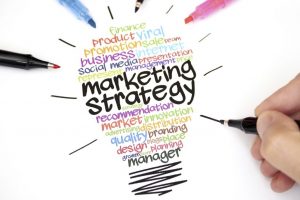 Hiring a digital marketing agency is an important step that should not be taken lightly.  Partnering with a digital marketing agency that understands your marketing goals and adheres to Google's best practices will improve the rankings of your website which will lead to more traffic and leads.  For restoration contractors, a digital marketing agency can help them appear high in the SERPs when people search for emergency disaster restoration which will help them get more leads.
RestorationMaster provides lead generation services to help restoration contractors get more quality leads in their service areas.  With our program, we guarantee exclusive water, fire, and mold damage leads in your territories that are easy to track and convert.  Our professionals will work with you to understand your goals when it comes to lead generation and implement a strategy that will increase your leads and boost your conversion rates.
Call ResorationMaster at (888) 860-7679 to learn more about our lead generation for contractors.