ServiceMaster DAK
Serving Lake Zurich, Lake County, part of Cook County, IL and the surrounding areas, available 24/7/365

Carpet Cleaning Services
ServiceMaster DAK in Lake Zurich, IL 60047 can handle many different types of carpet problems you may have.  Every home or company has large traffic areas in which need to be taken care of on a regular basis.  Keeping your carpets looking like new requires regularly scheduled carpet cleaning. ServiceMaster DAK provides expert carpet cleaning service that prolongs the life of your carpets and floors and helps create a healthy indoor environment for your home or business.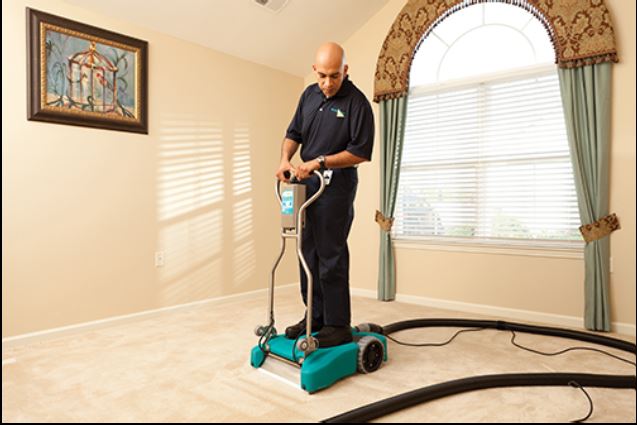 ServiceMaster DAK, Lake Zurich can typically schedule a carpet cleaning appointment within a few days of your call.  If there is a certain day or time that you need, please give them 5 days notice to accommodate your request.  ServiceMaster DAK is efficient in their cleaning methods to make sure your carpet is returned to its original condition. They are capable of cleaning any type of carpet fabric, including wool, berber and frieze.
Commercial and Residential Carpet and Upholstery Cleaning
Regular maintenance will extend the life of your carpet and upholstery.  It helps to remove the particles that settle into the carpet  and upholstery that can eventually damage the fibers.  Routine cleanings will also help to reduce the allergens in your home or building.
ServiceMaster DAK in Lake Zurich, IL 60047 can offer you free estimates on your upholstery and carpet cleaning needs. Their expertly trained carpet cleaners are well versed in all carpeting brands, and know how best to remove dirt and deep-down soil, especially in high traffic areas.
Choose Upholstery and Carpet Cleaning Services from ServiceMaster DAK in Lake Zurich, IL area by calling us at (847) 558-6604, and discover true "Peace of Mind."
---
Carpet and Upholstery Cleaning Services in Lake Zurich, Lake county and other IL locations:
Arlington Heights IL 60004 | Barrington IL | Buffalo Grove IL | Lake Zurich IL
---
Recent Reviews
January 7, 2020
Very thorough clean up! The men were very professional and competent! They arrived on time for 5 days and were very pleasant and respectful of my home always wearing "booties" when entering. The room was left immaculate and debris removed in plastic bags day 1. The fans were checked daily until the room was dry. Very good service! Recommending Brian Brown and Gabriel who did a great job!
---