ServiceMaster DAK
Serving Barrington, Lake County, part of Cook County, IL and the surrounding areas, available 24/7/365
Newly laid tile surfaces are beautiful, but they don't stay that way very long. Over time, the tiles and the grout that holds them in place attract dirt and stains. Cleaning the tiles only takes care of surface dirt and not the deeply embedded dirt that gets into the highly porous grout, making it appear dingy and dull even if it's cleaned frequently. Cleaning grout yourself is a difficult, messy process, often using a toothbrush, with no guarantees of success.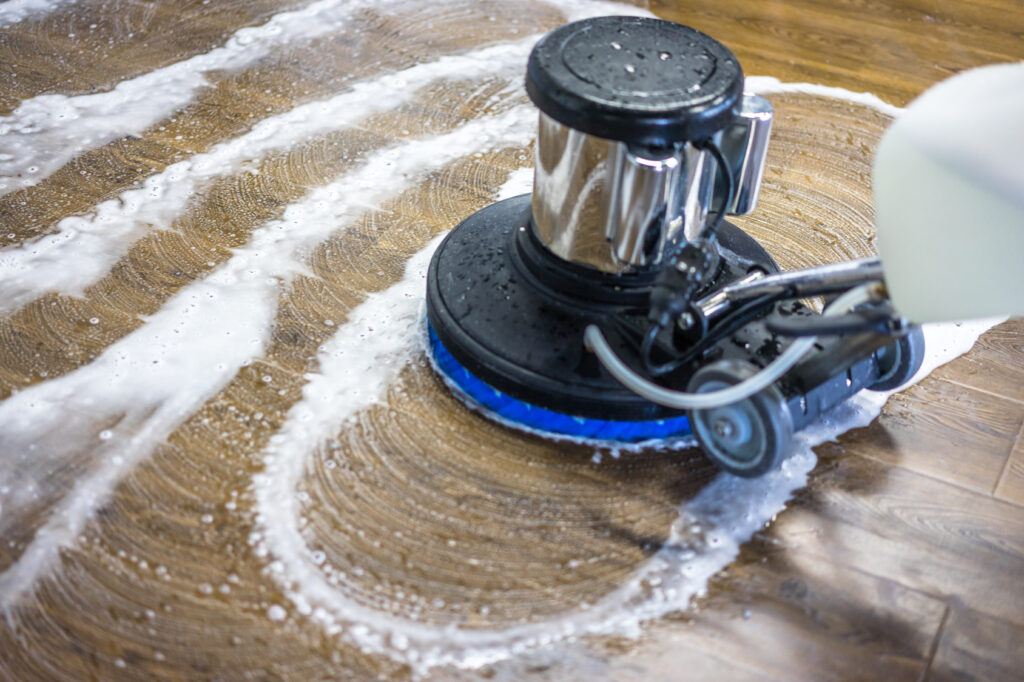 ServiceMaster DAK cleans and restores all types of tile and grout in Lake Zurich, IL. Caring for your tile is more than just a cosmetic issue; professional cleanings have several benefits. Regular cleanings help protect the grout by removing the debris that can weaken and break it. This in turn helps protect the tiles by keeping them securely in place. The longer the grout and tiles remain unbroken, in place, and good looking, the longer you can put off replacing them, saving yourself a great deal of time and money.
An old toothbrush and a spray bottle of cleanser may be the way you tried to clean the grout yourself, but the technicians at ServiceMaster DAK have the industry's most effective tools and products at their disposal. We use specialized, high powered equipment to get deep into the porous surfaces of grout and remove even the most deeply embedded dirt and stains. It's important to clean grout regularly to avoid permanent stains.
ServiceMaster DAK cleans and refreshes tile and grout in all areas, including:
Bathroom floors
Showers and bathtubs
Kitchen floors
Foyers
Entryways
Hallways
Sunrooms
Countertops
Backsplashes
Our professionals use the most effective, yet gentle cleansers available to clean all types of tile, including ceramic, porcelain, travertine, and limestone. Once your grout is clean, we seal it to keep it looking beautiful for months and help make maintenance easier for you. We can work with you to determine how often your tile and grout should be professionally cleaned, but that depends on lifestyle factors, such as children and pets.
Tile surfaces may be easy to clean, but if the grout between them is dirty and dingy, even the most expensive tiles will look bad. Protect your investment in your home with tile and grout cleaning from ServiceMaster DAK. We'll remove tough stains from tile and grout in Lake Zurich, IL, and seal them to protect them from future stains, so they always look their best. Call us at (847) 558-6604 for effective, professional tile and grout cleaning.
---
Hard Floor Cleaning Services in Lake county and other IL locations:
Arlington Heights IL 60004 | Barrington IL | Buffalo Grove IL | Lake Zurich IL
---
Recent Reviews
January 7, 2020
Very thorough clean up! The men were very professional and competent! They arrived on time for 5 days and were very pleasant and respectful of my home always wearing "booties" when entering. The room was left immaculate and debris removed in plastic bags day 1. The fans were checked daily until the room was dry. Very good service! Recommending Brian Brown and Gabriel who did a great job!
---