Disasters such as fires, floods, and mold can cost businesses time and money by interrupting daily activities and causing damage that can be expensive to repair. When such a disaster occurs in your office or building, it is important to ensure the safety of your employees or tenants and begin the restoration process to help limit the damage. RestorationMaster provides commercial disaster restoration services to help businesses in Eastlake and Willoughby, OH recover from a significant disaster. We can restore and repair the damage caused to your building and help improve the indoor air quality to provide a healthier environment.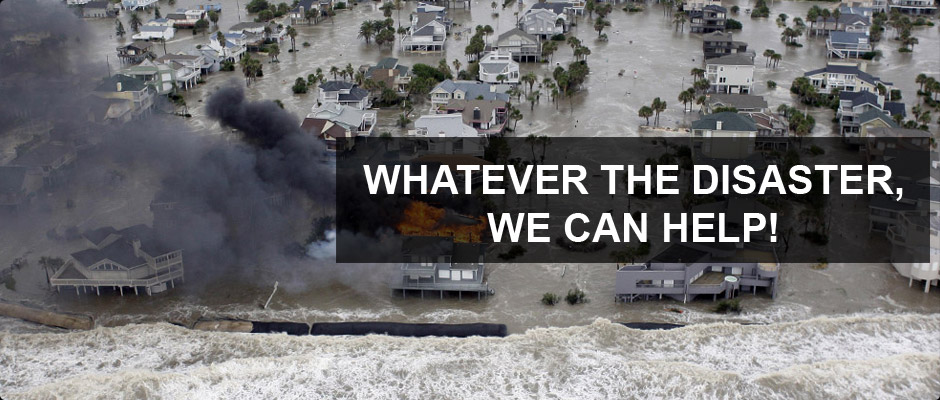 Commercial Disaster Restoration
Aside from the money involved in the loss and restoration process, these types of disasters can also cause businesses to lose money by suspending their daily operations. The technicians of RestorationMaster understand the need to get your business up and running and we provide fast written estimates to local businesses to help minimize the interruption. We can clean up any size loss in a variety of commercial settings using the best cleaning products and equipment available. Starting the restoration services immediately after a disaster will help you save money on repairs and limit the interruption to your regular business activities.
The safety of your employees or tenants should also be a major concern if a disaster occurs on your property which includes making sure they are safe immediately after the disaster and providing a healthy environment for them to return to. Our technicians will remove all potentially hazardous materials such as mold and bacteria and take steps to help improve the indoor air quality. Improving the indoor air quality is the key to providing a healthier environment which can reduce instances of lost tenants or low productivity from employees.
If a disaster such as a fire, flood, or mold causes damage to your office or commercial building that is interrupting your normal activities, contact RestorationMaster for commercial restoration services. Our technicians work quickly and efficiently to get your business back up and running and we provide fast estimates for businesses in Eastlake and Willoughby, OH. You can call us 24 hours a day at (440) 799-6661 to learn more about our commercial restoration services.