RestorationMaster
Disasters usually affect more than just the outsides of structures; the interiors are affected and so are the items inside. Anything from books to clothes to every bit of electronics in our tech-loving modern lives is at the mercy of water, fire, soot, and mold during a disaster. Some of these items may be irreplaceable, like heirlooms and treasured books. Some of them may be difficult to replace, like the work computer from your home office. You want to save as many of your belongings as possible, so call for professional restoration quickly before the damage becomes permanent. RestorationMaster provides wide-ranging pack-out and content cleaning services to homes and businesses in Dover, NH that have experienced disasters of any kind. We perform restoration work on-site unless the structure isn't stable; in these cases, we pack out your damaged items and take them to our secure facility for restoration.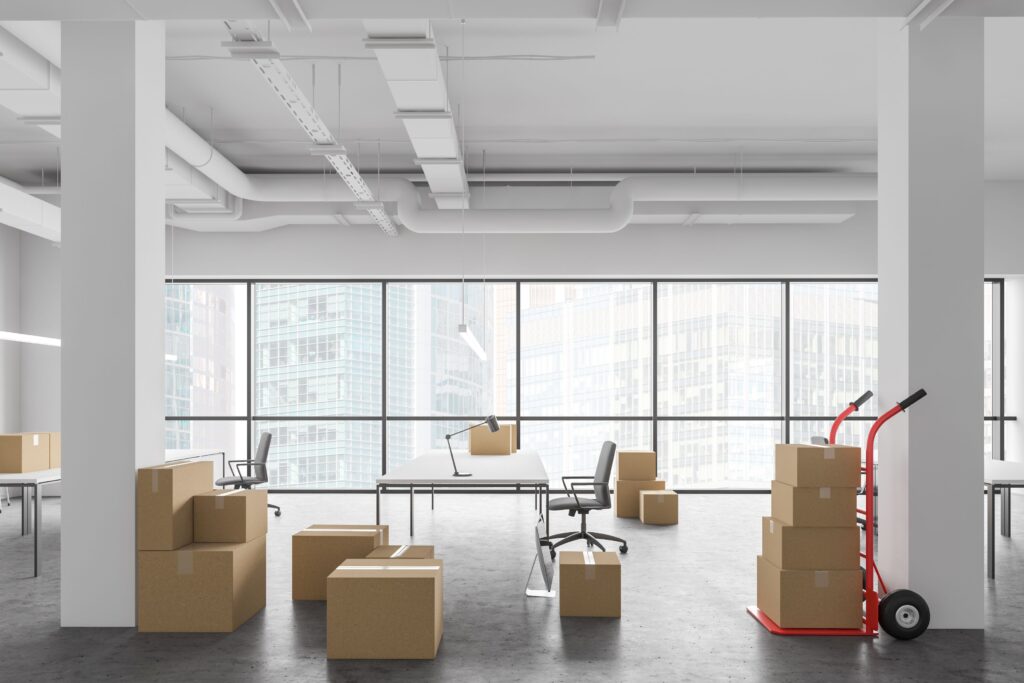 Content Cleaning Services in Dover, NH
Having the damaged items cleaned by a professional restoration company is your best hope to salvage them. The experts at RestorationMaster have undergone extensive training in the latest methods of content cleaning services, so we know how to remove all types of contaminants. We use advanced equipment and cleaning products to safely and gently clean and restore even the most hopeless-looking cases, so it's important to let us appraise your items before you discard them. We clean, restore, and remove odors from items on-site as much as possible. We'll also work with your insurance company to make the claims process easy.
Pack-Out and Content Cleaning Services in Dover, NH
For pack-out and content cleaning services in Dover, NH, contact RestorationMaster at (781) 604-1476.
In some disaster situations, the building isn't structurally stable enough for us to perform on-site restoration work, or the restoration work will be in the way of the building's restoration work. In these situations, we carefully inventory and pack out the damaged items and transport them to our secure, climate-controlled facility for restoration. We leave a copy of the inventory with you, so you know the location of your property at all times.
RestorationMaster's Pack-Out Services include:
Carefully packing the damaged items;
Transporting them to our secure facility for total restoration;
A full inventory of all items removed from the scene, and a copy for you;
Storage of items until the building has been restored and is ready for them;
Delivery of the items back to their location.
Call us for Content Cleaning and Pack-Out Services
There may be a "calm before the storm", but there isn't a calm period afterward; many things need to be done and it seems like they have to be done all at once. Seeing the interior of your home or business damaged may be disheartening, but don't let it paralyze you. Waiting makes that damage permanent, so call RestorationMaster for pack-out and content cleaning services after disasters in Dover, NH and the surrounding areas. We'll arrive quickly to stop the damage and save delicate items like computers, electronics, and clothes.
Call RestorationMaster 24 hours a day, 7 days a week at (781) 604-1476 for effective pack-out and content cleaning services.
---
Related Content Cleaning and Pack-Out Services