Water Damage Restoration
Water damage is one of the most common forms of disaster that can happen to a home. It is so common that most families in the United States will have to deal with it at some point or another. Water damage comes from a lot of different things, some naturally and others not so naturally. Some common instances of water damage include: leaving a faucet on, the combination of a leak and excess rain, flooding, and a pipe burst. We are equipped to handle all of these. Our technicians have seen and treated everything from minor water damage to major water damage and are equipped to handle your situation too!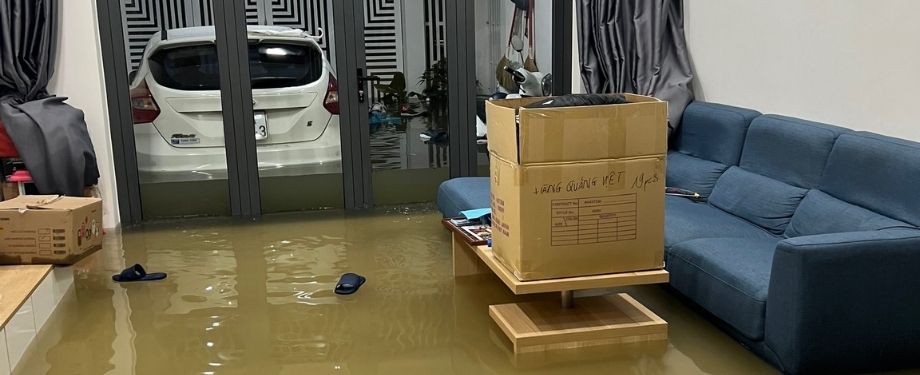 If you live in the Willow Grove or Southampton, PA area, it is important that you give us a call as soon as you can to prevent further damage. Our technicians will work with you to develop a plan to make your home look as good as new!
The reason that it is so important to contact us immediately is that water damage can spread so rapidly. As soon as the water is absorbed into your drywall, carpeting, and wood, the chance for structural damage to your home continues to increase. Our technicians will limit the damage and repair all existing damage. RestorationMaster is dedicated to having your home, carpet, and furniture appear as good as new!
Our complete water damage cleanup services also include the following:
Antimicrobial treatment
Carpet and rug cleaning
Upholstery Cleaning
Water damage repair
Flood restoration
Sewage cleanup and remediation
Content cleaning and drying
Stain removal
Structural drying
Sewage Backup Cleanup in Willow Grove and Southampton, PA
When water damage occurs to your home due to a sewage overflow, it is important to keep you and your family safe. Without the proper equipment, attempting to clean up sewage can leave you subject to diseases due to bacteria and other harmful substances. For this reason, it is important to avoid all contact with the sewage and call RestorationMaster to remove it for you.
Call us for Water Damage Restoration in Willow Grove and Southampton, PA
If your home or office is in need of water damage restoration, contact RestorationMaster immediately. We are here to remove all water and use our advanced drying equipment to restore the area. For water damage restoration and removal in Willow Grove and Southampton, PA, contact us anytime at (267) 961-7065.
---
Related Water Damage/Sewage Damage Cleanup Services
Water Damage/Sewage Damage Cleanup in Buckingham and Doylestown, PA
Water Damage/Sewage Damage Cleanup in Levittown, PA
Water Damage Restoration in Newtown and Yardley, PA
Water Damage Restoration in Warminster, PA
Water Damage Restoration in New Hope and Solebury, PA