RestorationMaster in Minneapolis, MN
RestorationMaster has been serving the people of Minneapolis for all their restoration and cleaning needs for over 50 years. With locations in several areas, we are ready to meet your cleaning and restoration needs at any time. We are also the preferred vendor for many local insurance companies. We do more restoration work each year, we have done large water and fire losses in Hennepin County Minnesota. We have the highest level of training and decades of high integrity as we work with people and businesses. We are experts at problem-solving not only in meeting our client's needs (including quick response and cost savings) but responding when unforeseen challenges arise.
RestorationMaster provides a prompt and professional response when you need it most. With our experience in disaster restoration and cleaning, we can protect your assets from many types of damage. Whether you're dealing with fire, smoke damage, or another type of disaster, our team is prepared to meet all of your needs promptly and effectively. For years, we've worked to ensure safety for clients throughout Minneapolis and the surrounding areas. We'll restore and clean your property quickly so you can get back to normal life as soon as possible.
RestorationMaster has established a high standard for the treatment and cleaning of water, smoke, mold and fire-damaged carpets, rugs, upholstery, and more. We use environmentally friendly green cleaning products along with state-of-the-art equipment to ensure that we achieve the best possible results for our clients. We provide free estimates and accept insurance claims, as well as provide free pickup and disposal of bulky items.
We at RestorationMaster know that you depend on your property and its contents to run your business. We can assure you that we completely understand how very important your property is to you, as it is to us.
Even when the fire is out, the damage continues. The professionals of RestorationMaster are experts in understanding the chemical combinations that can effectively clean and salvage belongings. We can even remove soot from at-risk items such as brass, aluminum, chrome, marble, tile, and porcelain as well as fabrics in upholstery and carpets, thus helping to avoid additional expenses. RestorationMaster provides 24 hour/365 day emergency fire cleanup service in Minneapolis MN 55407 area.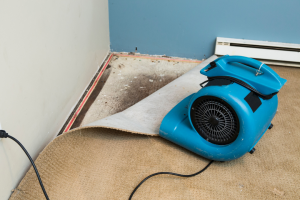 Water damage restoration is an emergency business. That's why RestorationMaster is on call 24 hours a day, 7 days a week, 365 days a year in Minneapolis MN 55407 area. Our quick response reduces your suffering and saves money. Water damage claims increase substantially if prompt action is not taken to contain the damage.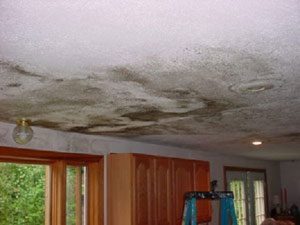 Removing mold, without contaminating people or other areas of the structure is a critical step for successful cleanup. The cleaning professionals at RestorationMaster use advanced products, procedures, and equipment to assure the highest level of mold cleaning performance and protection for property and furnishings. Serving Minneapolis MN 55407 area for over 50 years.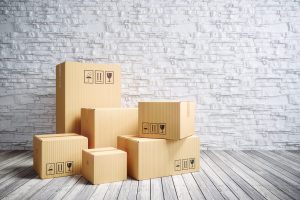 At RestorationMaster, we offer content cleaning and pack-out services to residential and commercial property owners in Minneapolis, MN. Through these services, we respond on a 24-hour basis to restore your building's contents. If your building is in a secure condition, we will do so
on site. If it is not, we will safely transport your belongings to one of our climate-controlled facilities for cleaning, deodorization, and restoration services. We have the expertise and equipment required to fully restore a range of damaged items.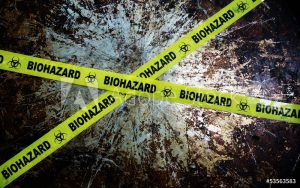 Arriving at your property to witness the aftermath of a severe accident or violent crime can be both shocking and terrifying. It can also be highly dangerous if biohazard materials are present. At RestorationMaster, we offer biohazard and trauma scene cleaning services in Minneapolis to address these situations. We utilize advanced sanitization equipment and safe biohazard disposal procedures to return your property to a secure condition. We offer these services to property owners in the Minneapolis, MN, area.
Lingering odors can become a significant issue if they are not addressed swiftly. They cannot be effectively masked by air fresheners, and they will negatively impact the quality of air in your building. At RestorationMaster, we eliminate lingering odors through our comprehensive odor-removal services. Our experts utilize advanced equipment and techniques to address odors at the source and eliminate them for good. We offer these services to property owners in Minneapolis, MN, and surrounding areas.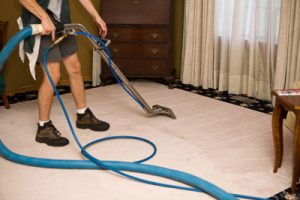 RestorationMaster makes carpets, flooring, and upholstery looking their best. We are a leader in commercial and residential floor and carpet cleaning. Choose carpet cleaning services from RestorationMaster, the trusted restoration company in Minneapolis, MN 55407.
Contact RestorationMaster for janitorial services, office cleaning, building maintenance, and other commercial cleaning services in Minneapolis, MN area. RestorationMaster will efficiently serve all your janitorial needs.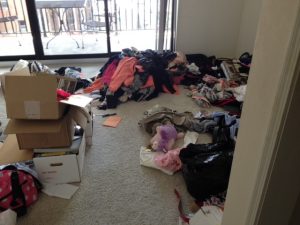 Hoarding is not something that results from bad habits.  Rather, it is a mental condition rooted in depression or anxiety that causes affected individuals to exhibit hoarding behaviors.  Those affected by hoarding have extreme difficulty throwing anything away in their home which leads to a dangerous amount of clutter.  It is important to help a hoarder clean and restore their home, but you have to take a delicate approach and help them agree to clean their home before anything can be done.  At RestorationMaster, we can help those affected by hoarding in Minneapolis, MN clean out their homes and restore them to safe living conditions.  We take a specialized approach in which we will work directly with the affected individual and only remove objects from the home when the individual gives their permission.
Contact RestorationMaster Today
Call Toll-Free: (952) 592-1103
Minneapolis, MN 55407 – Hennepin County
---
Related Disaster Cleaning and Restoration Services:
---
Recent Reviews
---
Review by Patrick Mcmillen
Rating

"I just bought a new house and had some water damage from an ice dam and I called Rick and he was out to my house very quick, he was very professional and easy to deal with. He dealt with my adjuster and all I had to do was pay my deductible"
---
Review by Austin Pipo
Rating

"I had a water damage problem in the middle of the night. Rick responded quick and fix my problem. Would highly recommend to family and friends."
---
Review by Payton Hagen
Rating

"Rick responded in the middle of the night and handled our water damage perfectly."