Looks are deceiving when it comes to water damage, and undetected moisture will continue to cause costly repairs and odors. Greater damage will surface when materials shrink, split and deteriorate to require costly repairs. No matter if disaster strikes in the middle of the night or the middle of the day, RestorationMaster can handle any water emergency project that occurs at your home or business.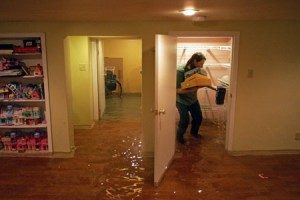 RestorationMaster in Leesburg FL 34748 has the experienced staff and sophisticated equipment to get the job done right!
RestorationMaster offers a full range of water damage restoration services in the Leesburg FL area, including the cleaning and protection of personal items and the removal of rotted wood or ruined drywall. In addition to these services, our experts arrive with the proper equipment for water damage cleanup to remove excess water and to prevent mold growth.
Our water damage restoration service can also help you coordinate payment with your insurance company. Our emergency response team can will reduce your losses and save you money. Call RestorationMaster!