Choose Your Stain or Colour
If your furniture has a worn out finish that is causing it to have a drab appearance, Furniture Medic by MasterCare Experts can restore the look of your furniture with a new stain or paint job. Our staining and color change services are ideal for giving your old furniture a new feel as well as updating your furniture to fit in with a newly remodeled room; saving you the cost of replacement. The expert craftsmen of Furniture Medic by MasterCare Experts can help you decide on a new stain or color for your furniture.
Dye Stains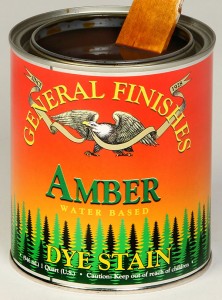 Amber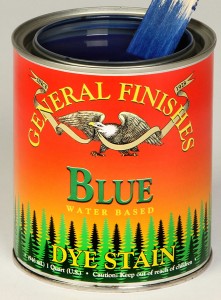 Blue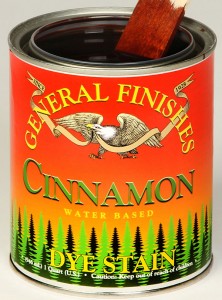 Cinnamon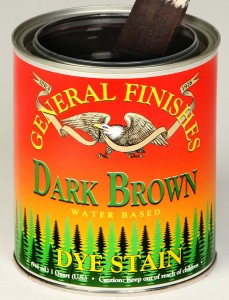 Dark Brown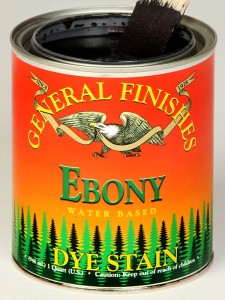 Ebony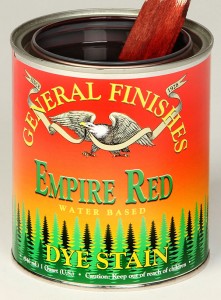 Empire Red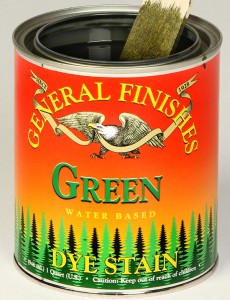 Green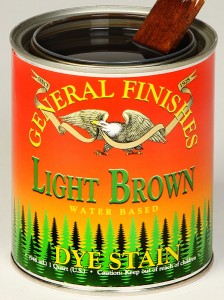 Light Brown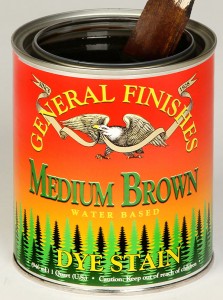 Medium Brown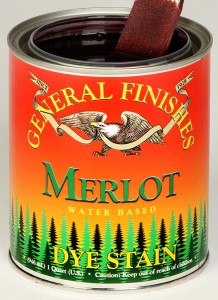 Merlot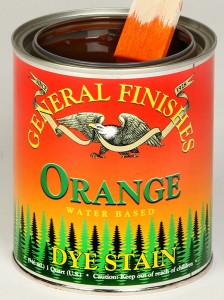 Orange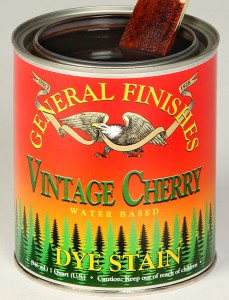 Vintage Cherry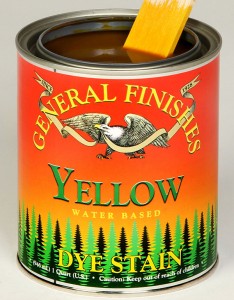 Yellow
Milk Paints
Water Based Wood Stains
---
Recent Reviews
---
Review by Pam Perrine
Disaster Restoration
Rating

"Over 40 years ago my father made me a small top-shelf piece with miniature spindle railings that fenced in the content of each shelf and he used a dark walnut stain. I was really worried about breaking the spindles by lightening the color to a honey oak color. Furniture Medic are Masters! They did a fantastic job! My father would have definitely approved."
---
Review by Eileen Gutierrez
Disaster Restoration
Rating

"Furniture Medic did a beautiful job refinishing my golden oak tables and worked with me to get the right shade of mahogany I was looking for. They were all very personable and professional and price was reasonable for the great work they do. I highly recommend this business."
---
Review by Ken Siegel
Disaster Restoration
Rating

"The Furniture Medic redid intricate canning of a 125 year old chair that I thought was not repairable. It looks great, and took less than 2 weeks!"
---
See All Reviews