Our Mission Statement
Honor God
Develop People
Pursue Excellence
Grow Profitability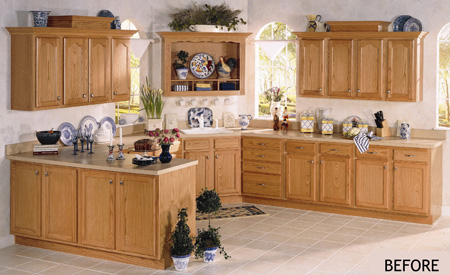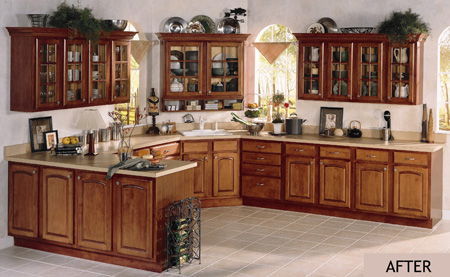 To see what our customers say about us click here.
---
Recent Reviews
---
Review by Pam Perrine
Disaster Restoration
Rating

"Over 40 years ago my father made me a small top-shelf piece with miniature spindle railings that fenced in the content of each shelf and he used a dark walnut stain. I was really worried about breaking the spindles by lightening the color to a honey oak color. Furniture Medic are Masters! They did a fantastic job! My father would have definitely approved."
---
Review by Eileen Gutierrez
Disaster Restoration
Rating

"Furniture Medic did a beautiful job refinishing my golden oak tables and worked with me to get the right shade of mahogany I was looking for. They were all very personable and professional and price was reasonable for the great work they do. I highly recommend this business."
---
Review by Ken Siegel
Disaster Restoration
Rating

"The Furniture Medic redid intricate canning of a 125 year old chair that I thought was not repairable. It looks great, and took less than 2 weeks!"
---
See All Reviews