RestorationMaster
Serving Humble and Fall Creek, TX area
Fire Damage Related Info:
Fires are among the most destructive disasters that can occur within a home or building.  They cause very deep and extensive damage not only from the flames, but also from the corrosive byproducts created by the heat such as smoke, soot, and oily residue.  When a fire occurs, the only thing you should do is evacuate the building and call the fire department to extinguish the flames.  After the fire department has put out the fire and left your property, you need to call a professional to restore your property immediately and limit the damage.
Even though the fire is out, the corrosive byproducts left behind can still cause and spread damage.  This is why you need to have your home or building restored as soon as possible.  At your local RestorationMaster partner, we provide complete fire and smoke damage restoration services to help homes and businesses damaged by fire in Fall Creek and Humble, TX area.  We can stabilize and repair structural damage caused by the fire, restore objects and materials damaged by soot, and remove smoke odors.
Property Damage Caused by Fires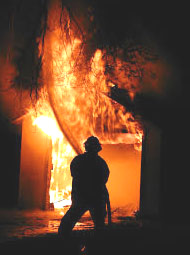 The damage caused by the flames is obvious, but the less obvious damage from the corrosive byproducts in the aftermath is often worse.  The soot, smoke, and oily residue created by the fire will continue to spread and settle within the property until these elements are removed.  Household surfaces like wood, flooring, and drywall as well as various objects will become etched and tarnished by soot and residue.  Without quick and effective cleaning, the damaged materials are at risk of being affected permanently.
The odor from the smoke is also a problem after a fire is out.  These odors can linger for so long because they get absorbed and trapped in porous materials.  Smoke odors need to be removed at the source to eliminate the odor effectively.
Commercial and Residential Fire Damage Restoration
Our technicians are trained and equipped to handle any scale of damage caused by a fire.  We will quickly assess and stabilize structural damage and immediately begin the cleaning of objects and materials damaged by soot.  Our powerful cleaning products can effectively remove soot from most surfaces as long as the cleaning begins quickly enough after the disaster.  We will then ensure that all damaged areas are repaired and restored back to their original condition.  We can also provide content cleaning and pack-outs for damaged personal belongings and remove smoke odors with our advanced deodorization process.
You can expect the following steps with our fire and smoke damage restoration process:
Emergency response 24/7
Emergency pre-cleaning
Assessment of the damage
Smoke and soot damage cleanup
Deodorization and air quality control
Removal of water used to extinguish the fire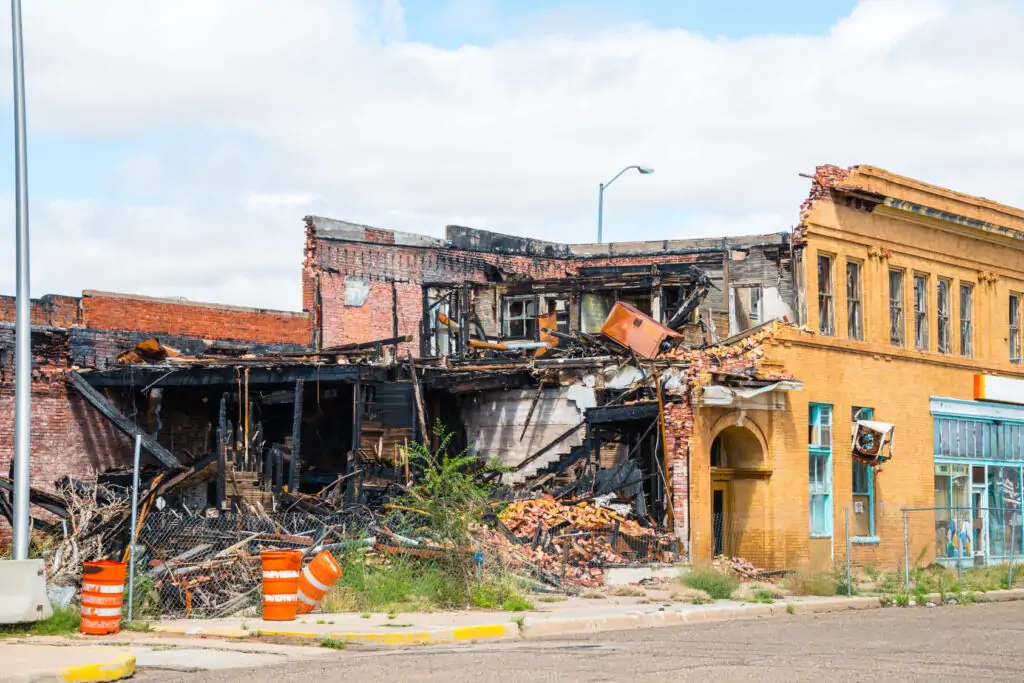 As soon as a fire has been extinguished on your property, you need to act fast to prevent the corrosive byproducts from causing extensive secondary damage.  Our technicians are standing by to provide emergency fire damage restoration for homes and businesses in Fall Creek and Humble, TX area.  You can call us 24 hours a day at (281) 612-8739 for emergency fire and smoke damage restoration.
---
Related Services:
Smoke Cleanup and Fire Damage Restoration – Woodlands TX
Smoke & Fire Damage Restoration – Houston TX
Smoke and Soot Damage Removal – Houston, TX
Fire Restoration Services – Kingwood, TX
Smoke Damage and Odor Removal – Kingwood, TX