(763) 301-5000
Mold growth may occur in homes that have experienced excessive moisture or flooding and if the mold is not removed, it can cause damage to property and even pose health risks. RestorationMaster provides mold remediation and mildew removal services to homes and businesses in Shoreview, MN as well as Apple Valley and Shakopee. We can be reached 24 hours a day to eliminate mold growth and repair any property damage it left behind.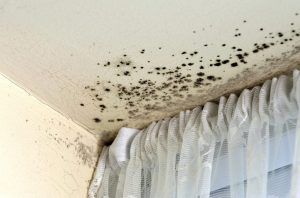 Our mold remediation and cleanup services begin with a series of tests to determine the extent of the moisture exposure. These tests will reveal how long the property has been exposed to moisture, how much moisture has been absorbed, and how deep the moisture has penetrated the surface. After these tests, the mold cleanup and mildew removal process begins. Our staff uses the most advanced products, procedures, and equipment of the industry to effectively eliminate all mold growth while also preventing the contamination from spreading.
Our mold remediation service includes:
Finding and repairing the moisture source.
Cleaning or replacing surfaces that have mold growth.
Protecting workers, clients, and their property as we work.
Keeping the mold contamination contained.
Make sure to contact RestorationMaster at (763) 301-5000 for mold remediation services if you discover mold or mildew growing within your home or business. We are on call 24 hours a day to respond to mildew removal and mold cleanup needs in Shoreview, MN and the surrounding areas.
---
Related Mold Remediation Services: