(260) 918-9662
ServiceMaster by Restoration Contractors is an A+ Accredited Business since 09/11/1997.
BBB has determined that ServiceMaster by Restoration Contractors meets BBB accreditation standards, which include a commitment to make a good faith effort to resolve any consumer complaints. BBB reviews and monitors clients reviews on product quality or competency in performing services.
Our technicians are IICRC certified.
The Institute of Inspection, Cleaning and Restoration Certification (IICRC) is a non-profit certification organization. It has served as the Industry Guardian for the cleaning, inspection and restoration service industries for more than 30 years. As a non-profit certification organization, the IICRC helps ensure that consumers have access to trusted and trained cleaning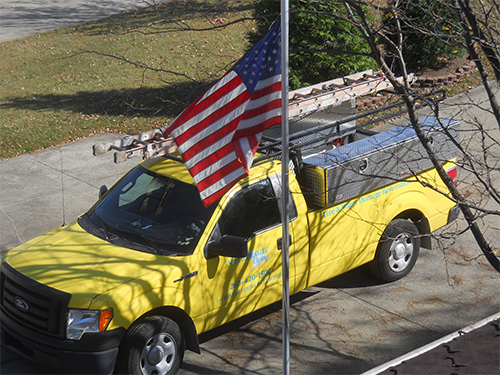 professionals by establishing and monitoring certification programs and standards for these industries.
To qualify for IICRC-Certified status ServiceMaster by Restoration Contractors must demonstrate proof of insurance, maintain a written customer complaint policy with documented follow-up and provide ongoing education and training leading to certification for all technicians. IICRC Certified Firms are also required to abide by the IICRC Code of Ethics.
Services provided by IICRC–Certified professionals range from water and fire damage,  mold remediation to flooring inspection and carpet cleaning.