Tile and grout surfaces are extremely durable and versatile with virtually endless color and style options which make them a great option for kitchens and bathrooms.  However, keeping tile and grout surfaces clean can be rather difficult because dirt and grime build up on the tile and within the grout lines to diminish its appearance.  RestorationMaster offers professional tile and grout cleaning services to homes in Carol Stream to keep tile surfaces well maintained.
The technicians of RestorationMaster use a truck mounted, high pressure system to deep clean tile and grout surfaces and remove debris that is missed by mopping and other household cleaning methods.  With this method, we can safely clean porcelain and ceramic tiles.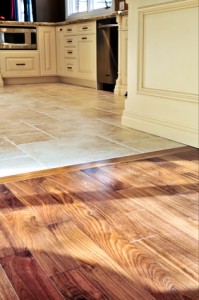 Our tile and grout cleaning services include:
·         Pre-inspection of all tile services to decide on the best cleaning method.
·         Pre-spray of spots and stains using green cleaning products.
·         Removal of dirt and soil with high pressure cleaning system that rinses and extracts water.
·         Cleaning of the corners and baseboards.
·         Drying of each area.
RestorationMaster uses cleaning methods and products for tile and grout cleaning that are environmentally friendly.  If you would like to restore the look of your tile surfaces with professional tile and grout cleaning services in Carol Stream IL, contact us anytime at (630) 576-0336 to make an appointment.