Best Option Restoration (B.O.R.) of Tri-State 
Water damage can occur in any building or home due to numerous potential sources. Problems with the property, such as burst pipes, plumbing issues, and issues with appliances, and natural disasters like severe weather and flooding, leaks, and sewage backups frequently result in water damage. Water damage must be dealt with immediately because it will spread, deteriorate the impacted materials, and provide the perfect environment for mold growth.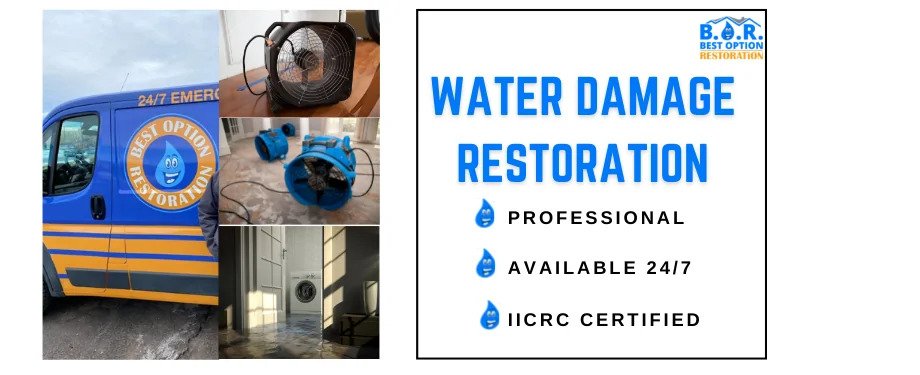 In order to assist affected homes and businesses, Best Option Restoration of Tri-State offers water damage restoration services in Oakridge, NJ. We have the expertise and tools to fully restore your property after any level of water damage. We will repair the damage and ensure that the affected areas and materials are dried out.
Water and Flood Damage in Oakridge, New Jersey
Excessive water and flooding can quickly damage a house or building. Water can easily spread through furnishings and porous building materials, increasing the affected area. When walls, ceilings, and other structural elements absorb an excessive amount of water, they can suffer severe structural damage as well as discoloration, warping, and rot.
The growth of mold is another serious problem that can result from water damage. Mold spores thrive in moist environments and mold can cause its own significant damage once it has established itself. Mold can also cause allergic reactions as well as more serious conditions like respiratory infections, making the situation even more hazardous.
Sewage Water Cleanup in Oakridge, New Jersey
At Best Option Restoration of Tri-State, our technicians have the knowledge and experience necessary to deal with any size sewage water problem. We offer emergency cleaning, restoration, and disinfection services for sewage water-damaged homes and businesses. After the event is over, our certified technicians will disinfect your property and ensure that all contaminated water is removed and cleaned appropriately.
Water that has been contaminated is threatening because it can seriously harm your health and cause extensive property damage. Waste materials in sewage water are absorbed by porous furnishings and building materials alongside the water. There is a high risk of permanent damage to materials that absorb sewage water.
The threat it poses to your health is the most dangerous aspect of a sewage backup. Bacteria, viruses, and other harmful pathogens that can cause illness and infection are present in sewage water. The tools and experience necessary to effectively clean up after a wastewater backup are available to professional experts.
Flood Cleanup in Oakridge, New Jersey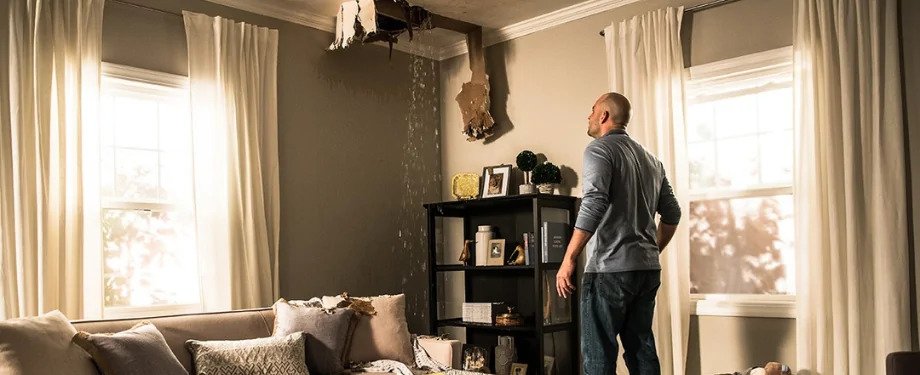 If a flood has damaged your home or business, we can assist you in restoring it to its original condition. To guarantee that all water and mold in the premises are removed, our technicians make use of specific tools for water extraction and drying. We'll quickly get your home or business back to how it was before the flood.
After assessing the damage, our technicians use moisture meters to determine how deeply the water has been absorbed.
Our water extraction equipment will be used to get rid of excess water and moisture.
To stop further damage from occurring, we will set up air dryers and dehumidifiers throughout the affected area.
Water Damage Cleanup for Burst Pipes in Oakridge, NJ
Burst pipes can cause serious damage to your property. It could go unnoticed for days or weeks if one bursts inside the walls, causing extensive damage. By checking your water pressure, temperature, and any drips on a regular basis, you can prevent bursting pipes and major damage to your home.
Water damage is never a good experience. Water damage to your home can be repaired and water from a burst pipe can be cleaned up by our trained professionals. Contact us right away to set up an appointment!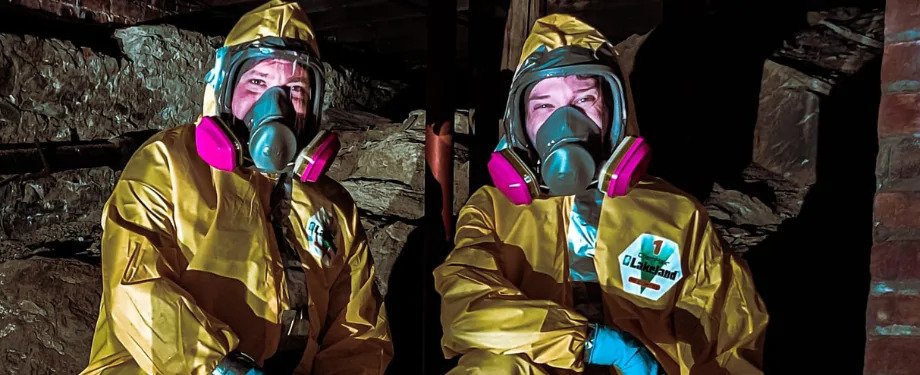 Trusted Water Damage Restoration in Oakridge, NJ
Our licensed and insured professionals at B.O.R. of Tri-State have the equipment and experience necessary to provide dependable water damage restoration. In order to develop a strategy for the restoration, we will arrive right away to prevent the spread of the water and evaluate the damage. We will keep you updated and answer your questions throughout the restoration process, and you will be kept informed of each step.
The following are included with the water damage restoration services we offer in Oakridge, NJ
Complete damage assessment and report
Removal of excess water
Drying and dehumidification
Mold inspection
Mold removal if necessary
Restoration and repair of the damaged areas
Cleaning and sanitization
Deodorization
Call Us Anytime for Water Damage Restoration in Oakridge, NJ
If your home or business has been affected by flooding or water damage, get in touch with the experts at B.O.R. of Tri-State. In order to develop and carry out a comprehensive restoration strategy, our technicians will immediately contain the damage and evaluate it. If you need immediate assistance with water damage restoration in Oakridge, NJ, give us a call at (973) 306-0963. 
---
Water Damage Restoration Services near Oakridge, NJ:
Water Damage Specialists in Newburgh, NY
Water Damage Team in Middletown, NY
Water Extraction Professionals in Mahwah, NJ
Water Mitigation Technicians in Bergen County, NJ
---
Related Water Damage Repair Blogs
How To Get Rid Of Watermarks On Wood Furniture
Watermarks are one of the most common cleaning issues. Read on to discover the best way to remove watermarks on wood furniture. Once you have collected all of these items, which will be available either from your supermarket or from a local hardware and DIY store (you may need to visit both), then you will be ready to begin.
To prevent sump pump overflow in your basement, follow these steps to address the most common problems and find ways to fix overflows. Keep in mind that you should unplug the sump pump from its power source before attempting to correct any of these problems.
Learn how to discover or prevent basement water seepage.  Whether it is coming through the walls or pooling on the floor, there are several ways you can help stop water from penetrating your house. Here's how to prevent drainage water seepage and keep from having a flooded basement!
---
Recent Reviews
---
Review by Norwood Christian Church
Cleaning
Rating

"Had a great experience. they came right away when we needed them,very professional,started right away,and worked quickly to get the job done.Beautiful work!!! Vert happy."
---
Review by Roxana Escobar
Cleaning
Rating

"We contacted B.O.R. to help us with Mold that we discovered in our basement bathroom. Nicole got back to me the same day and arranged for the team to come onsite in order to assess the situation and provide an estimate by EOD. Once I agreed to the estimate, they scheduled my work within several days. I really appreciated the team's constant communication, from overall mold remediation knowledge to providing regular updates each day they were performing the work. The team did an exceptional job treating the mold and even identified a major area that was hidden behind one of the walls. I was also very pleased with the demolition work they performed. I would use them again without hesitation if needed and would recommend them to anyone."
---
Review by Tosh Grebenik
Cleaning
Rating

"I had a bad experience with a prior company and ended up finding these guys online. We found some mold under siding on the back of our house and needed to get it treated. They were able to come to my house and evaluate the problem in very little time. Their estimate was even under the other company's and they could do it sooner. Excellent find and I highly recommend! (I even got a thank you note at the end, thanks Mike!)"
---
See All Reviews