When major property damaging events like fires, floods, severe mold growth and sewer spills occur, your building and its contents are at risk of being significantly damaged. In these situations, time is of the essence to limit the extent of the damage.
At ServiceMaster by Mason, we offer 24/7 content cleaning and pack-out services to address these needs in Manchester, CT and the surrounding areas. We respond quickly to begin the cleaning process and restore your belongings before they sustain permanent damage. Depending on the status of your building, we can perform these services on-site or at our climate-controlled facility.
Content Cleaning Manchester, CT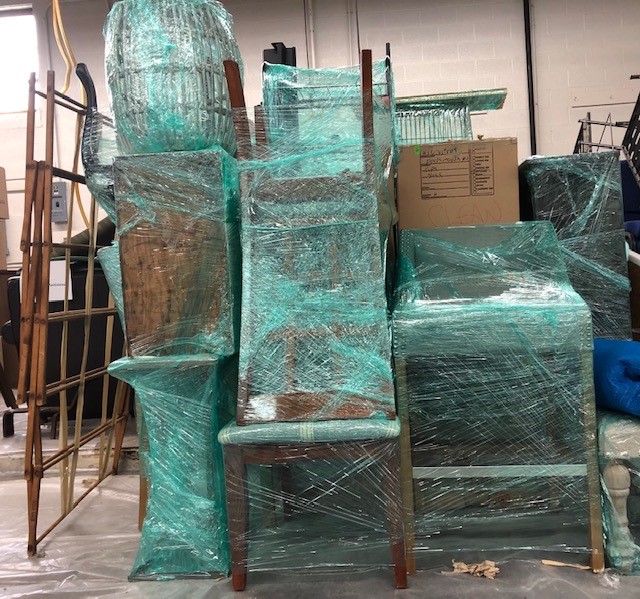 Some disasters will cause harmful elements to penetrate your property to cause damage to your personal items.
If your building is stable and secure, we will provide on-site content cleaning services, but it may be necessary to remove your belongings to our secure, climate-controlled location for thorough cleaning with our state-of-the-art products and equipment. We are experts in cleaning and restoring a variety of items, including:
Antiques
Furnishings and upholstery
Electronics
Important documents and books
Artwork
Personal belongings
Similarly unique items
We work to repair, sanitize, and deodorize each and every item that is damaged on your property. We even help with insurance claims to make the recovery process as painless for you as possible.
Pack-Out and Storage Services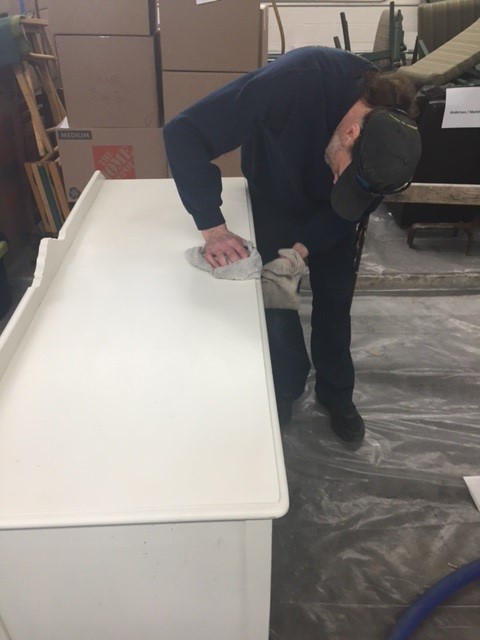 When your property is unstable, unsecure, or a potential safety concern, we will ship your belongings to one of our climate-controlled facilities for cleaning and storage. We'll carefully pack your belongings, develop a detailed inventory of your items for you and your insurance provider, and ship them to our cleaning facility. Once they arrive at our location, our technicians work efficiently and effectively to repair, sanitize, and deodorize them. Once they are restored, we store them until your building is in a suitable condition to receive them again.
Access to Contents While in Storage
Through our pack-out and storage services, you will have access to your belongings while they are in storage. All you need to do is schedule an appointment with your dedicated technician.
Contact Us
To learn more about our content cleaning and pack-out services, or to utilize these emergency response services, simply contact our representatives at (860) 455-4969. We are happy to address any of your questions or concerns. At ServiceMaster by Mason, we are proud to assist property owners of all kinds in Manchester, CT.
---
Related Contents Restoration Services:
Content Restoration and Pack Outs Providence, RI
Contents Restoration and Pack Out Services Hampton, CT
Contents Restoration and Pack Out Company Waterford, CT
Content Cleaning and Pack Out Services Westerly, RI
Content Cleaning and Pack Out Contractors Warwick, RI
Contents Restoration and Pack Out Services Norwich, CT
June 1, 2022
P.A.C.S.
Vernon Rockville, CT
More Reviews