(401) 622-4156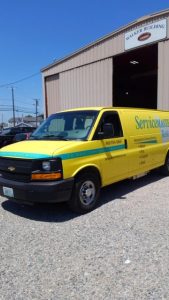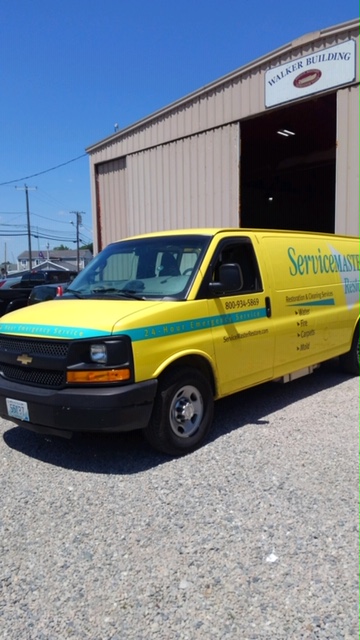 Boats and recreational vehicles can provide endless summertime adventures in the northeast. Our region offers plenty of opportunities to get on the water and many scenic roads and campgrounds. But, the environment that they are used in can be harsh on their interiors.  Dirt and water are regularly dragged into the interiors of these vehicles which, along with consistent use, contribute to general wear and tear of the interior upholstery and furnishings.  If cushions and furnishings are not properly maintained, it will diminish the appearance of your boat or RV and harmful mold or mildew can shorten their lifespan.
Professional cleaning services can help you maintain the appearance of your boat or RV and prevent costly replacements.  ServiceMaster by Mason provides interior boat and RV cleaning services in Warwick, RI to clean and restore the interiors of these vehicles.  Our advanced cleaning methods will remove dirt, debris, stains & odors, mildew and mold, and even cleanup after nuisance animals, restoring the original look and texture of your interior.
Interior Damage to Boats and RVs
The outdoor environment is not kind to the interiors of RVs and boats as dirt, moisture, and other elements can cause damage and wear and tear.  As dirt gets dragged in, it becomes embedded in the carpeting and upholstery, causing these materials to fade and even deteriorate over time.  If you use your boat or RV regularly without cleaning the interior, the furnishings will likely need to be replaced prematurely.
In addition to the dirt buildup, mold is also a potential problem.  The moisture within the interior, especially for boats, creates the right conditions for mold and mildew to appear.  These substances will not only cause serious damage, but also put your health at risk.  The longer mold growth is ignored, the more likely major damage or health issues will occur.
Boat and RV Cleaning Warwick,RI
At ServiceMaster by Mason, we understand that boats and RVs are a major investment.  Our boat and RV cleaning services will help restore and maintain the interior of these vehicles, preventing premature deterioration and saving you the cost of replacing worn out furniture, upholstery, curtains and flooring.  Our five-step cleaning process will effectively clean and restore the interior of your boat or RV, restoring its look and extending the life to enjoy for years to come.
Our cleaning process will remove dirt, stains, mold & mildew, animal droppings, and odors to restore the original look of the interior.
The boat and RV cleaning services we provide may consist of the following:
Our boat and RV cleaning services will produce the following results:

Less wear and tear
Removal of dirt, dust, and other debris
Removal of dangerous substances like bacteria and mold
Restoration of the original appearance and texture of upholstery and interior items
Extended life for the furnishings of the interior
Talk to our professionals if you own a boat or RV in the Warwick, RI area that could benefit from a thorough cleaning.  We have over 29 years of providing these services and we guarantee that you will be satisfied with the results.
Contact Us
You can learn more about our boat and RV interior cleaning services by calling us at (401) 622-4156.
---
Related Boat and RV Cleaning Services
Boat and RV Cleaning Company Westerly, RI
Boat and RV Cleaning Services Waterford, CT