4 Emergency Steps to Take After a Storm
In the midst of hurricane season, it's important that you are ready for any impending storms. You need to prepare yourself and your family and ensure that everyone knows what to do and has the necessary materials and supplies in case of such an emergency. But it's also crucial that your property is prepared for any potential hurricane damage.
However, you cannot always prevent your home or business from sustaining hurricane damage.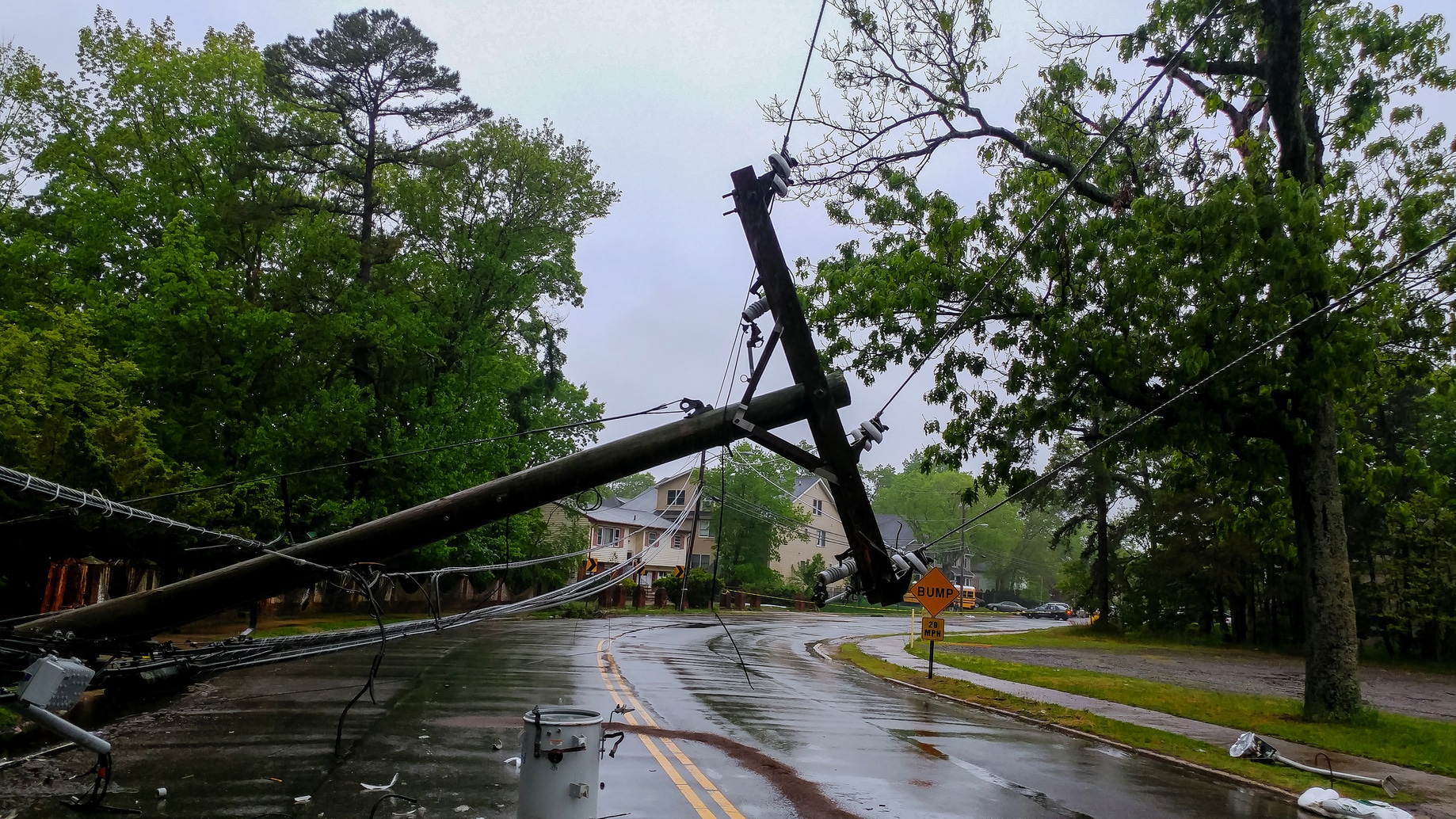 In some cases, storms are too powerful and so destructive that property damage is inevitable. If your residential or commercial property suffers damage, then it needs to be addressed and repaired by storm damage restoration professionals. But before a professional can get there, you may need to take your own course of action.
With enough damage, properties can be left in a vulnerable state, unprotected and susceptible to further damage. The structure can be unstable, and any holes or gaps can allow outside elements to enter the building and cause new problems. In the event of such a situation, you need to conduct emergency repairs. Otherwise, you may end up spending more on restoration costs, because your property sustains more harm.
Continue reading to learn more about what to do and what emergency steps and repairs you need to make after your home or business suffers storm damage.
1. Prioritize Your Safety
Following a hurricane or severe storm, you'll understandably be concerned about the status of your home or business. However, your main priority should be your and others' safety. Knowing this, whatever you choose to do, make sure you remain safe.
If you go back to your residential or commercial property to inspect it, look out for hazardous debris, such as nails, that may cause you injuries. If there's water damage or standing water present, opt against turning on the power and using any appliances.
If a tree has fallen down into your building, then it's best to not enter the property. The tree's limbs can be a hazard to you and may have left the property structurally unsound.
In general, if you feel unsafe, it's better to avoid the situation. Your safety is more important than your property.
2. Assess the Damage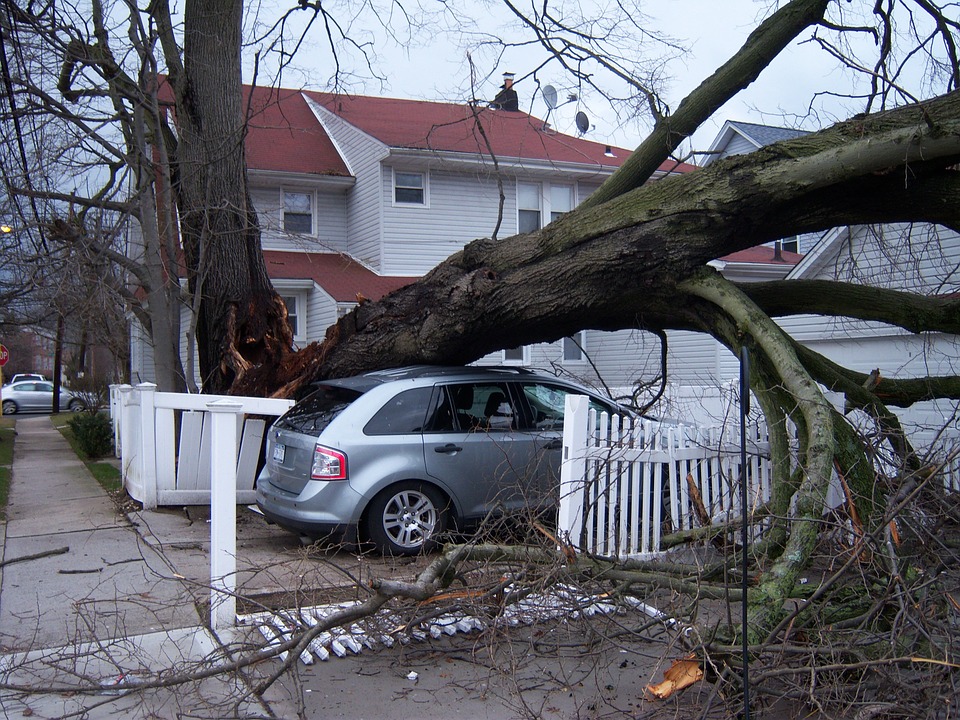 When you return to your property, it's a good idea to inspect the place to get an idea of how much damage there is. If it's safe for you to do this, take the time to go through your property to see what damage has been done. Remember, you should only do this if inspecting your property does not put you in danger. Otherwise, a professional can safely assess the damage.
Start by inspecting the exterior of the building. To ensure your safety, assess the roof for any damage from the ground. You should be able to spot obvious damage, such as holes or missing shingles, from the ground.
Only re-enter your property if it's deemed safe to do so and if you're comfortable with it. While inside, look for damaged building materials, leaks, water stains, and other signs of structural and/or water damage. Water stains on any ceilings and walls can indicate a leaky roof, which requires repairs or replacement.
As you make your way through the property to inspect it, take photos and other documentation of the damage. This will be necessary evidence that your insurance company will seek when you're filing claims for the damage.
3. Tarp the Roof
A hole or gap in the roof is the type of damage that can happen to your property as a result of a storm. Whether it's a result of high-speed wind or debris that was blown into the roof, it's important to immediately cover up holes in your roof so that it doesn't sustain further damage or allow outside elements in.
Before tarping the roof, you'll want to clear any leaves, branches, and other debris.
To start, get thick, high quality tarp. You'll want to make sure it covers the entirety of the damaged section but is enough to have a four-foot overhang. Nail the tarp to a 2×4 board, wrap it around the board, and then screw the board to the roof. This board serves as the anchor board.
Afterwards, take more 2×4 boards and attach them to the roof perpendicular to the anchor board. When you screw the boards in, they should first go through the board, tarp, then roof. Finish by attaching the overhang to the roof eave, making sure it's secure.
If you have broken windows or holes elsewhere, then you should use wooden boards to cover up these openings.
4. Get Storm Damage Restoration Help
If your property has been damaged in a storm, it's important to get help immediately. Prompt action will prevent the damage from worsening and allow your property to be restored to its previous condition faster.
While there are emergency repairs you can make on your own following a storm, disaster restoration should be left to a professional. This is especially the case when water damage is involved, such as when a hurricane strikes.
With professional water damage restoration services, technicians will not only eliminate any excess water and moisture and thoroughly dry out your property, but they will also repair and restore any property damage. If mold growth has occurred in response to the water damage, professionals can address this as well through mold removal services.