Repair, Don't Replace
There are various ways your personal belongings and building materials can be damaged, such as water and fire damage, stains, and pet waste. Carpet, furniture, and appliances can be easily damaged and are expensive to replace, so you should consider repairing them instead. These items may still be functional after damage and they may have sentimental value that is worth preserving.
Carpet Repair
Carpeting adds comfort and warmth to the interior of your home, and it allows you to express your personal style. If you keep it well-maintained, your carpet can be beautiful and functional for years to come. A good way to maintain your carpet is to vacuum regularly and perform a steam cleaning annually, but you can also take it a step further.
Wrinkled and loose carpet can become a trip hazard and must be stretched so they become firm and tight again. Stains, from pets and otherwise, can be removed in a variety of different ways. Chemicals, enzymatic cleaners, pre-treating, and full decontamination are all possible treatments for stains. You may choose to hire a cleaning professional or do the job yourself, but the most important part is that your carpet gets cleaned when it desperately needs it.
Even if a stain like burns or bleach will not come out of the carpet and must be replaced, consider replacing a small area of the room rather than the entire carpet. This practical solution will save you money and preserve an otherwise perfectly clean carpet.
Furniture Repair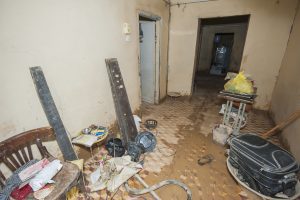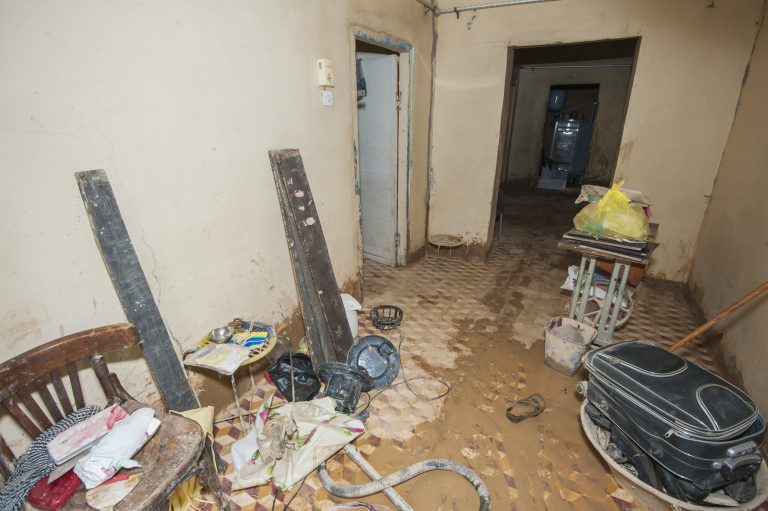 Torn upholstery and wobbly legs on your furniture don't automatically warrant replacement, especially if it is well-made. A beautiful piece of furniture doesn't need to be discarded because it needs a few repairs, especially because the cost of a new one is so expensive. Furniture repair can be costly as well, but it will likely be cheaper than a replacement and you can save furniture that has sentimental value.
The most common furniture repairs you will need to fix are loose chairs, stuck drawers, stripped screws, and more. Some of these problems are easy to fix while others are much more complicated, requiring a toolkit and knowledge of the furniture's joints. If you believe you can handle a furniture restoration on your own, go for it, but don't hesitate to call a professional if you need help.
Appliance Repair
Appliances, such as a refrigerator, stove, washer, or dryer, can be very expensive to replace. If your appliance is still under warranty, simply hire a professional to repair it. Even if the warranty has expired, you shouldn't dismiss the idea of repairing your damaged appliances. Repairs are typically cheaper than a complete replacement, although it depends on the amount of damage.
Smaller appliances like microwaves, lawnmowers, vacuum cleaners, power tools, and sewing machines should also be considered for repair above replacement. In cases like this, the damage is likely much less severe than large appliances like refrigerators.
Contact Us
Any kind of damage, from mold growth to stains, to your appliances, carpet, and furniture is distressing, but that doesn't necessarily mean it needs to be replaced. A lot of the time restoration or repair will return the object to its original condition and you won't be forced to part with any personal belongings with sentimental value.
If you choose to hire a restoration professional, call ServiceMaster by Century at (512) 765-9630 for our repair services in Austin, TX, and the surrounding areas.