About vince
vince's posts:
Here are my most recent posts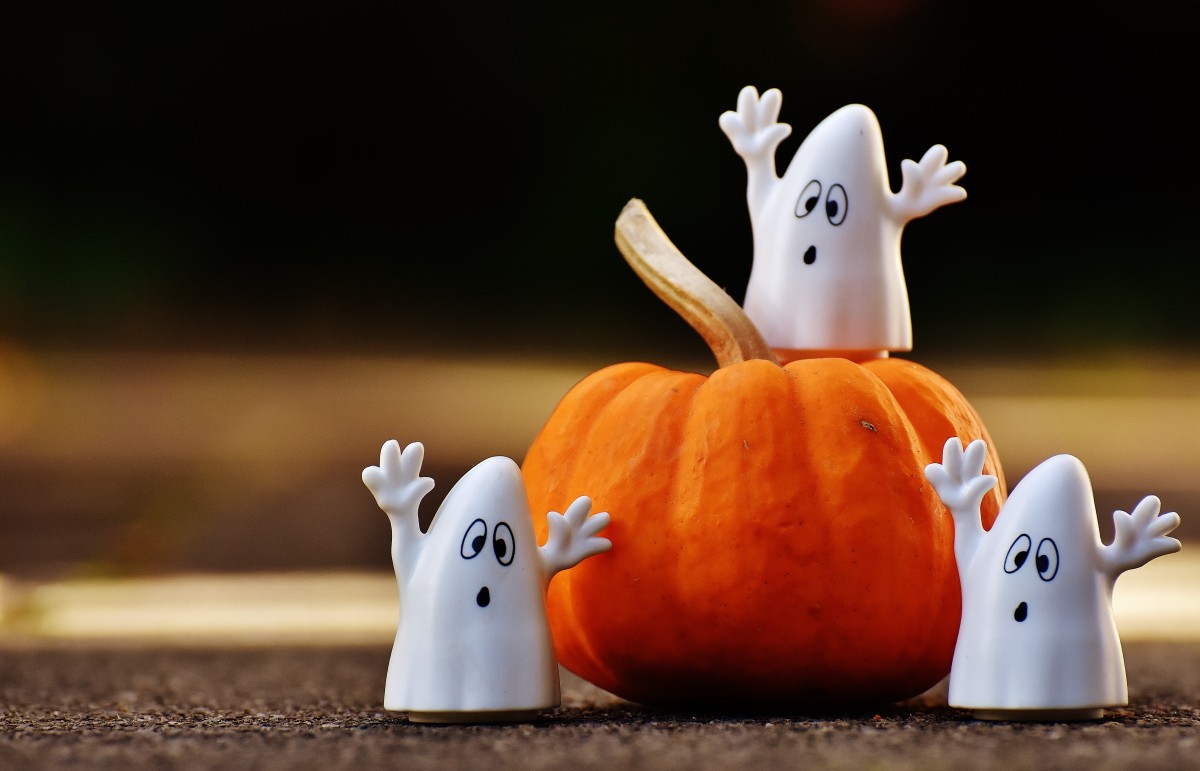 Disaster restoration professionals like those at ServiceMaster work closely with insurance agents and adjusters to help their clients restore their property after a disaster.  This working relationship is the most successful when insurance agents have a thorough understanding of the restoration process.  Insurance professionals can provide more accurate assessments and ...
Hardwood floors are used in a variety of settings within a home because they provide natural beauty in any room and they are also very durable with the proper care and maintenance.  If you have wood floors, hardwood floor care should be a major part of your house cleaning routine ...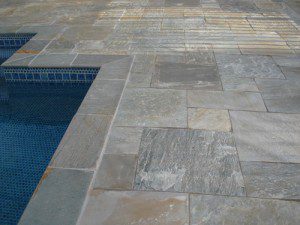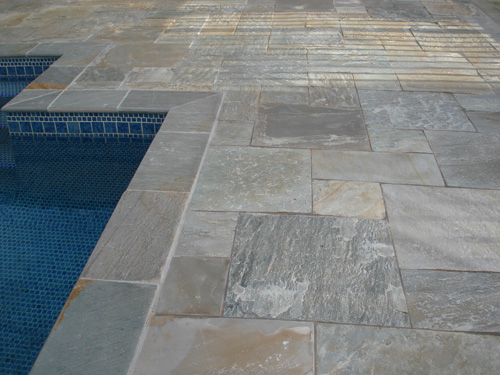 Swimming pools are a nice addition to a home, especially when the weather starts to reach high temperatures at the start of the summer.  Just about every pool, whether it is an in-ground pool or above ground pool, includes some sort of pool deck which acts as a space for ...