When fires occur, they do so unexpectedly and often cause a significant amount of damage in a very short period of time. Once the fire is extinguished, it is important to begin cleanup and restoration because corrosive byproducts and soot can cause permanent corrosion, etching, or staining. ServiceMaster Bay Area provides fire and smoke damage restoration services in Galveston, TX to clean up and restore homes and buildings that have been damaged by fire and smoke. We have the training and expertise to clean up and repair smoke and fire damage as well as remove odors from the smoke.
Smoke and Fire Damage Restoration
The technicians of ServiceMaster Bay Area are dedicated to getting your home or office back on track after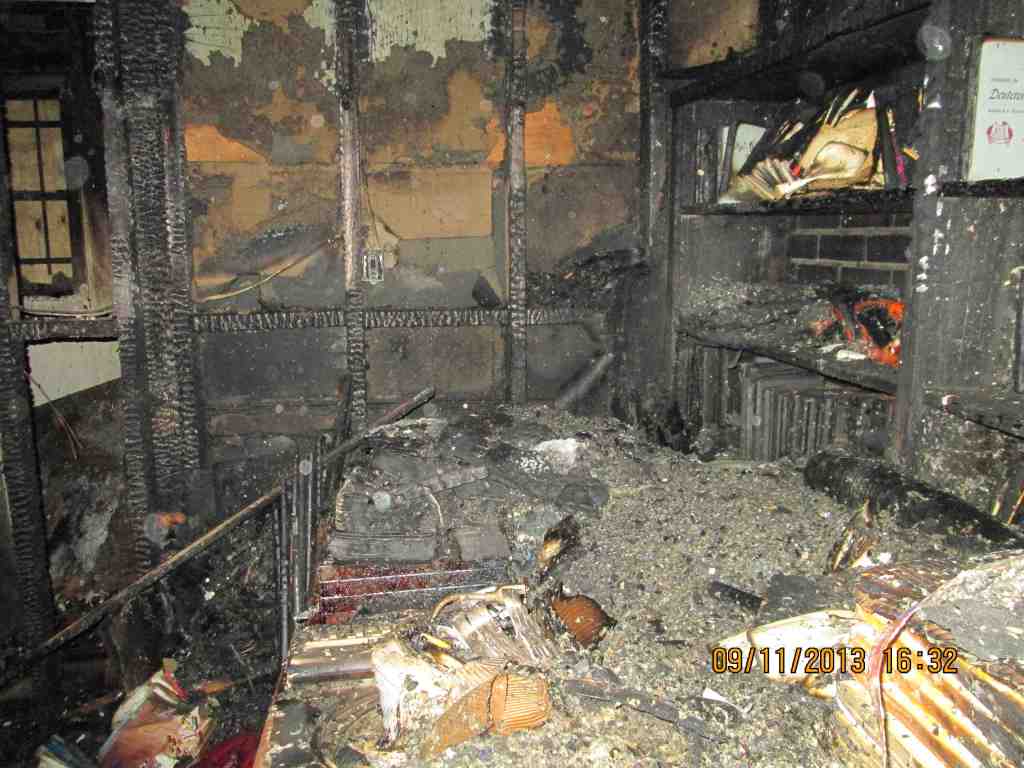 a fire and we can handle every aspect of the job from the cleanup and repair to packouts for your personal belongings. We start by tarping and securing your home before doing full restoration and repair of the structures and furnishings of the building. If your personal belongings are affected, we will take them to our secured facility as part of our packout services where we can clean and restore them more effectively as your home is being repaired.
While the flames and soot cause much of the damage in a fire, the smoke can cause damage in areas untouched by the flames. Smoke can easily become absorbed into porous structures and paint and even cause certain materials to produce a smoke residue when burned. Our technicians have an expert understanding of which chemicals are effective for removing soot and smoke damage from delicate household surfaces such as brass, aluminum, stainless steel, porcelain, and carpet and upholstery.
Smoke Odor Removal
Normally after a fire, there is a strong odor left behind from the smoke and burnt materials that will linger in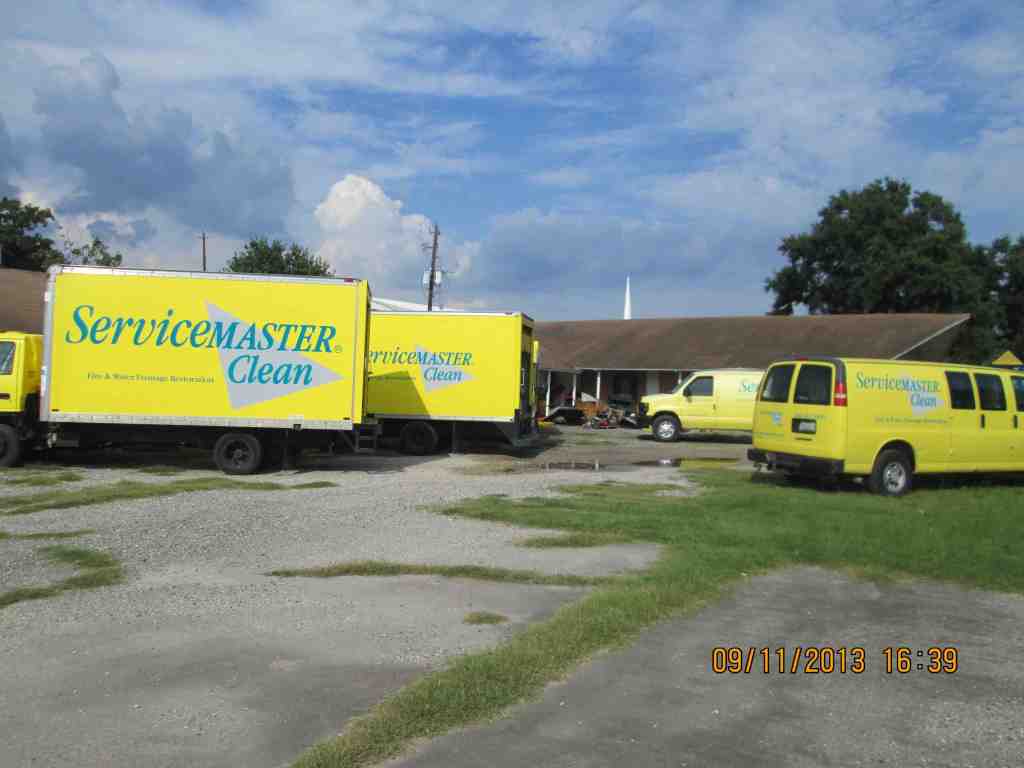 your home or building until it is removed. ServiceMaster Bay Area can remove smoke odors left after a fire with our odor removal services. The odor from the smoke gets absorbed into the walls, furniture, and other materials in your home and we have the equipment to remove smoke odor from the air space, structures, and furnishings. Our air scrubbers and ozone generators will not only remove the smoke odor completely, but also help ensure that it is gone for good.
If your home or building in Galveston, TX has been damaged by a fire, make sure to contact ServiceMaster Bay Area immediately for fire and smoke damage restoration services. Our trained technicians have the proper equipment to restore your home or building quickly to help minimize the interruption to your daily life and remove any lingering smoke odors. Call us any time 24 hours a day at 281-916-1699 to get a free estimate for our fire damage restoration services in Galveston, TX 77550.
We also provide: