Tips for Removing Odors from Mold and Water Damage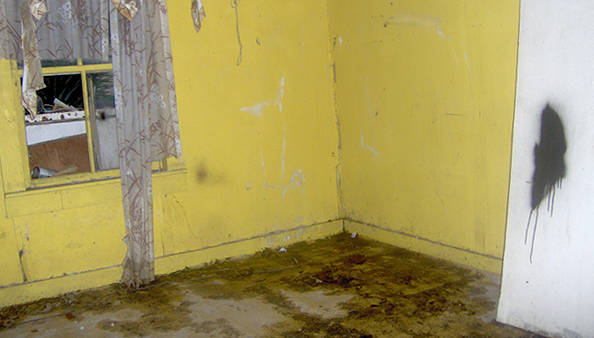 If you've had a problem with water damage or mold, chances are your home or business has some lingering odors, even after you've cleaned up. These tips will help you determine whether the odors are a sign of further damage, and help you eliminate lingering odors.
Check the Damaged Area
You might dry out a water-damaged area, but come back the next day to find the walls or floorboards have become damp again. Moisture can linger deep inside the supports of your building, making it difficult to know if you've gotten an area thoroughly dry. When moisture seeps to the surface, it can bring musty odors with it.
If you've also had mold damage, come back and check the area several days or a week later. You may have cleaned and disinfected the living mold, but missed some dormant spores. If the conditions are favorable, those spores can grow into a new mold colony.
Neutralize Odors
If you're certain that the musty odors aren't caused by ongoing water damage or mold, you may simply need to neutralize them. Avoid air fresheners that simply cover up the odors. Instead, try these simple products you probably already have:
Baking soda: Sprinkle liberally on carpets. Leave overnight, then vacuum up the powder.
White vinegar: Lightly mist on upholstery, drapes, and other hard-to-clean items. Let the vinegar evaporate, taking the odors with it.
Call a Professional
There are times when the best way to handle a problem with musty odors is to call in a pro. If any of the following apply to your situation, call a reputable mold remediation team like ServiceMaster Bay Area in Galveston, TX.
Widespread Mold or Water Damage: If you find mold or water damage that covers an area greater than 10 square feet, it's time to call in a professional.
Odors You Can't Eliminate: If you've tried everything and your home or business still has that musty odor, chances are there's a hidden cause.
You'd Feel More Confident Having a Professional Handle It: If you don't have the time or simply don't want to deal with the mess of odor elimination, call a mold remediation and restoration professional.