Mold growth is a very frustrating sight for a home owner or building owner and because mold spores are everywhere, it can develop into mold simply by finding the right conditions. The spores just need moisture, a food source such as drywall or wood, and a dark area to develop into mold growth which can destroy property and cause certain health issues. ServiceMaster Bay Area provides mold remediation services to help remove mold from homes and businesses in Galveston, TX 77550. We can remove mold from residential and commercial settings and repair or replace the damaged surfaces.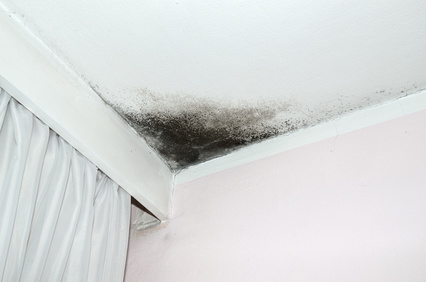 Mold Remediation in Galveston, TX
It is important for mold to be removed properly to ensure that it is eliminated completely and will not return. Using an all-purpose cleaner to wipe away mold will agitate it into releasing spores in the air that can cause mold to grow in a different area. Our technicians keep the mold confined within the affected area as we work and we will also locate and repair the moisture source to prevent mold from growing again. Mold can have some serious health implications for those that are exposed for prolonged periods of time such as allergies and infections so make sure to take action as soon as you discover mold growth.
Do not let your home or building get over taken by mold growth, contact ServiceMaster Bay Area at the first sign of mold for mold remediation services in Galveston, TX 77550. We will completely eliminate all mold growth from your home or building and either repair or replace the damaged surfaces. Call us at 281-916-1699 for a free estimate for our mold remediation services.
ServiceMaster Bay Area also offers: